Chris Lane & Wife Lauren Share Update After Son Dutton's Hospitalization
By Taylor Fields
July 6, 2021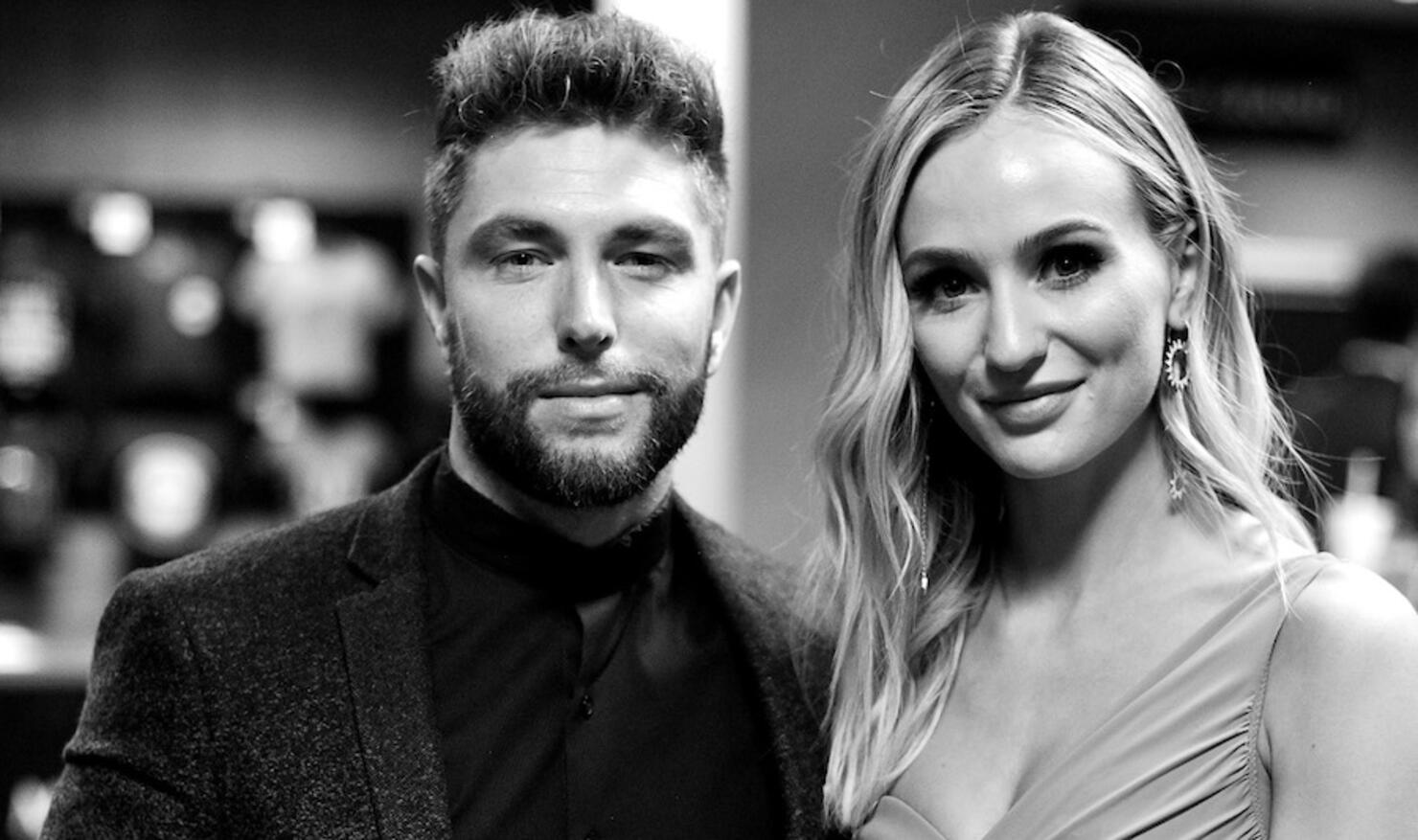 It was a scary Fourth of July weekend for Chris Lane and his wife Lauren after their newborn son Dutton was hospitalized. But, the couple is sharing an update, and baby Dutton seems to be on the mend.
On Instagram, Lauren shared that she and Chris' son was "feeling much better." Along with a family photo and a cute video of their dogs getting their Fourth of July dessert, she wrote, "Our little family ... this past weekend wasn't at all how we expected to celebrate a holiday weekend but we are all resting and Dutton seems to be feeling MUCH better! Thank you to anyone who prayed for us. And if you're wondering if our dogs still get attention swipe for their Fourth of July dessert."
Chris also shared, along with an adorable video of Dutton peacefully taking a nap, "Thank y'all so much for all the prayers! Dutty Buddy is doing much better this morning!"
The update comes after Chris and Lauren asked for prayers while Dutton was in the hospital. They took to social media to explain that had taken their son to the emergency room thinking he had an ear infection. Chris shared, "It's been a night," adding, "Spent the night in the hospital. If you pray, Dutty Buddy needs some prayers."
Later on, Lauren explained of their night at the hospital, "14 hours later we are home and resting but basically he has a common virus (basically a cold) and ear infection but with babies so small and under 28 days old they worry about meningitis and do a full work up / spinal tap."