Denver's Average Home Price Hits All-Time High
By Rebekah Gonzalez
July 6, 2021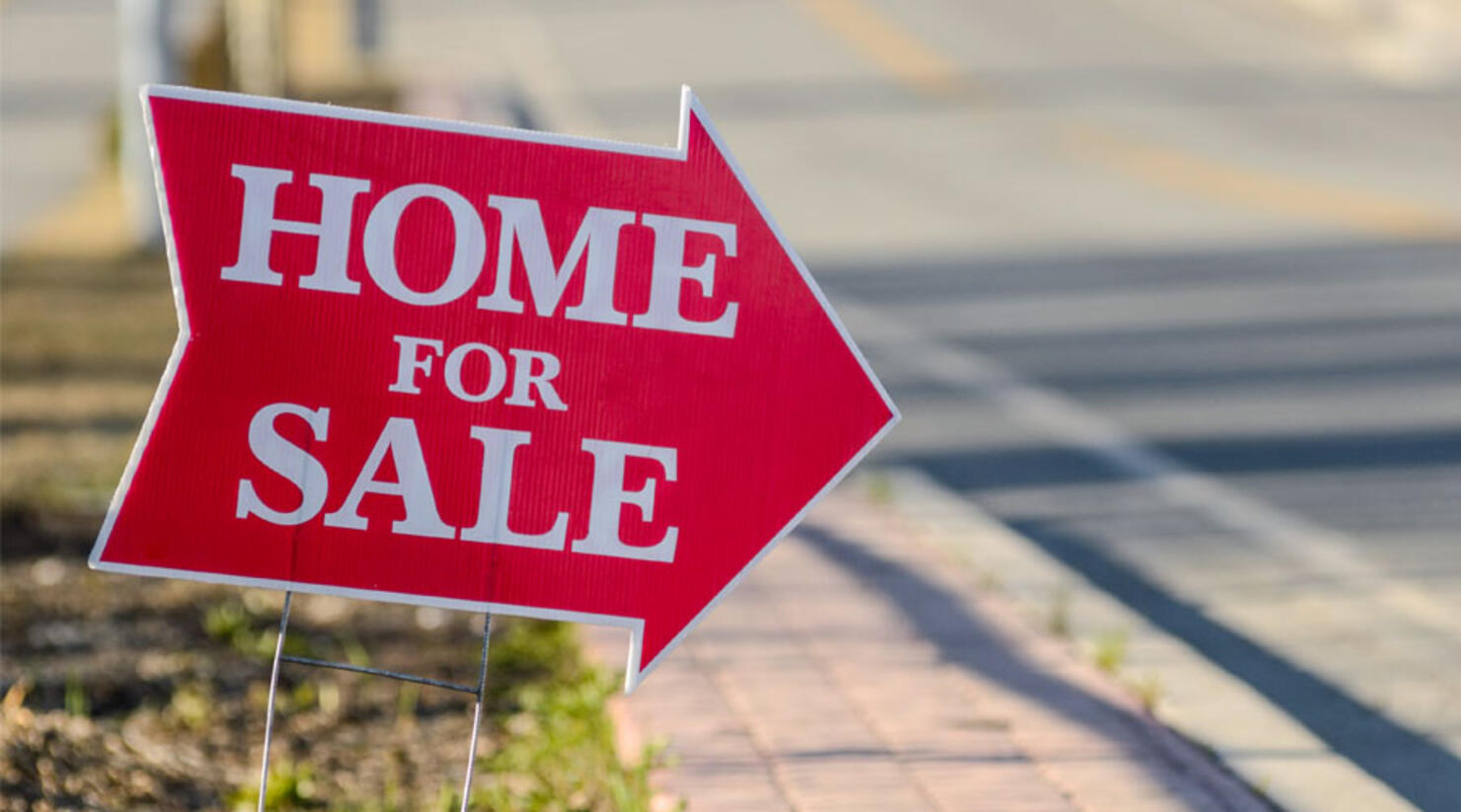 The local housing market is still booming in Denver.
Westword reports that the average price for a detached home in the Denver metro area has climbed again. For the first time ever, the average price has exceeded $725,000.
However, the latest data from the Denver Metro Association of Realtors (DMAR) suggests that the market may finally be starting to moderate after over a year of price hikes.
According to Westword, the number of new listings for detached homes in June actually exceeded the number in May from 4,543 to 5,663.
The month of June also saw a higher number of active listings as well.
Still, there was a 4.14 percent increase in the average closed price for a detached house in June which came in at $728,385, reports Westword.
While there are more listings, there is still a high demand for detached homes in metro Denver. There was a median gap of just four days between the listing and the sale date in June.
Andrew Abrams, chair of the DMAR market trends committee, says the June report shows a positive outlook though.
"For the first time in what feels like a long time, buyers have to compete with less competition, and therefore, the extreme bidding wars have drastically decreased," he said.