Lady A Announces The Return Of Their 'Webisode Wednesday' Video Series
By Taylor Fields
July 7, 2021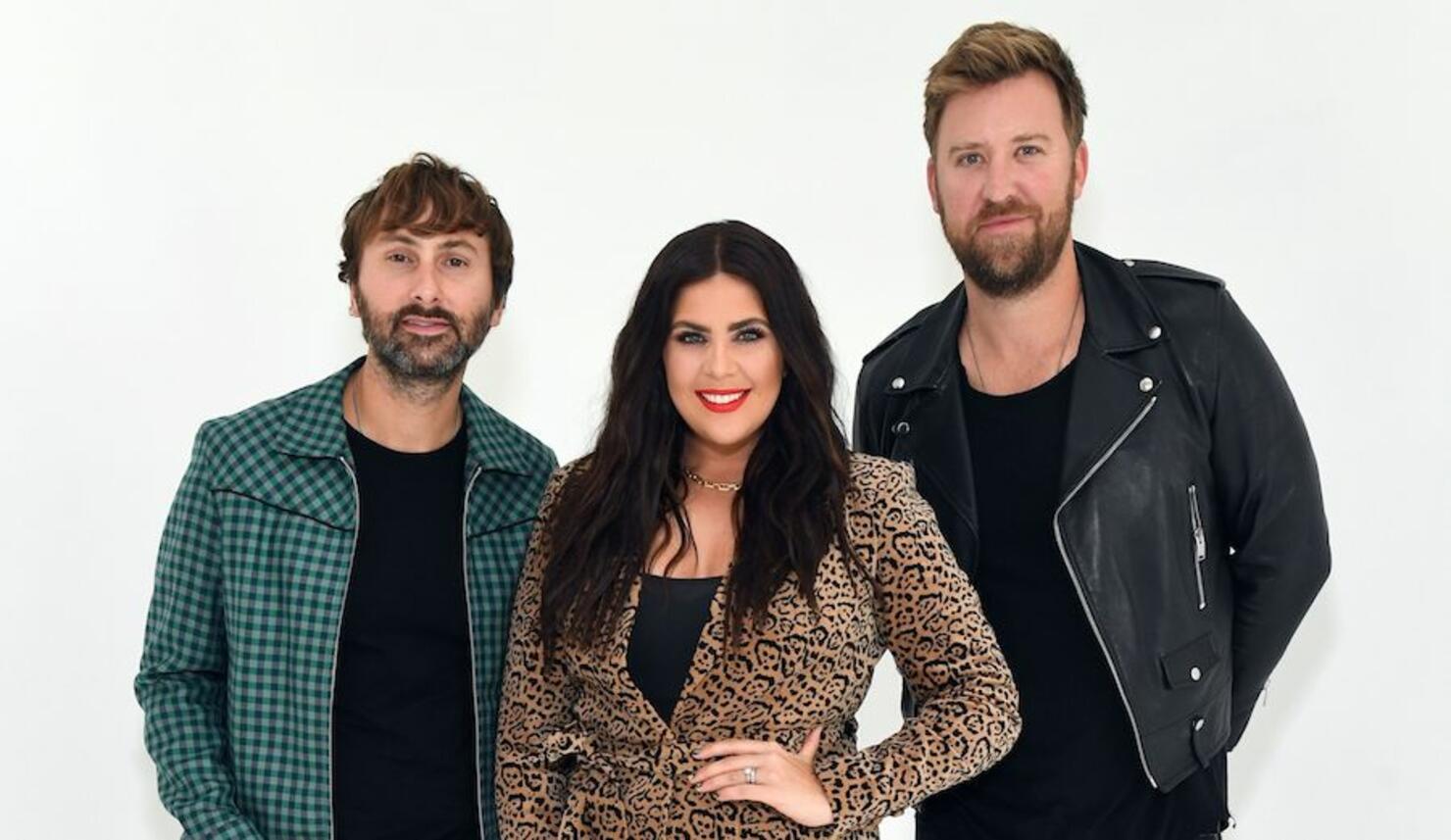 It's been seven long years, but Lady A is finally bringing back their "Webisode Wednesday" series. So mark your calendars, because they are once again letting fans in on their lives and more.
Lady A's "Webisode Wednesday" videos take fans behind the scenes and into the studio, as well as showcase some pretty hilarious moments from the band. On social media, the band posted a trailer featuring clips from years past, including Charles Kelley's Snuggie parody of Jessica Simpson's "With You," as well as some of his amazing impressions, the moment they won Best Country Group at the Grammys, and an exclusive behind-the-scenes look at their tour and live performances.
Along with the announcement video, the trio wrote, "Webisode Wednesday is Coming Back. It's really happening!! #WebisodeWednesday is coming back! As we get ready to hit the road this summer, we really wanted y'all in on the action. Let's do this!!"
Lady A is getting ready to head out on their "What A Song Can Do" Tour, with special guests Carly Pearce, Niko Moon and Tenille Arts. The trek kicks off on July 29th in Uncasville, Connecticut, and takes the group all over the country stopping in cities like Saint Louis, Jacksonville, West Palm Beach, Tuscaloosa, Columbus, Pittsburgh, Albuquerque, Phoenix, Salt Lake City, Las Vegas, Wilmington, Erie, Albany and more, before wrapping up on October 10th in Gilford, New Hampshire. See the full list of tour dates below.
In June, Lady A released their latest album, What A Song Can Do (Chapter One), which follows 2019's Ocean. In a statement, Lady A's Hillary Scott said of the project, "There's an interdependence that we have with each other, and music is at the center of that to me. We are all living in the now together…we're all a work in progress, and that is what we wanted to share with these songs on the first chapter."