Revisiting Aaliyah's Third (And Final) Album — Twenty Years Later
By Hayden Brooks
July 7, 2021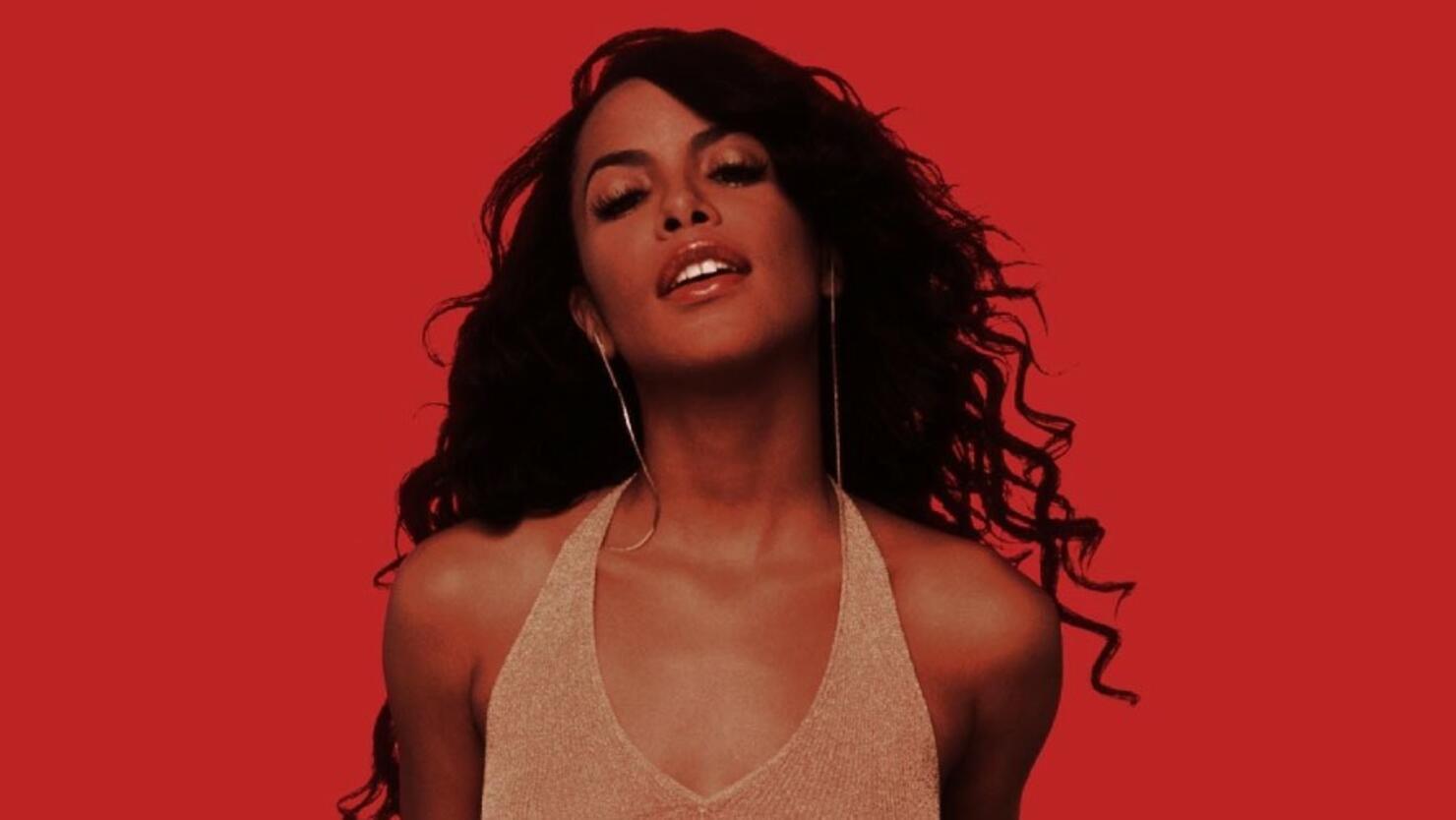 Photo: Blackground Records
At a time when Aaliyah's career was at a high, with multiple soundtrack hits and a successful crossover into the world of film, the R&B siren was also coming into her own skin as a young woman and ready to incorporate that into her music with her third studio album. No one knew it would be her last.
20 years since its release, the self-titled LP, otherwise known as "The Red Album" due to its packaging, spawned some of the singer's most beloved hits, including "More Than a Woman" and "Rock the Boat." Still, the world has since craved more from her and her long-lasting legacy since her untimely death. As we continue to wait for her discography to hit digital streaming platforms in full, iHeartRadio is taking a look back at the double platinum-selling collection in honor of its 20-year anniversary with some factoids about her final musical offering.
Aaliyah started development in 1998 — three years before its release.
Two years after the release of One in a Million, Aaliyah started working on the project in 1998, but the development of the set was rescheduled after she jumpstarted her film career. She started working on the album in 2000 at Australia's Sing Sing Studios, where she filmed 2002's Queen of the Damned during the day and recorded her songs for the LP at night.
Trent Reznor was set to produce a song on the album.
In 1999, Baby Girl called Trent Reznor, one of her biggest idols, to ask him if he would produce a record, but the two could not coordinate schedules. "Well, we met for the first time at the MTV Video [Music] Awards, and we talked for a while and we've talked on the phone a few times. He's a really nice person and extremely talented, so maybe we'll be able to collaborate," she told MTV of the potential team-up. "I think our sounds would really mesh well, so I'll bring a little something to the table, he'll bring something, and we'll see how it works."
"Rock the Boat" almost never was.
Producer Eric Seats revealed that he almost deleted the file for the track because he didn't like what he heard at first. "I almost deleted 'Rock The Boat' because I'm the kind of guy that once I start producing a track and I don't feel it right away sometimes, I would delete it and just start something over fresh," he told Vibe in 2016.
"I Care 4 U" was recorded for 1996's One in a Million.
One of the album cuts, "I Care 4 U," which was written by Missy Elliott, and actually meant for 1996's One in a Million. However, the song was reportedly completed after the sophomore effort had finished post-production and she chose to save it for her next album. It was eventually released as a radio single in 2003 in promotion of her 2002 posthumous compilation album of the same name.
A&R was not in charge of Aaliyah.
Seats also mentioned in his chat with Vibe that Aaliyah hand-selected all of the tracks on the 2001 LP. "At the end of the day, she chose all of the records that are on that record. She had to give the okay," he recalled. "She had to like them. She was not a pushover to where an A&R was going to come and say, 'Baby Girl, you got to put this one on there.' She was running her stuff. Her ear, for her to hear those sounds and say, 'Aha!' That's what I mean by that. Tim didn't do that. Static didn't do that. That's Aaliyah's work."
It took some time to decide on the singles and their order of release.
For Aaliyah's singles, there was some behind-the-scenes business happening with Timbaland being given preferential treatment for singles, but Aaliyah fought back and argued that the follow-up to the Tim-produced, lead single "We Need a Resolution" should be "Rock the Boat" instead of his other production, "More Than a Woman."