See Brantley Gilbert & Wife Amber Indulge In Self-Care With A Pedicure
By Taylor Fields
July 8, 2021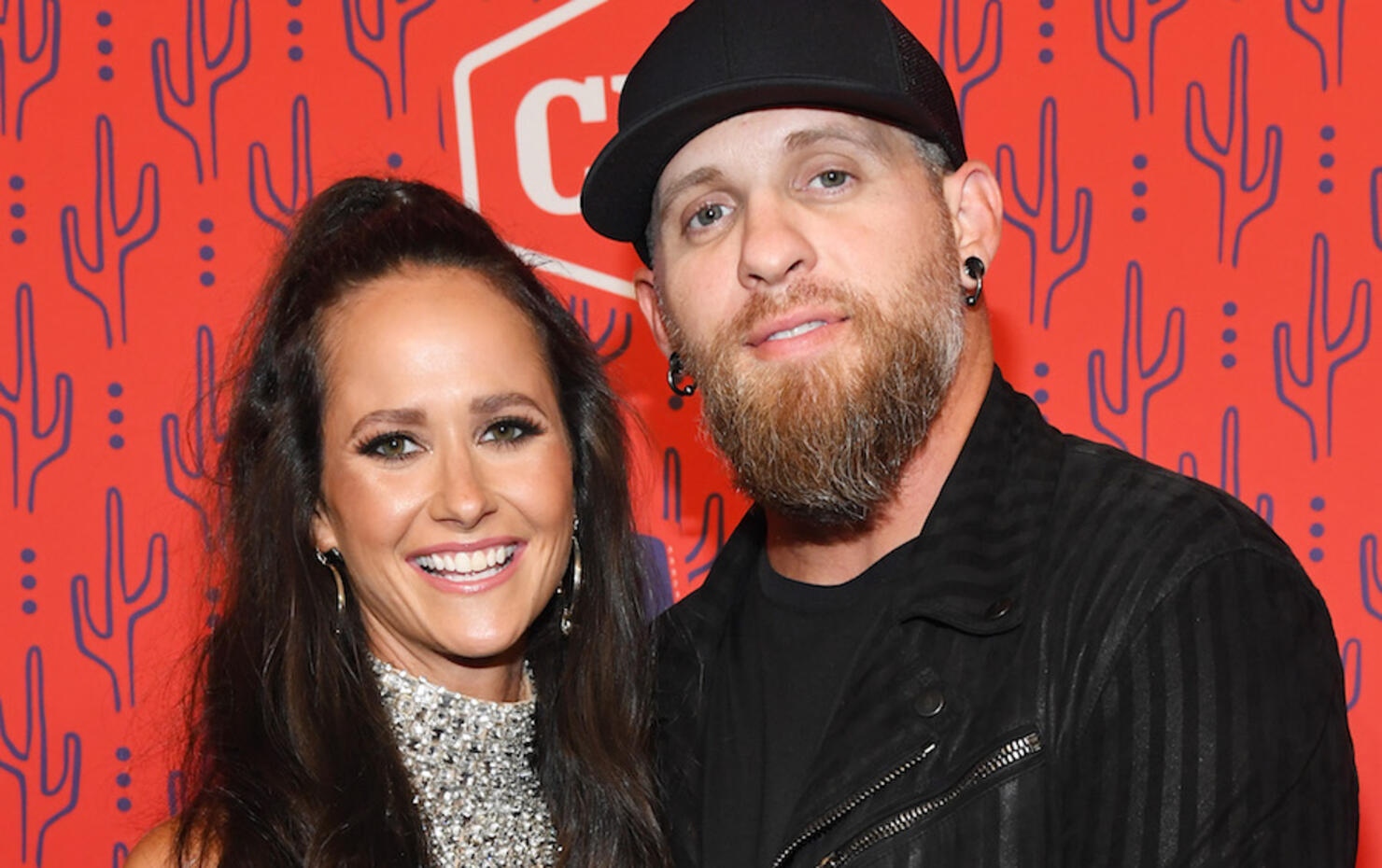 Brantley Gilbert spent some quality time with his wife Amber this week, and the couple indulged in a little self-care as they went and got a pedicure together.
Gilbert shared a video of he and Amber at the nail salon while sitting in the pedicure chair, which Brantley turned on the massage mode on. As he looked at the camera, he said, "The things you do for your wife, for what you want," then panning over to Amber who smiled big and waved back. He captured the video, "Only for you @ambercochrangilbert."
Several of Brantley's country music pals commented on the clip, including Carly Pearce who wrote along with a line of crying laughing face emojis, "I'm dying." And Florida Georgia Line's Tyler Hubbard jokingly commented, "Get that ingrown taken care of while u there."
Gilbert has been working on a lot of new music this year, and most recently released "The Worst Country Song of All Time" featuring HARDY and Toby Keith — the latter of who was tough to get on the song as Brantley recently explained to Bobby Bones. He recalled:
"Honestly, it was a long shot. We wrote that last verse, kind of catered to him, hoping that that would help. And, you know, Toby's a pretty serious dude. He takes what he stands for serious, and I respect those things about him, but he's also one of those who don't mind just having a good time. So, I called him and we talked it out, and he jumped on it and I can't tell you how stoked we are to have him on. It's kind of the 'stamp of approval.'"
Brantley also confirmed that a collaboration with Jason Aldean is on the way after sharing a photo fo the two in the studio on social media, writing along with the picture, "Had a guest pop in the studio today @jasonaldean.... Excited about this one."