98 Degrees Celebrate Summer With Comeback Single 'Where Do You Wanna Go'
By Hayden Brooks
July 9, 2021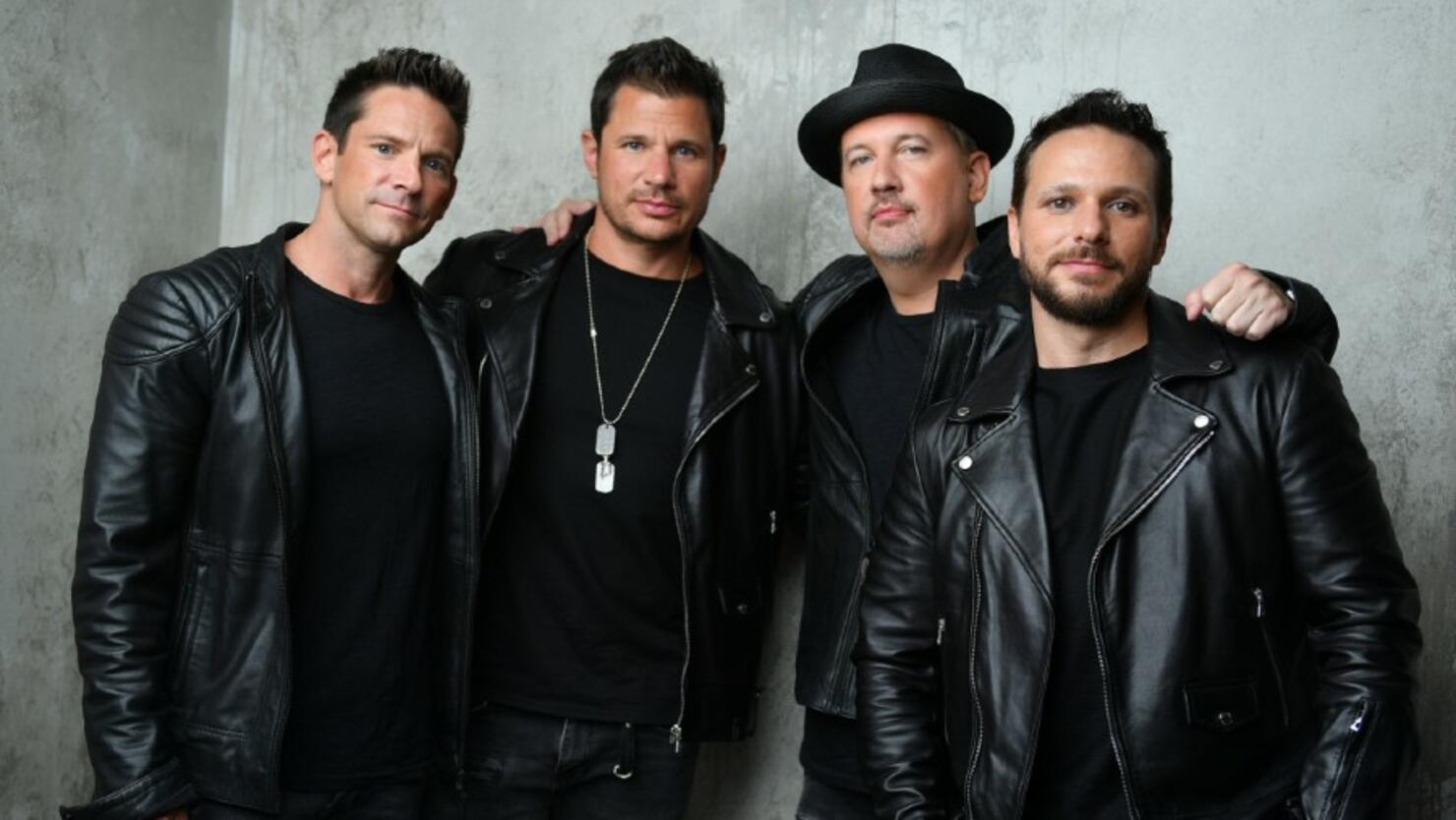 98 Degrees is back and the pop quartet has reunited to celebrate the summer season.
On Friday (July 9), Nick Lachey, Drew Lachey, Jeff Timmons and Justin Jeffre dropped their comeback track as part of their "98 Days of Summer" campaign, which celebrates the band's music and will culminate in the release of an EP featuring remixes of their biggest hits, as well as new cuts. As for the new track, "Where Do You Wanna Go," the song hears the band reveling in their '2000s pop mainstay and was recorded at a makeshift recording studio at the Westgate Las Vegas Resort & Casino during quarantine.
"We never really officially broke up. It was just at the time, we all had different things going on," Timmons said in an interview with Rolling Stone. "In my personal life, I was starting a young family, Nick had just gotten married and we were all going in different directions. And then 9/11 sort of set that mark for us. We were together finishing a long tour, 9/11 happened and then everything was in flux. Nobody knew what was going to happen. And so we were all like, 'All right, let's go to our families. All of us just went in different directions and stayed there for over a decade. But it wasn't like a breakup or anything like that."