Deftones Postpone North American Tour With Gojira To 2022
By Andrew Magnotta @AndrewMagnotta
July 12, 2021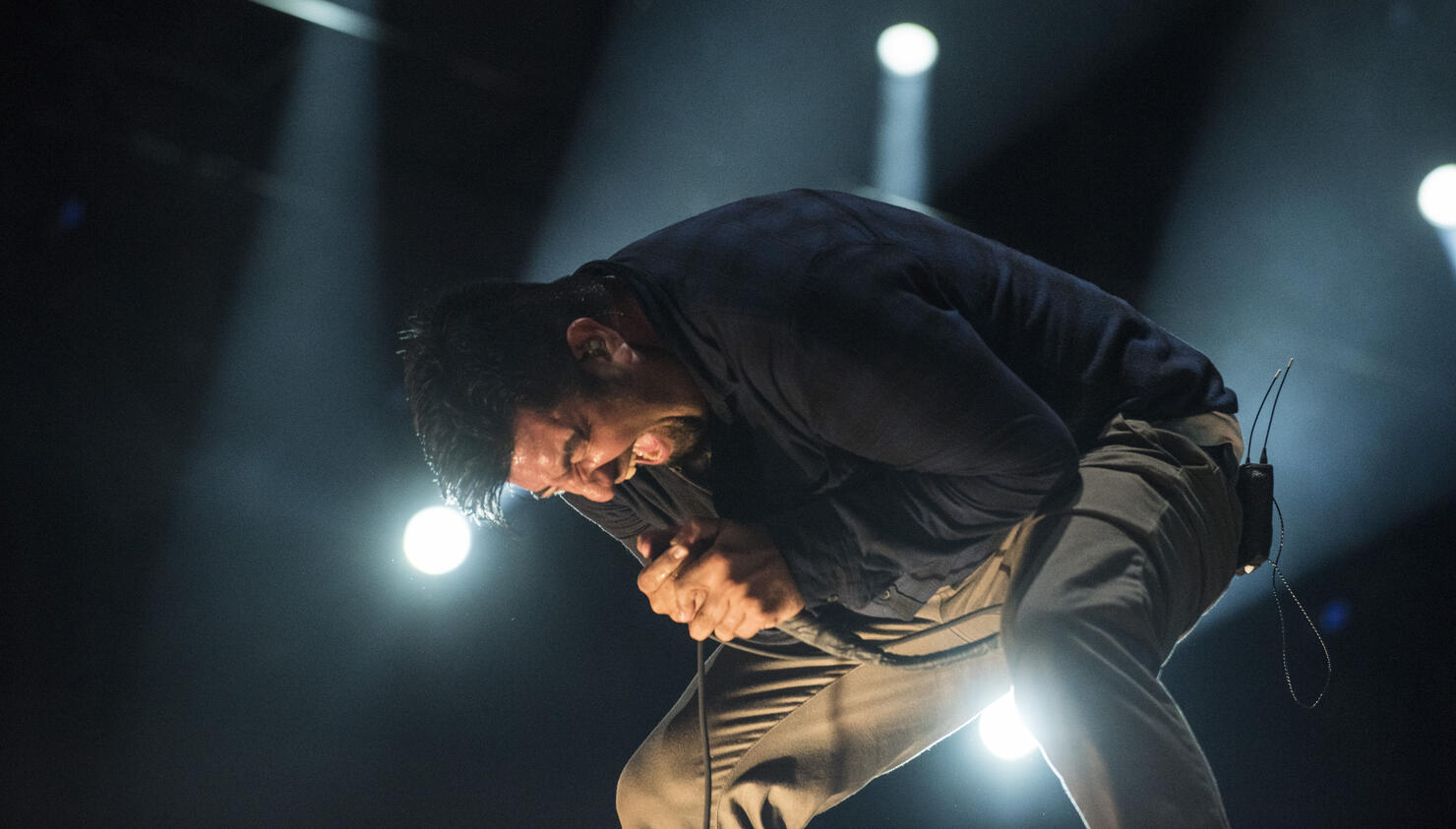 Photo: Getty Images South America
Deftones are postponing their North American tour with Gojira and Poppy to the spring of 2022 over COVID-19 pandemic concerns.
Amid pandemic shutdowns last year, Deftones pushed the tour to this August and September. But a statement released Friday, the Sacramento, California-based metal band explained that the acts would have to wait until next year and that Poppy would not being joining for the rescheduled dates.
The pandemic situation varies significantly in different markets throughout the U.S. as vaccination rates have slowed and new coronavirus variants have caused case spikes in some areas.
Postponing the tour a second time will hopefully keep it out of a "situation where shows have to be adjusted or cancelled on short notice for any guideline adjustments or reconsiderations while we are on the road," Deftones wrote.
"We can't thank you enough for your patience so far, and keeping with it just a bit longer. April will be here before we all know it."
The band added that tickets will be honored at the 2022 dates. Fans who bought tickets for a postponed 2021 show who cannot make the rescheduled dates can request a refund via email or visit LiveNation.com/refund.