Foo Fighters Postpone L.A. Show After Team Member Tests Positive For COVID
By Andrew Magnotta @AndrewMagnotta
July 15, 2021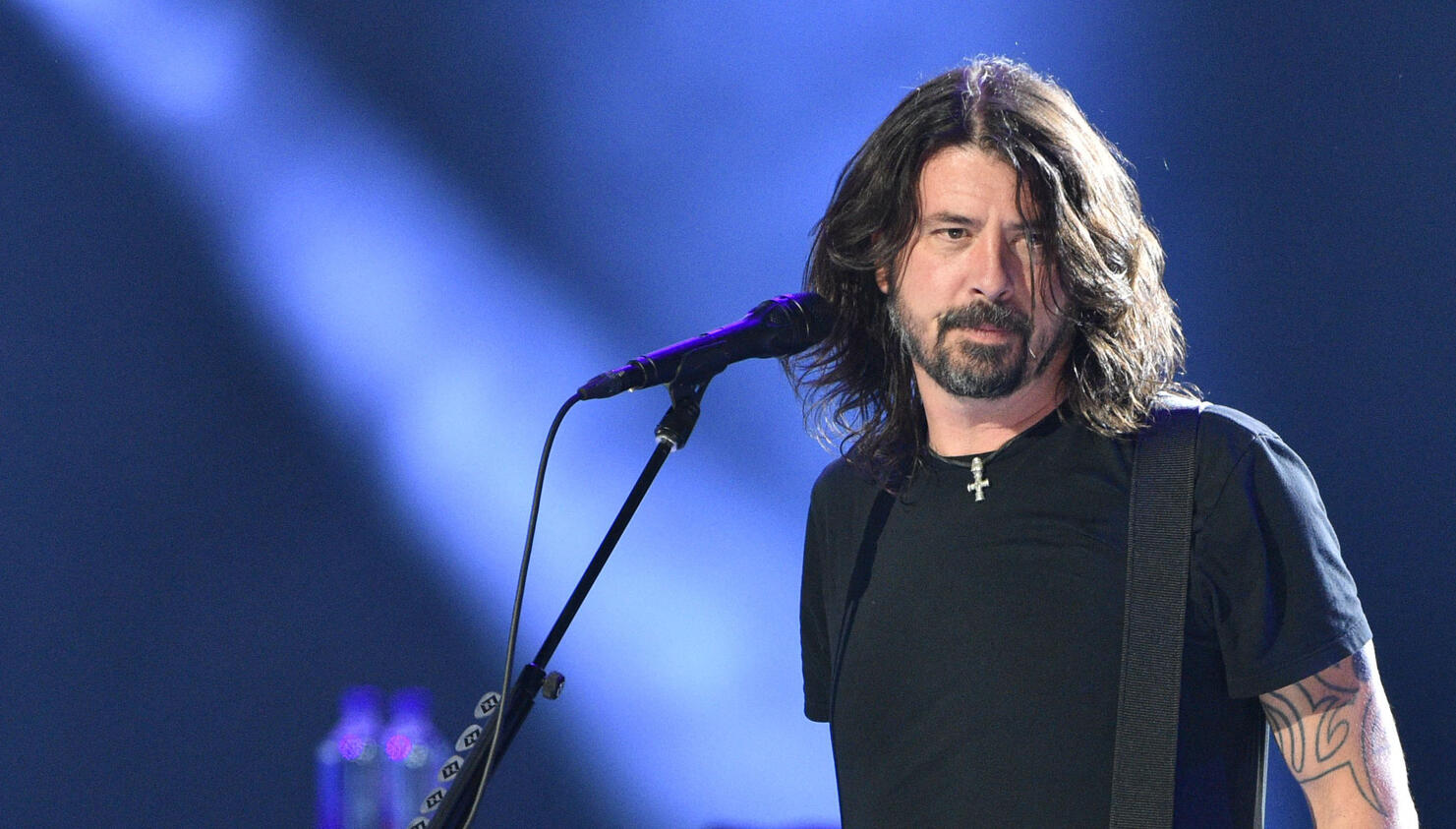 Foo Fighters have postponed their Saturday, July 17, show at the Los Angeles Forum after a member of the band's team tested positive for COVID-19.
The 2021 Rock and Roll Hall of Fame inductees say they have and will continue to take the utmost care when it comes to keeping band members, fans and employees safe from the virus.
"Despite having made every effort to follow CDC COVID protocols and local laws, there has been a confirmed COVID-19 case within the Foo Fighters organization," a statement said. "Out of an abundance of caution and concern for the safety of the band, crew and most of all the fans, Saturday's show at the Los Angeles Forum is being postponed to a later date. The new date will be announced shortly. Tickets for the July 17 date will be honored for the new date."
Just last month, Foo Fighters performed for a full-capacity, fully-vaccinated audience at Madison Square Garden. It marked the first live concert at the World's Most Famous Arena in over 460 days, since the pandemic shutdowns began in New York.
During one break in the two-and-a-half hour concert, frontman Dave Grohl obliquely addressed the pandemic reopenings, noting that we can keep bringing back "things like this if we keep our s--t together."
COVID-19 cases are on the rise across the country, according to CDC data. The agency attributes at least half of the new cases to the highly-transmissible delta variant of the virus and slowing vaccination rates.
The delta strain is not more severe than the original strain of COVID-19, but it is believed to be more contagious. The strain is blamed for a number of infections in fully-vaccinated people, although evidence suggests the vaccine offers significant protection against the disease's most severe symptoms.