Woman Camping In Grand Canyon Dies During Flash Flood
By Bill Galluccio
July 17, 2021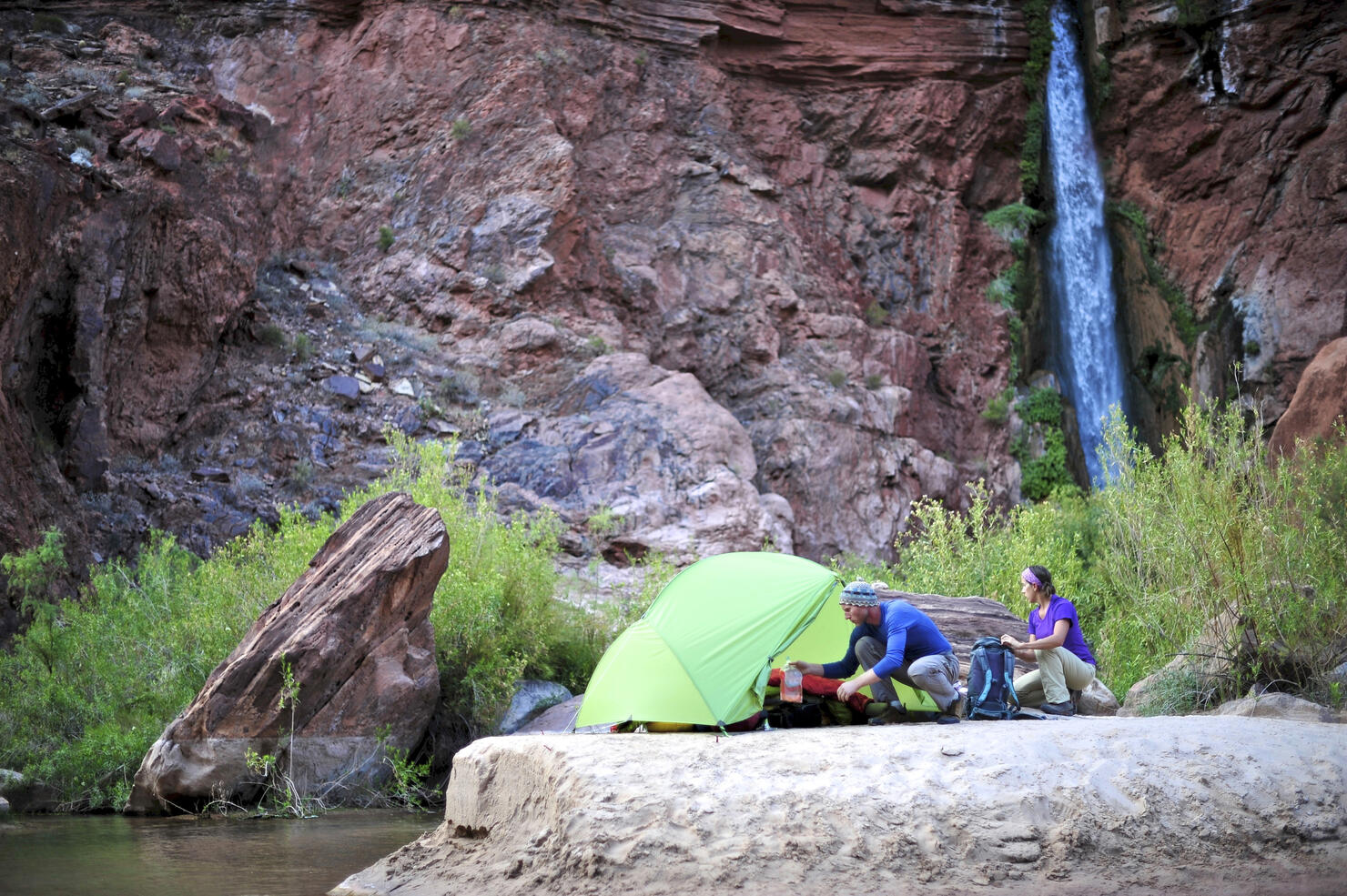 A Michigan woman died after her campsite was washed away during a flash flood in the Grand Canyon. Rebecca Copeland, 29, was part of a commercial rafting group and had set up camp in a slot canyon along the Colorado River.
The group left from Lees Ferry, which is near the Arizona-Utah border, and made it about 40 miles downstream before setting up their camp. On Wednesday (July 14), heavy rains caused the river to swell and sent frigid water rushing through the canyon. The campsite was washed away, leaving five people injured.
A different commercial rafting group found Copeland's body the next day, along with another person who was reported missing. That person was not hurt.
Officials said that the five injured people were airlifted from the canyon and that one person remains in critical condition.
There was a flash flood watch in effect at the time, but it is unknown if the rafting group was aware of that when they set up their camp. Arizona has seen a torrent of heavy rain in the past week, as monsoons have dumped rain across the drought-plagued state. While the rain is needed due to the extended drought, it has caused significant flooding and damage in Flagstaff.
"Severe post-wildfire flooding is creating dangerous challenges for communities in northern Arizona," Arizona Governor Doug Ducey said after declaring a state of emergency in the city. "The flooding is causing road closures, damaging property, and putting Arizonans' safety at risk."