Get To Know The 2021 iHeartCountry Music Festival Line-Up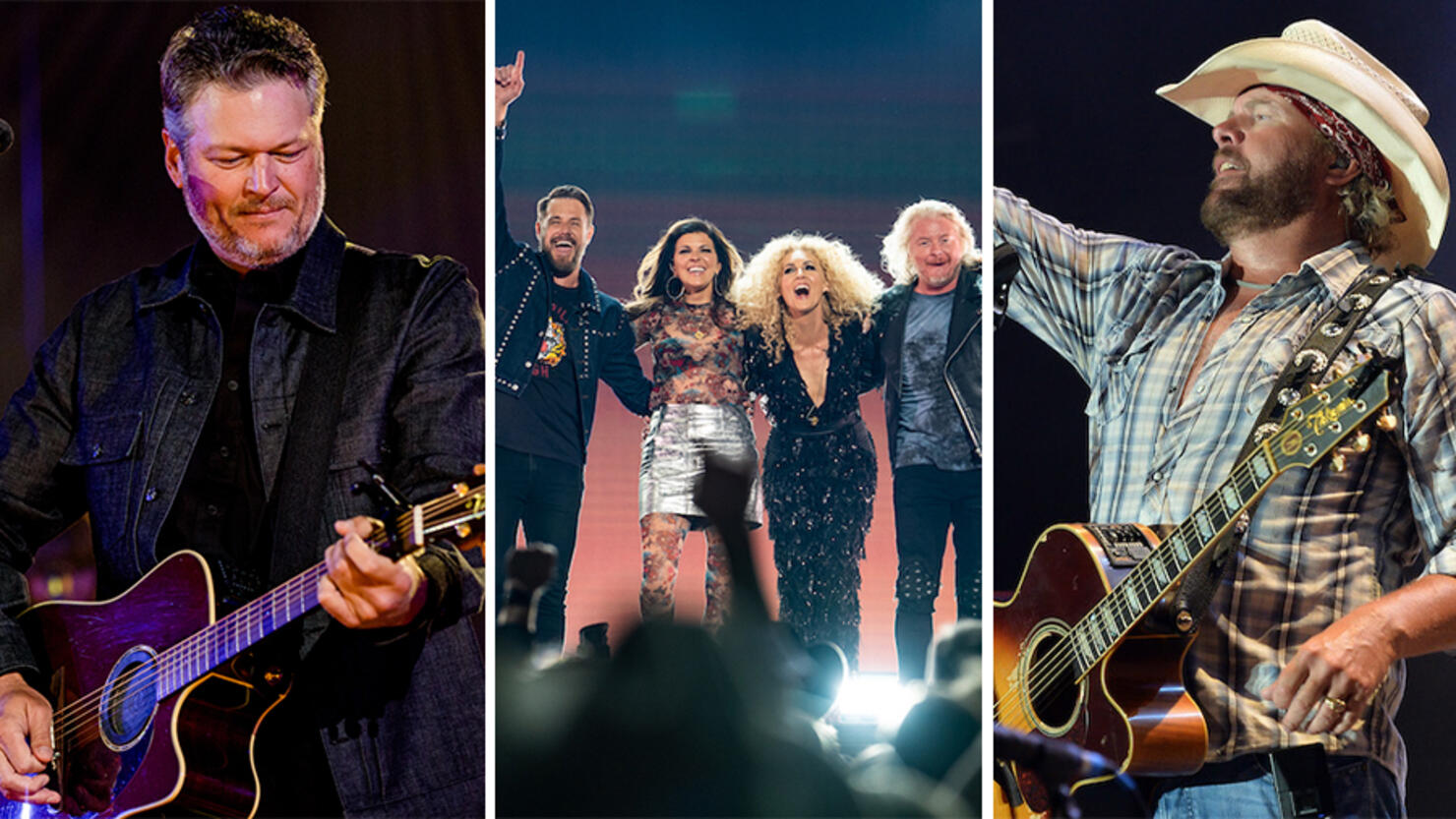 Photo: Wes and Alex/Ismael Quintanilla/Getty Images
Our 2021 iHeartCountry Festival is coming back with a mighty line-up of titans from the country music scene. We've enlisted some of your favorites to celebrate all there is to the genre. Blake Shelton, Toby Keith, Little Big Town, Jake Owen, Lee Brice, Carly Pearce, and Chase Rice are taking the stage at the Frank Erwin Center in Austin, TX and it's all hosted by Bobby Bones.
Fans can tune in to watch the star-studded iHeartCountry Festival live on October 30th via an exclusive livestream on LiveXLive.com or the LiveXLive app. iHeartMedia's Country music radio stations will also broadcast the event live, as well as on iHeartRadio.com and the iHeartRadio app.
To amp your excitement for the festival, we're offering you some factoids about the line-up.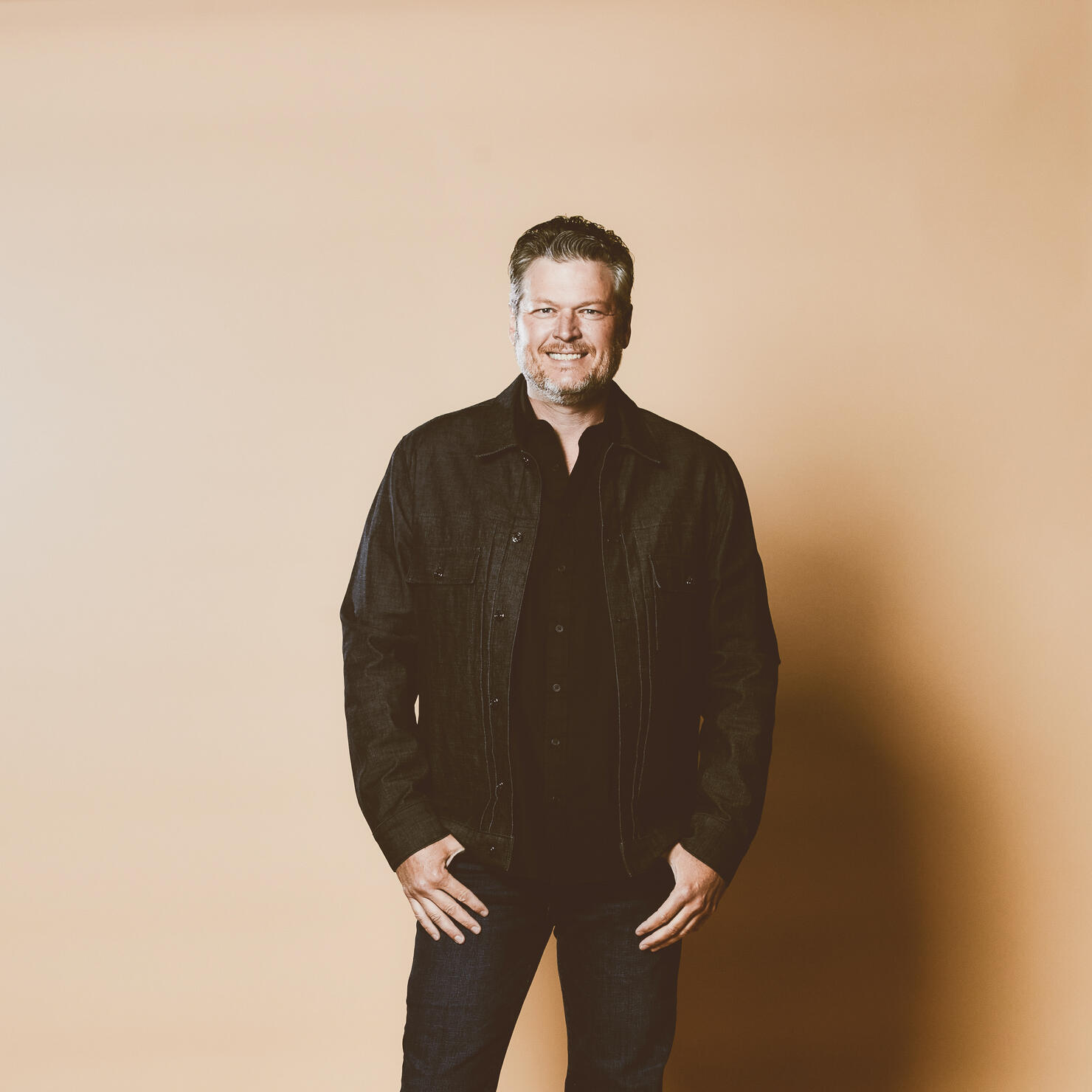 "I Wanna Talk About Me," which was released by Toby Keith, was originally written for Shelton. It was going to be his first single.
Photo: Wes and Alex for iHeartRadio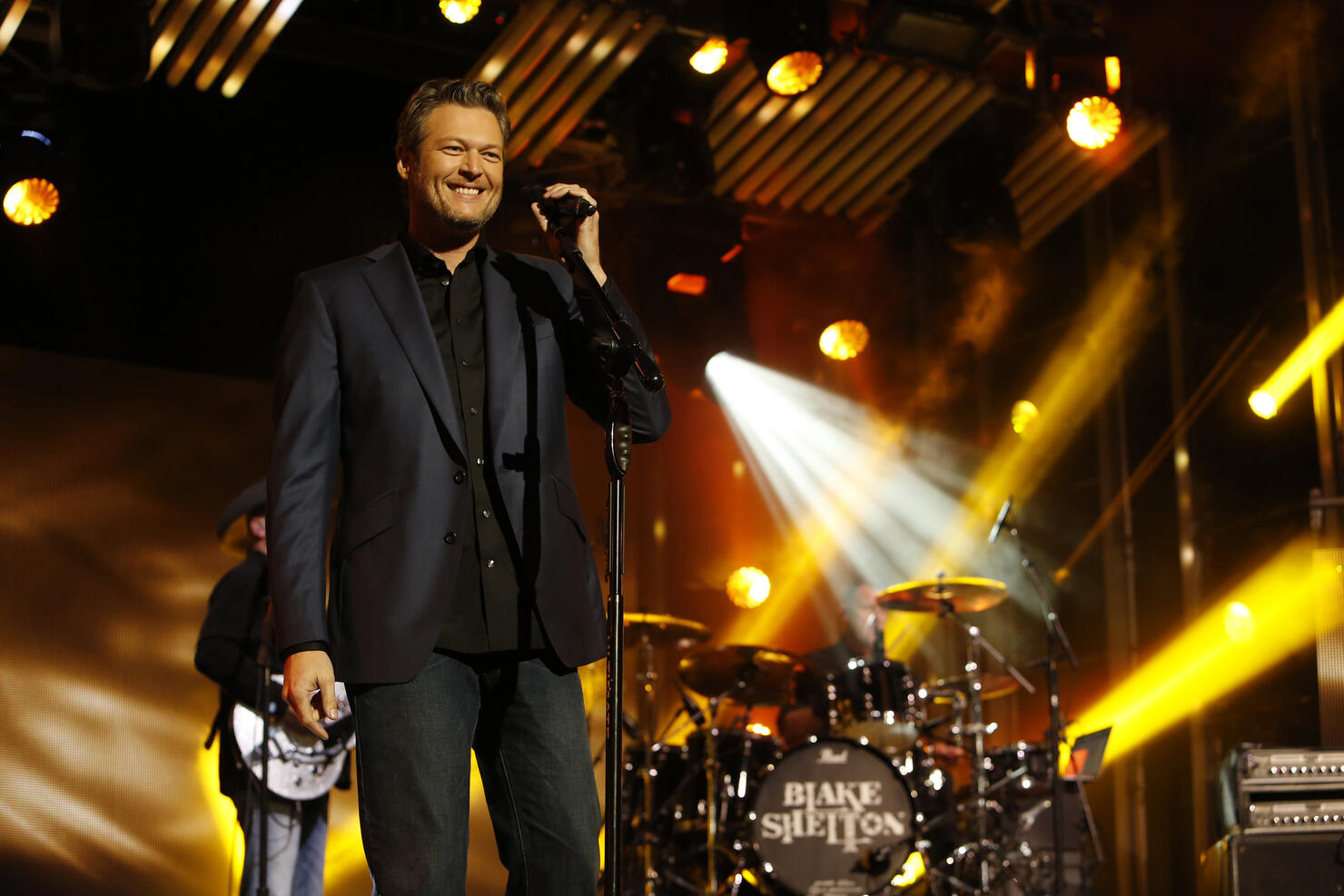 Back in 2019, he officiated the wedding between Trace Adkins and actress Victoria Pratt in New Orleans, Louisiana.
Photo: Getty Images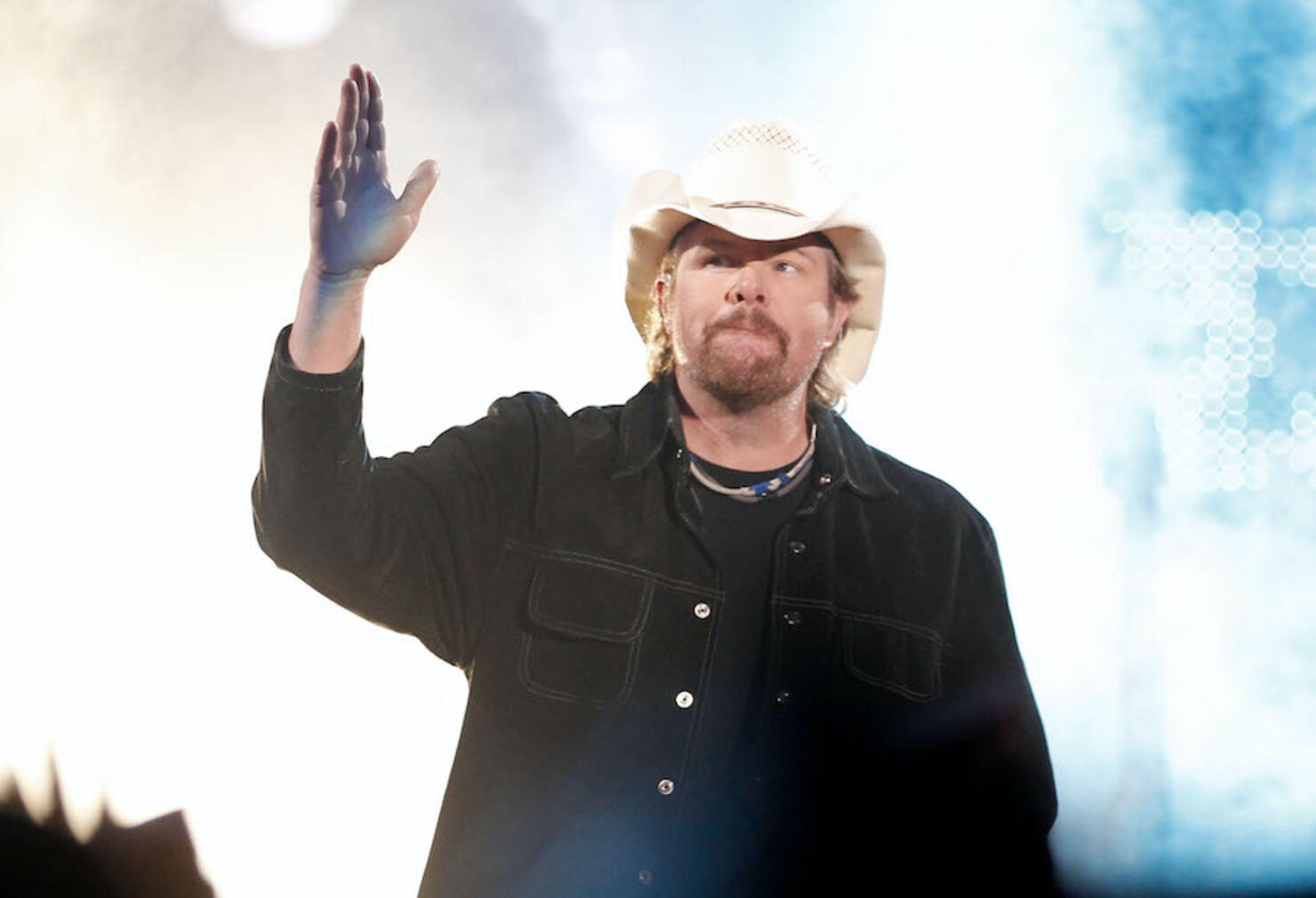 Toby Keith initially became inspired by music when he watched the musicians play at his grandmother's Billie Garner's Supper Club in Fort Smith, Arkansas.
Photo: Getty Images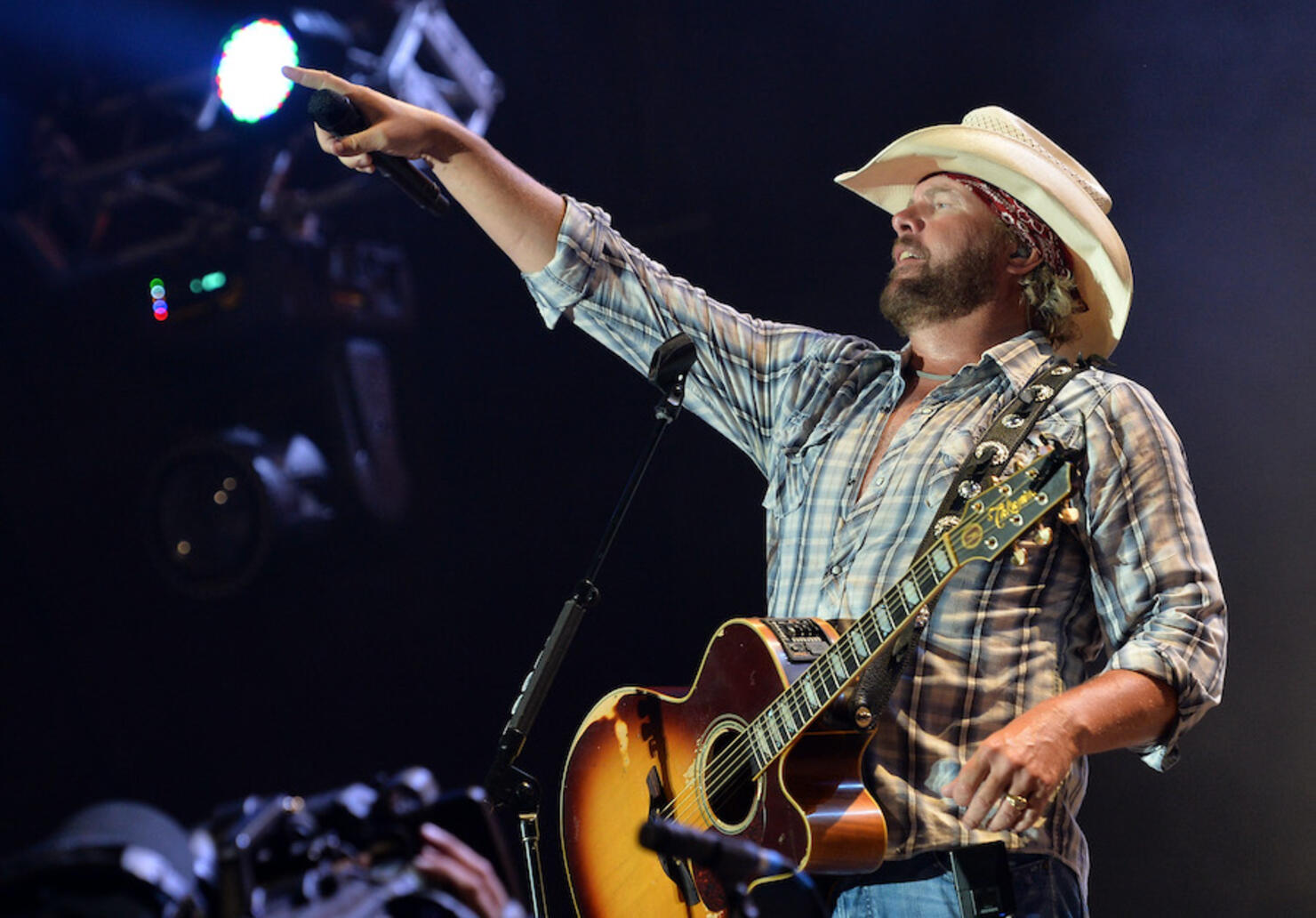 Earlier this year, he collaborated with Brantley Gilbert and Hardy on "The Worst Country Song of All Time."
Photo: Getty Images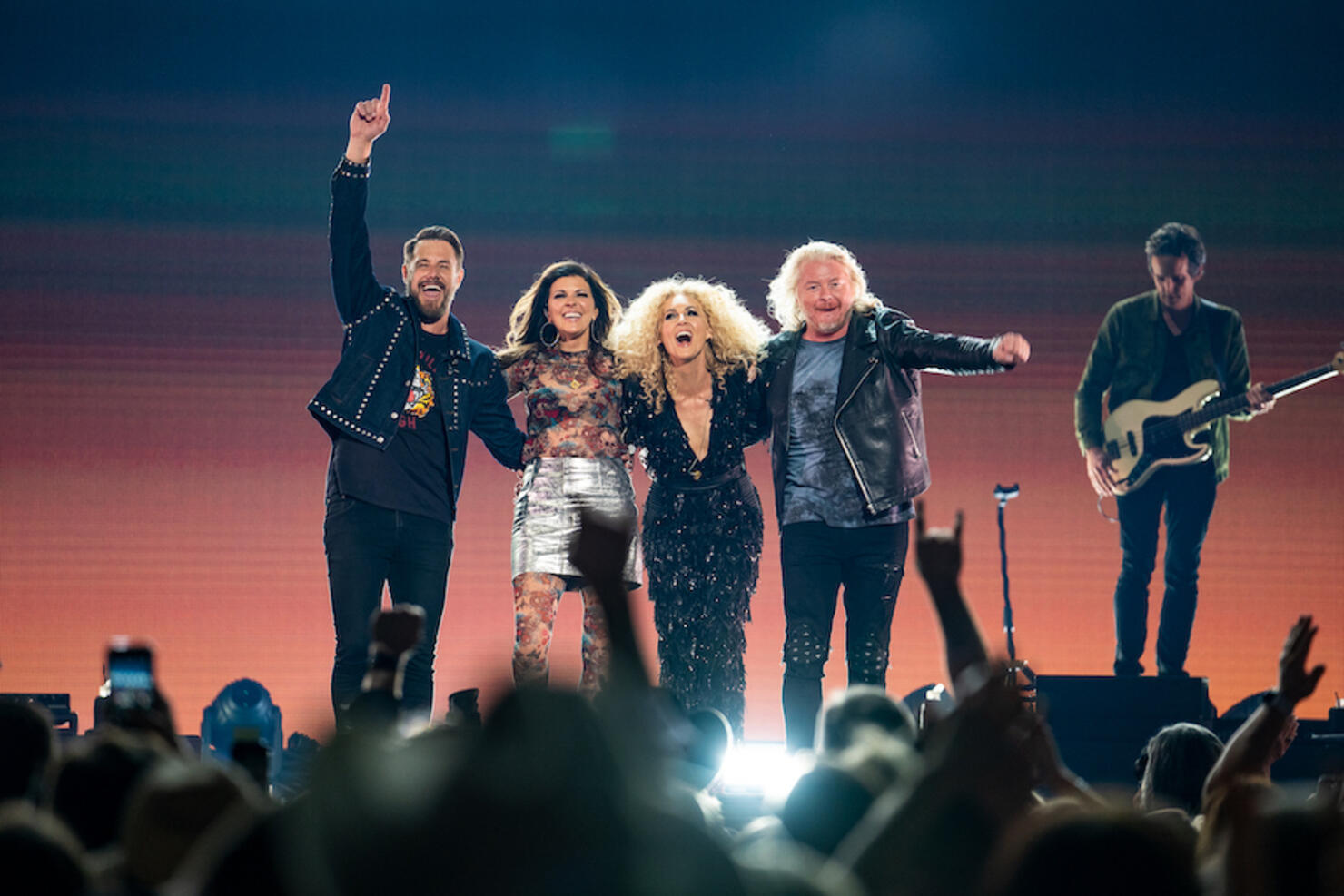 Even after signing record deals, all four members of Little Big Town had to take up day jobs when they first started out to earn additional money as they toured.
Photo: Ismael Quintanilla III for iHeartRadio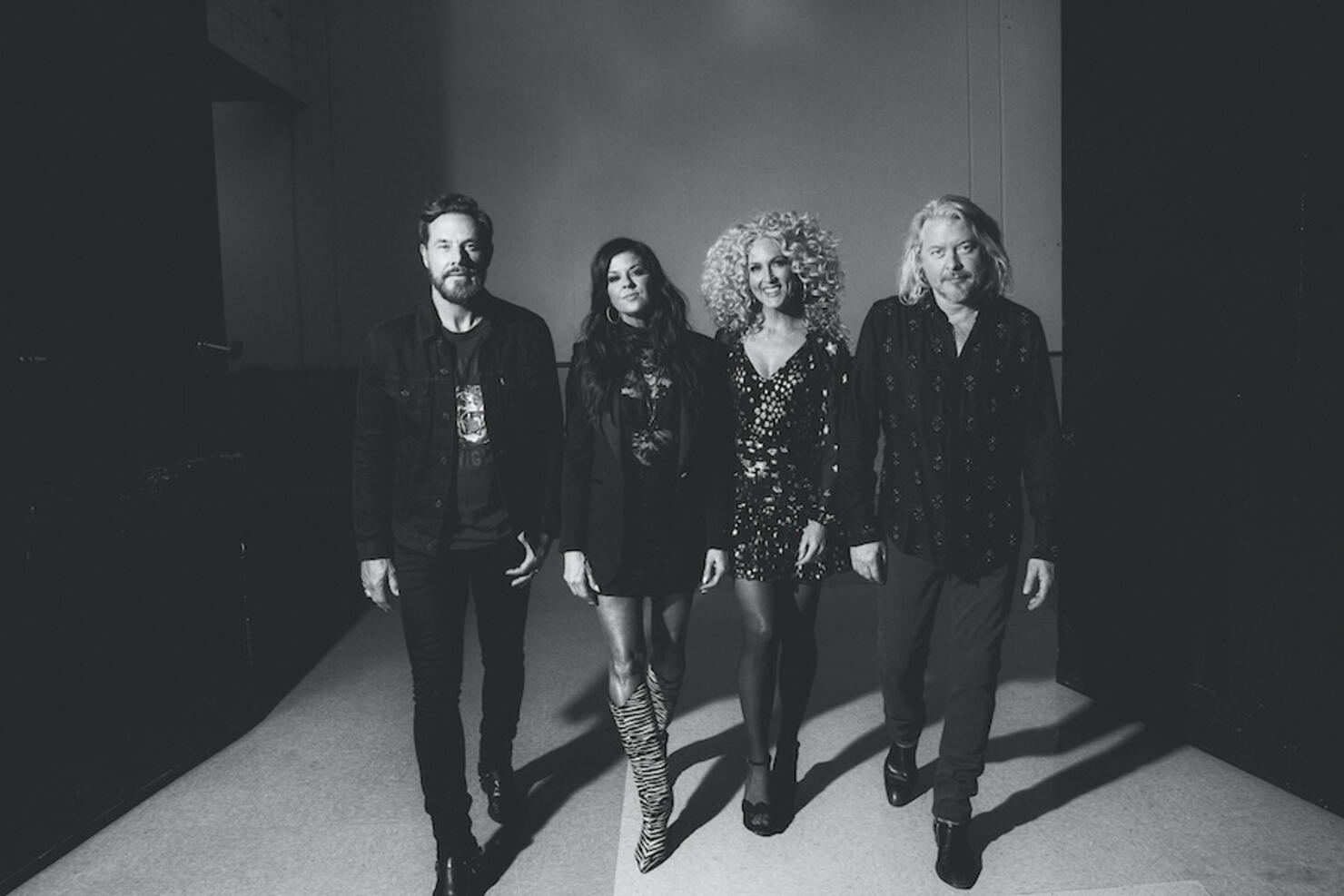 Little Big Town was not always a quartet! In fact, the group started as a duo in 1987. The original members were Karen Fairchild and Kimberly Schlapman.
Photo: Wes and Alex for iHeartRadio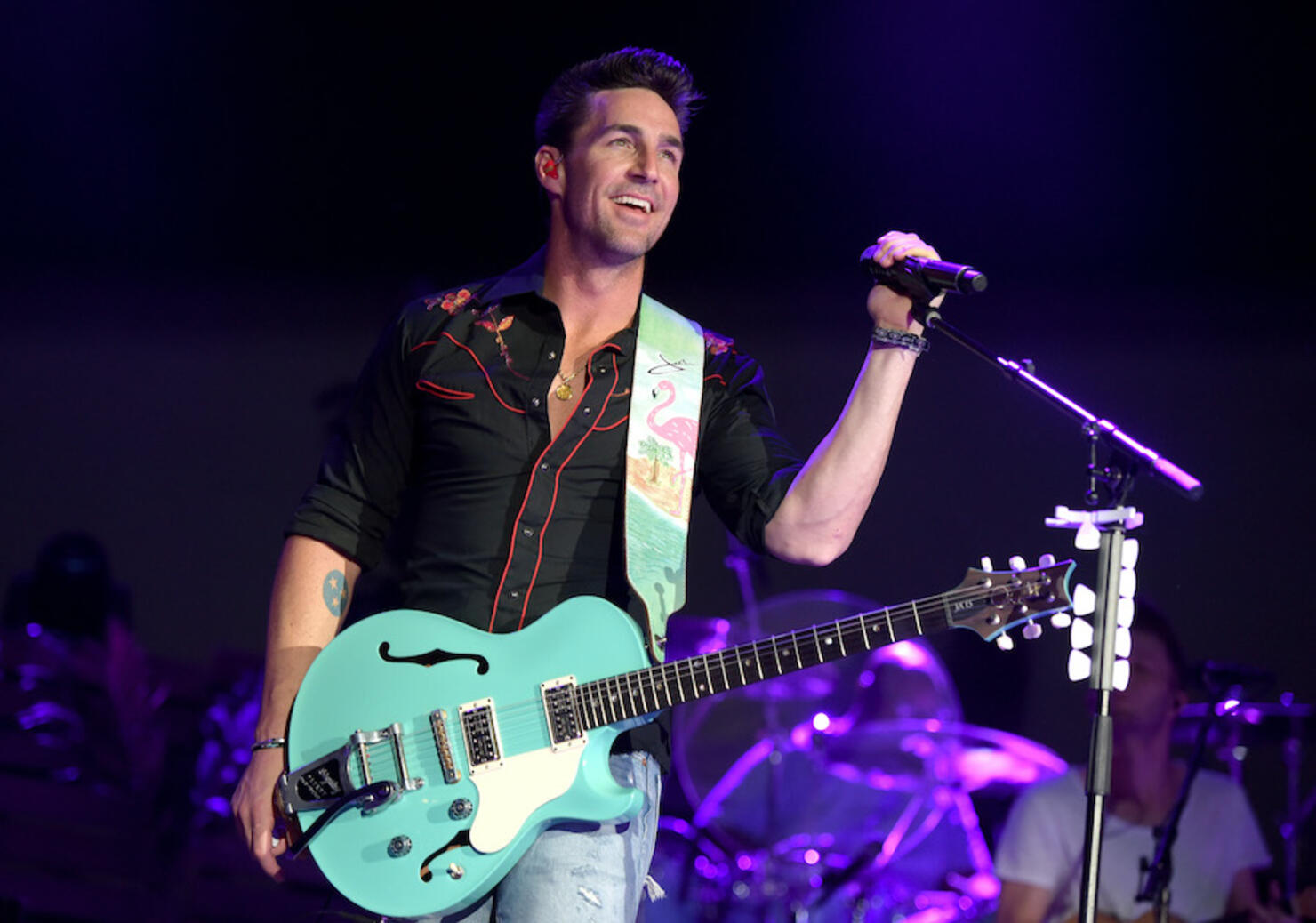 Jake Owen has a fraternal twin brother named Jarrod.
Photo: Getty Images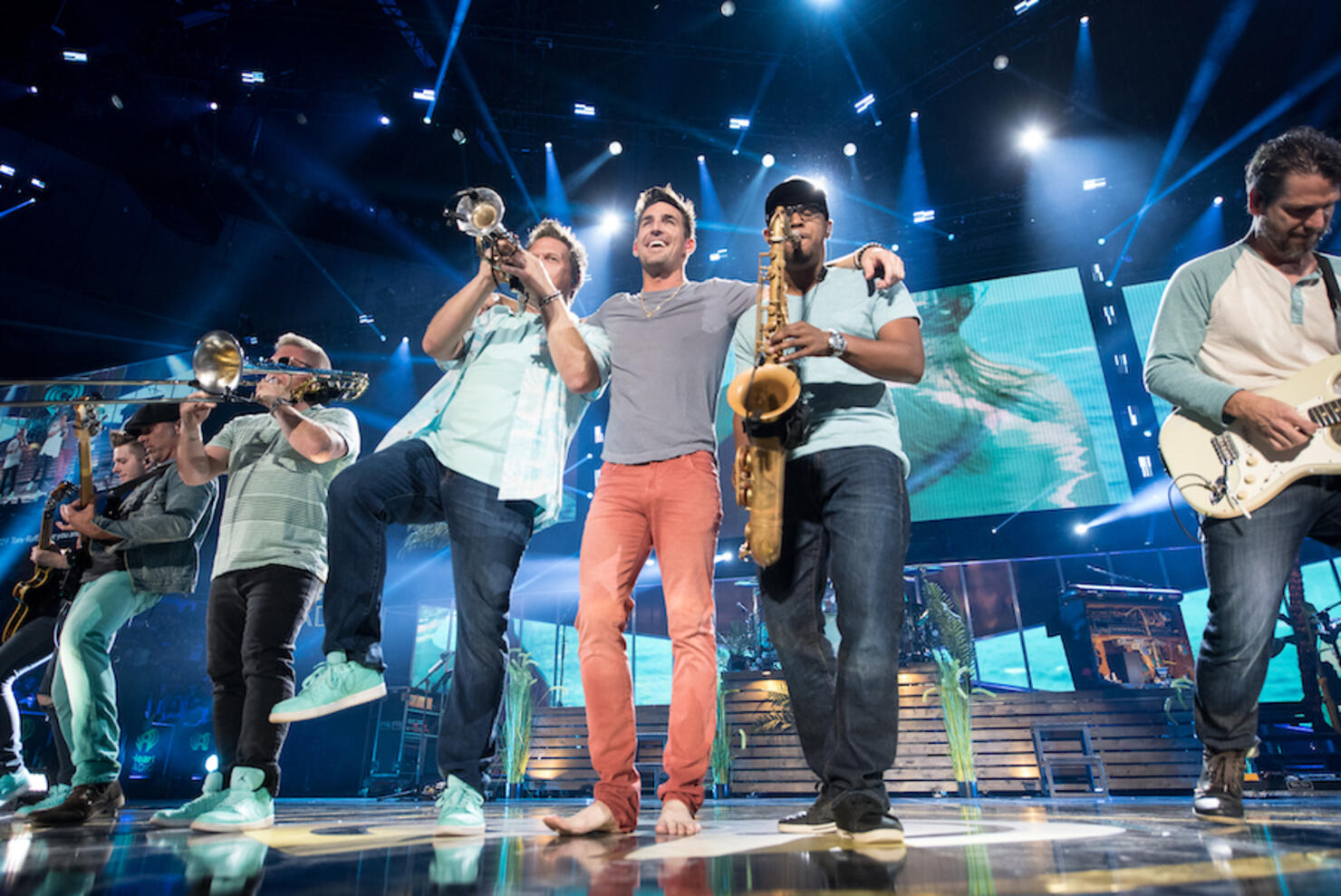 Owen made waves in 2019 when he celebrated his LGBTQ following and released a video of him covering Cher's "Believe."
Photo: Todd Owyoung for iHeartRadio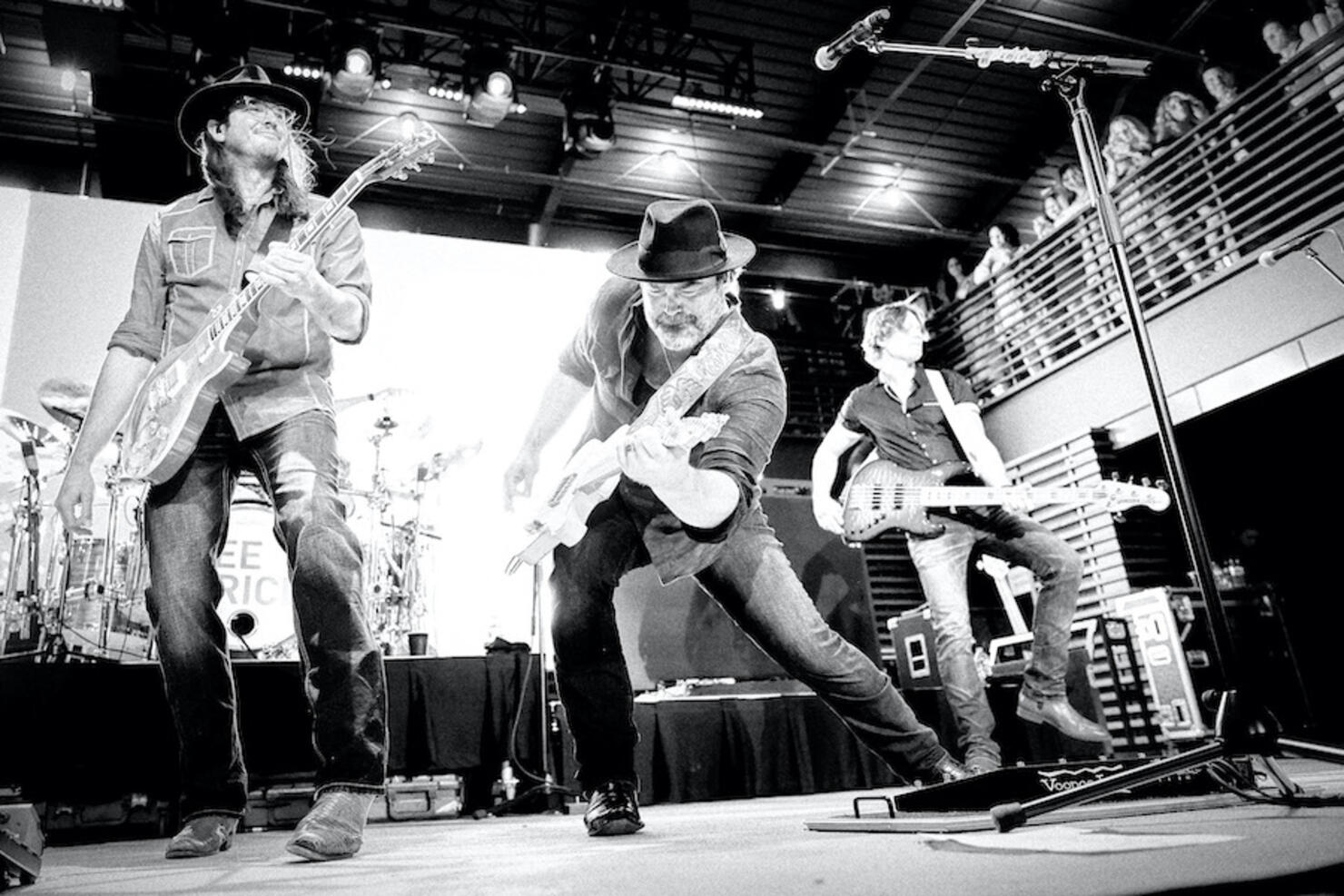 As a child, he played piano, guitar, sang in church and even wrote his own songs. Now that is what we call impressive!
Photo: Getty Images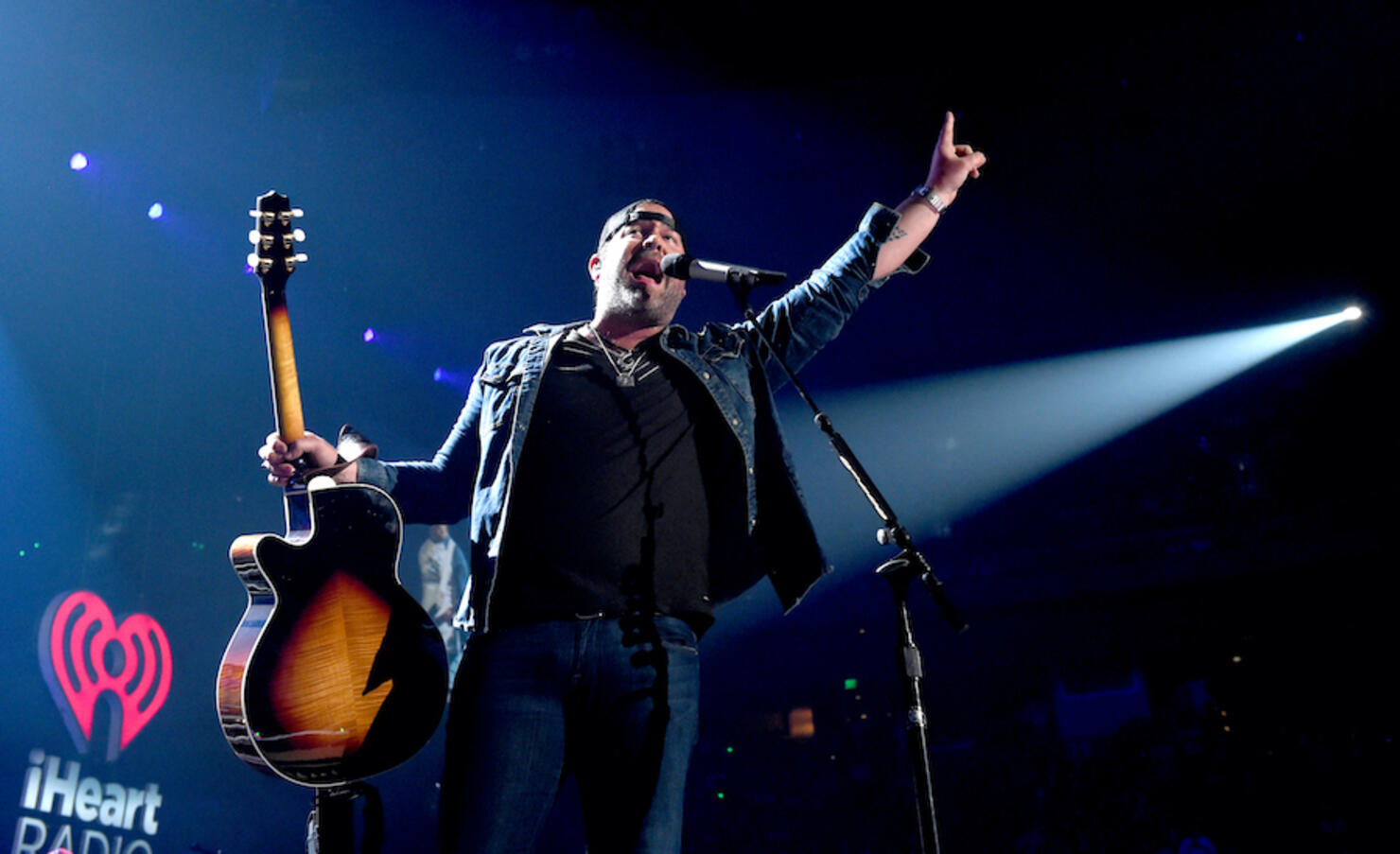 Besides his own discography, Lee Brice has writing credits on singles for acts like Garth Brooks, Adam Gregory, the Eli Young Band and Tim McGraw.
Photo: Getty Images for iHeartRadio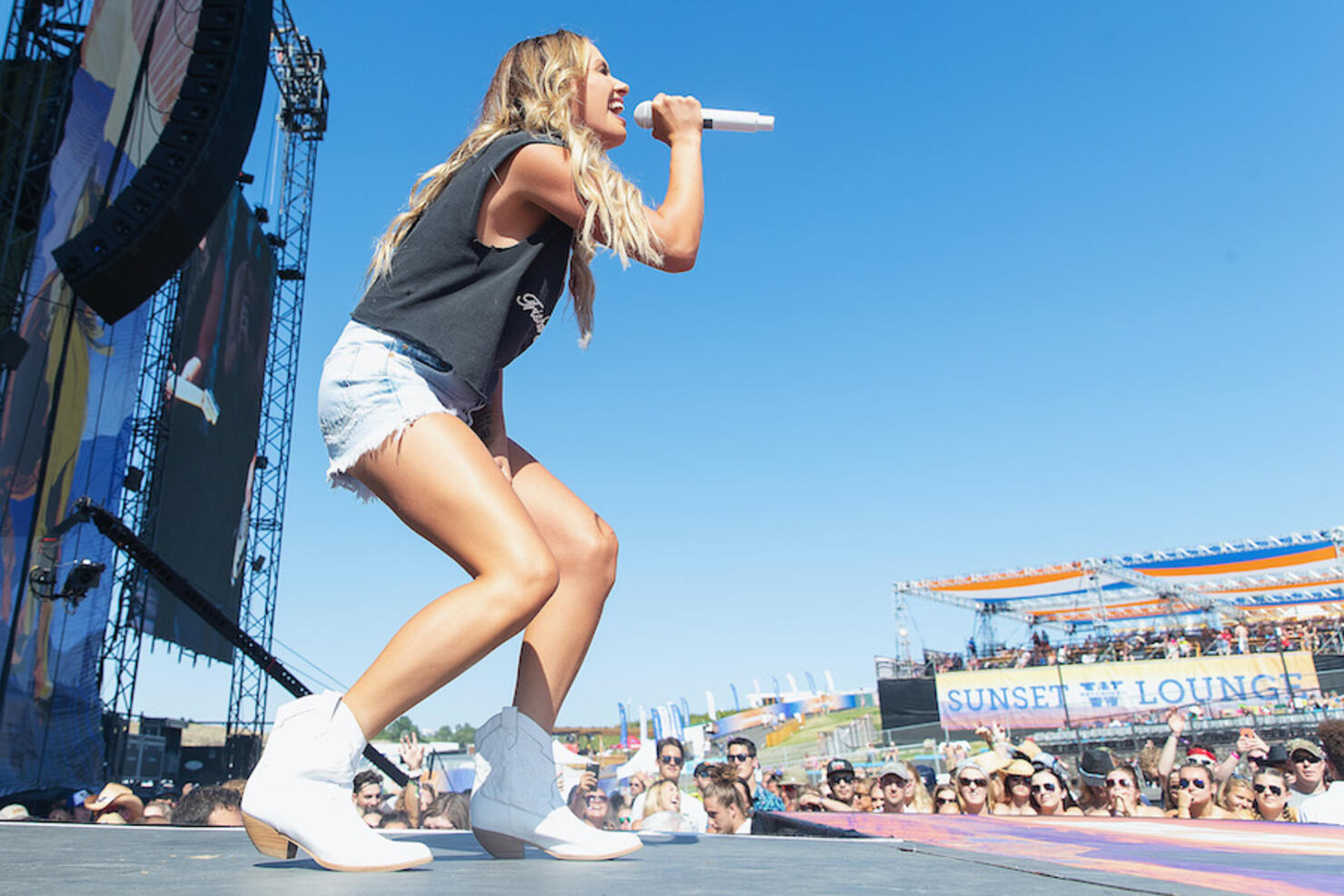 Carly Pearce's stage name is based on her grandfather's last name.
Photo: Getty Images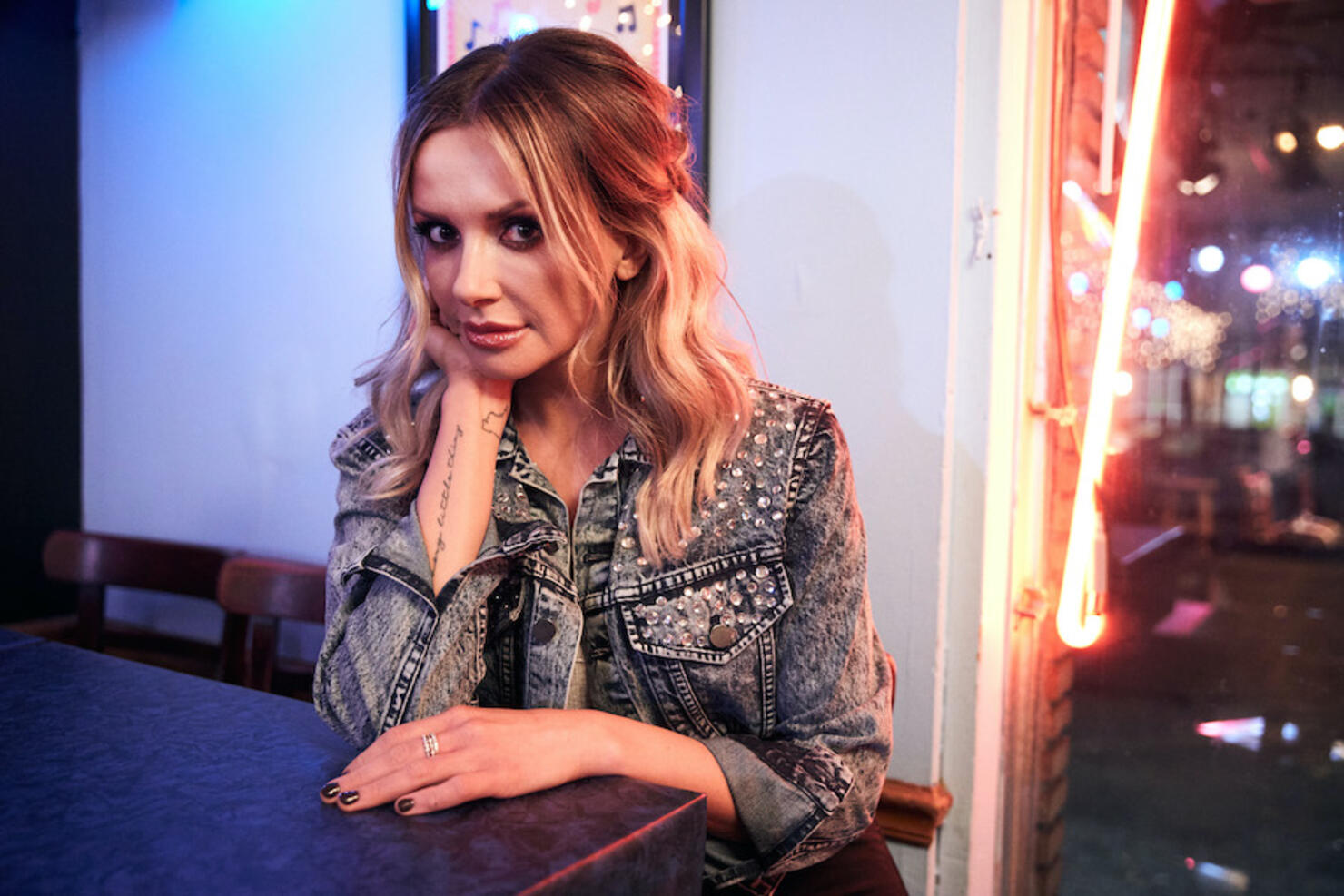 When she was 16, she auditioned for 'Country Crossroads', a show that's a part of Dolly Parton's Dollywood theme park.
Photo: Getty Images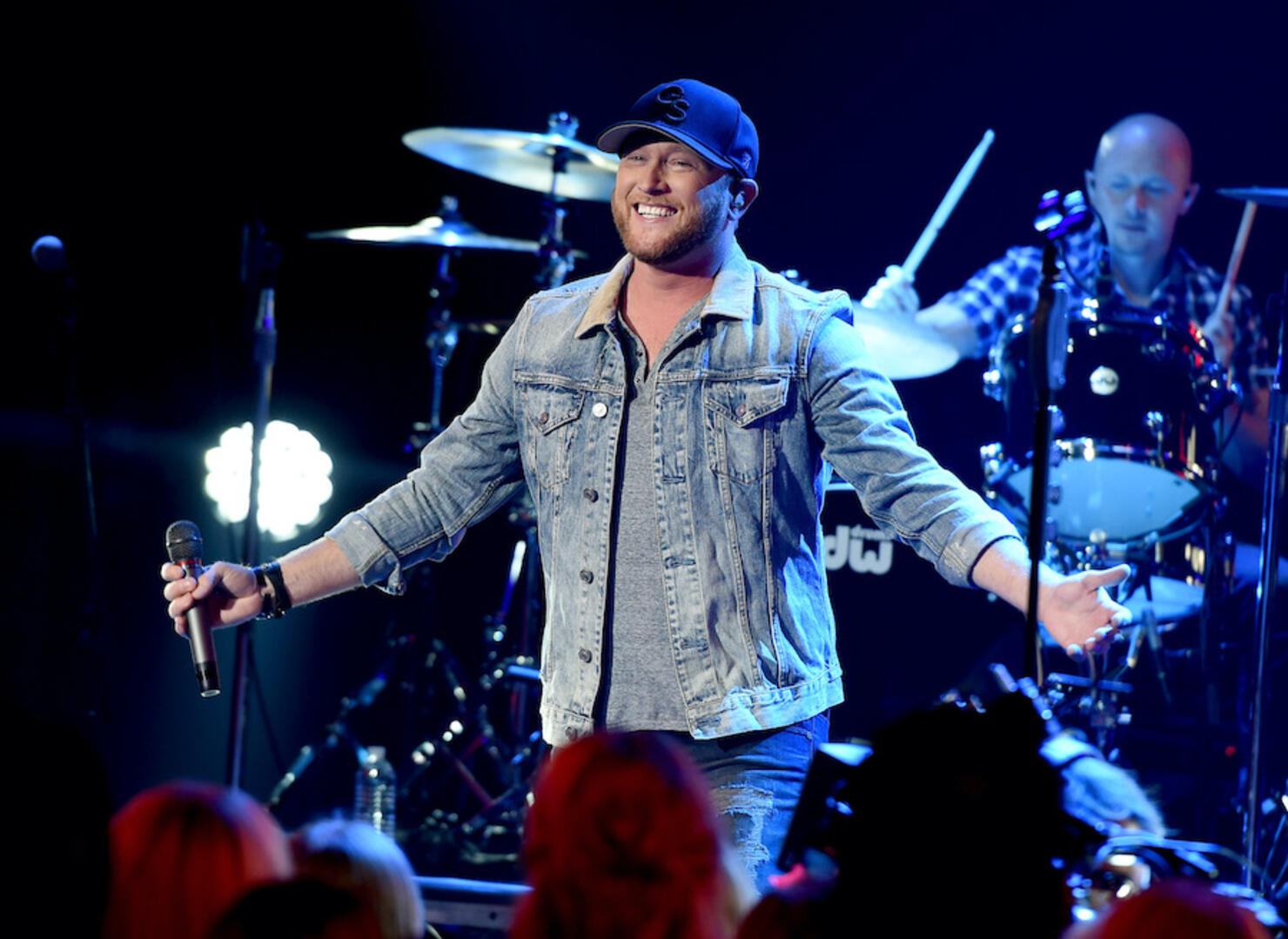 Cole Swindell attended Georgia Southern University, where he majored in — wait for it — marketing.
Photo: Getty Images for iHeartRadio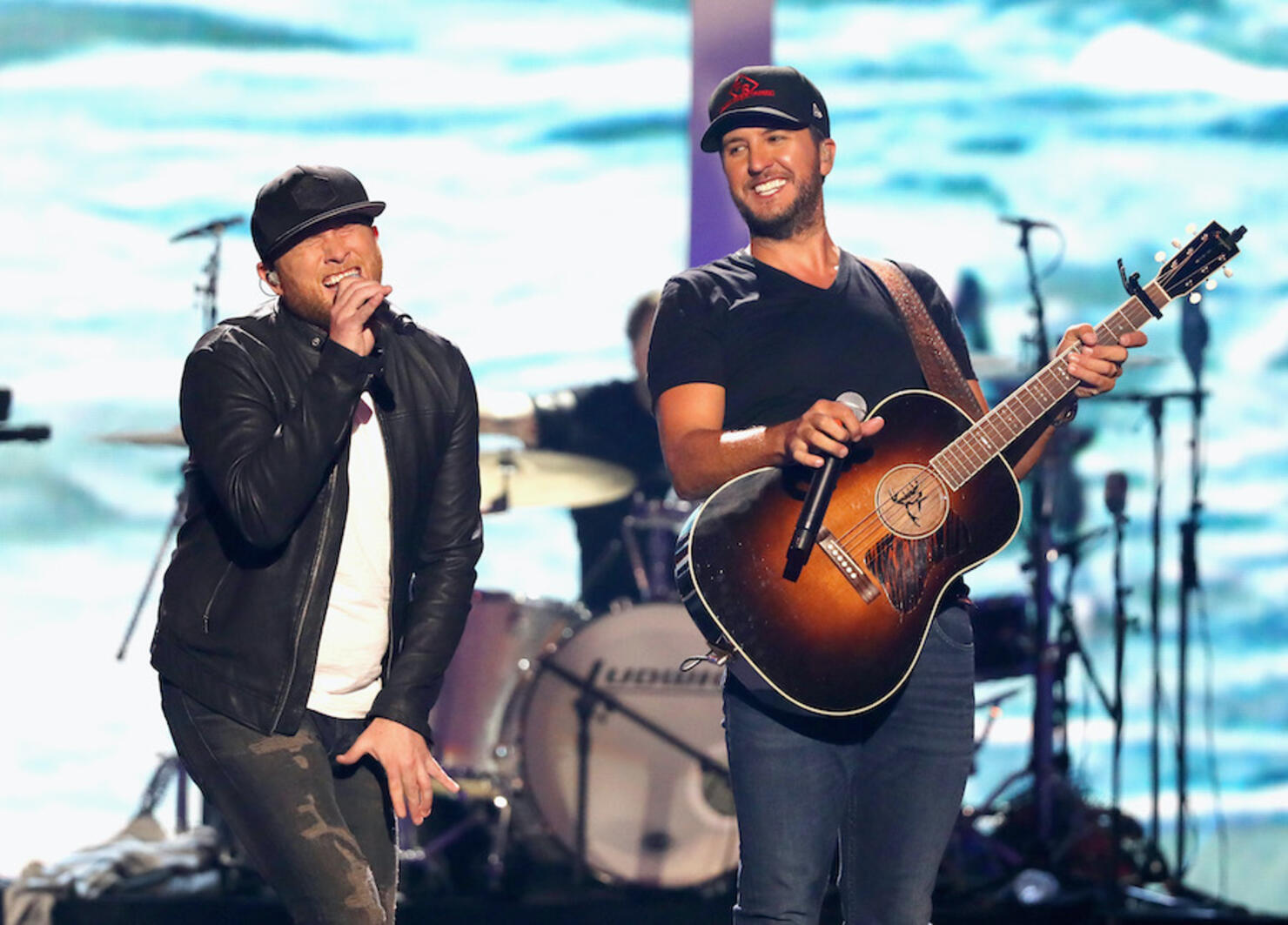 It was there that he met Luke Bryan, who attended the same university years prior.
Photo: Getty Images for iHeartRadio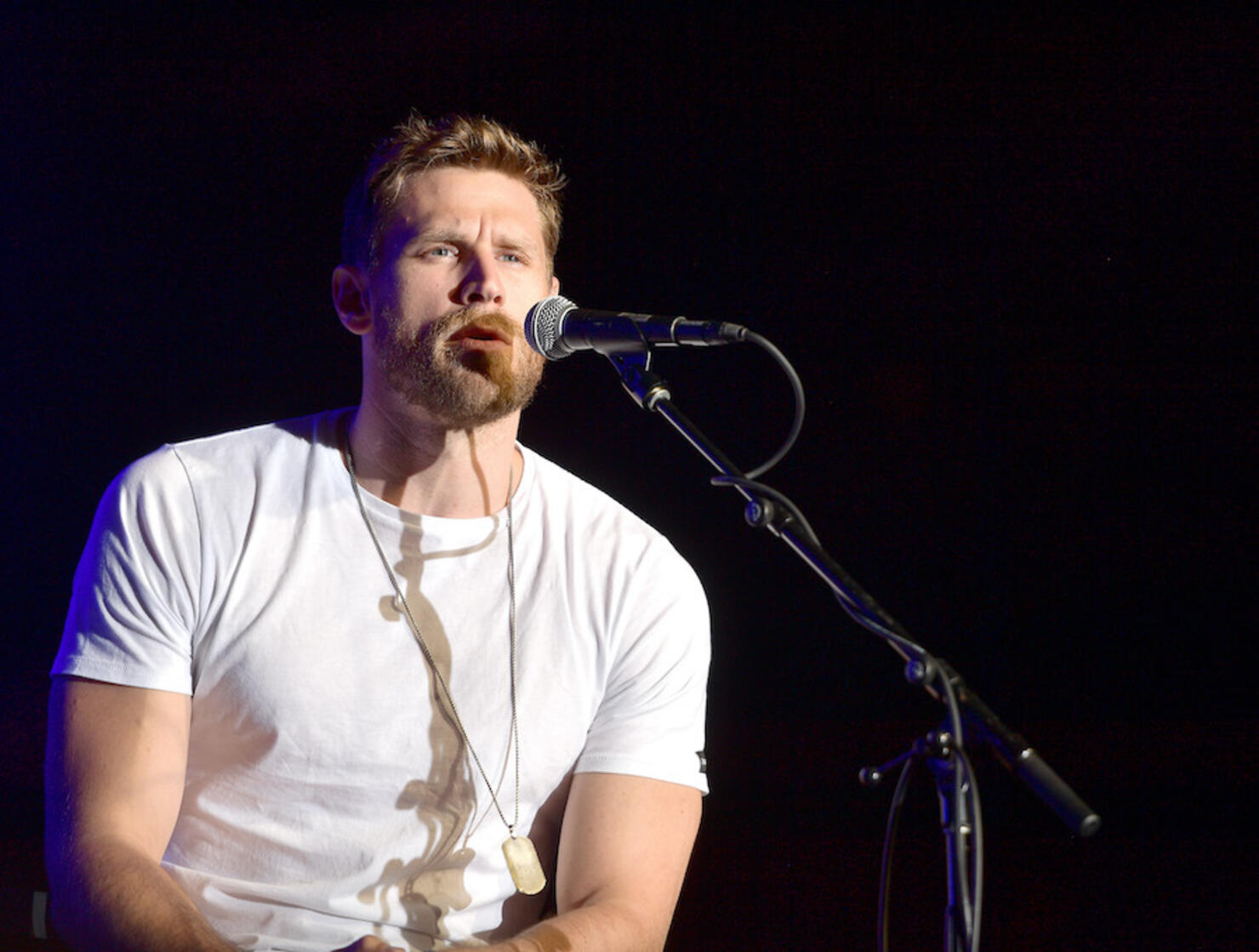 Chase Rice previously worked on Jimmie Johnson's Sprint Cup series and won not one, but two championships with the Lowe's team.
Photo: Getty Images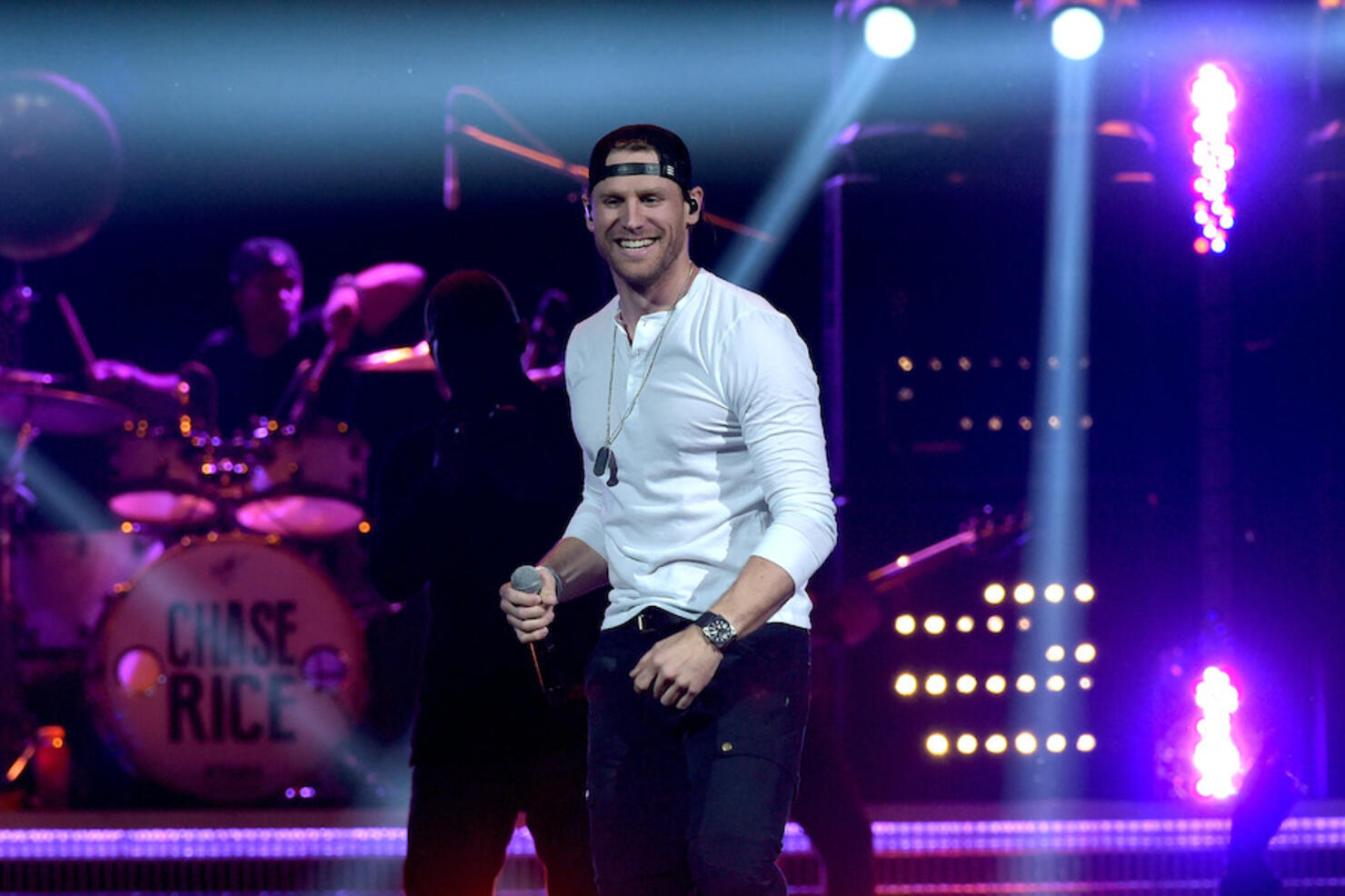 He made an appearance on season 23 of 'The Bachelor', performing a private show for bachelor Peter Weber and his date Victoria Fuller. Fuller later revealed that she previously dated the singer.
Photo: Getty Images