Where To Find The Best Margaritas In Raleigh
By Sarah Tate
July 23, 2021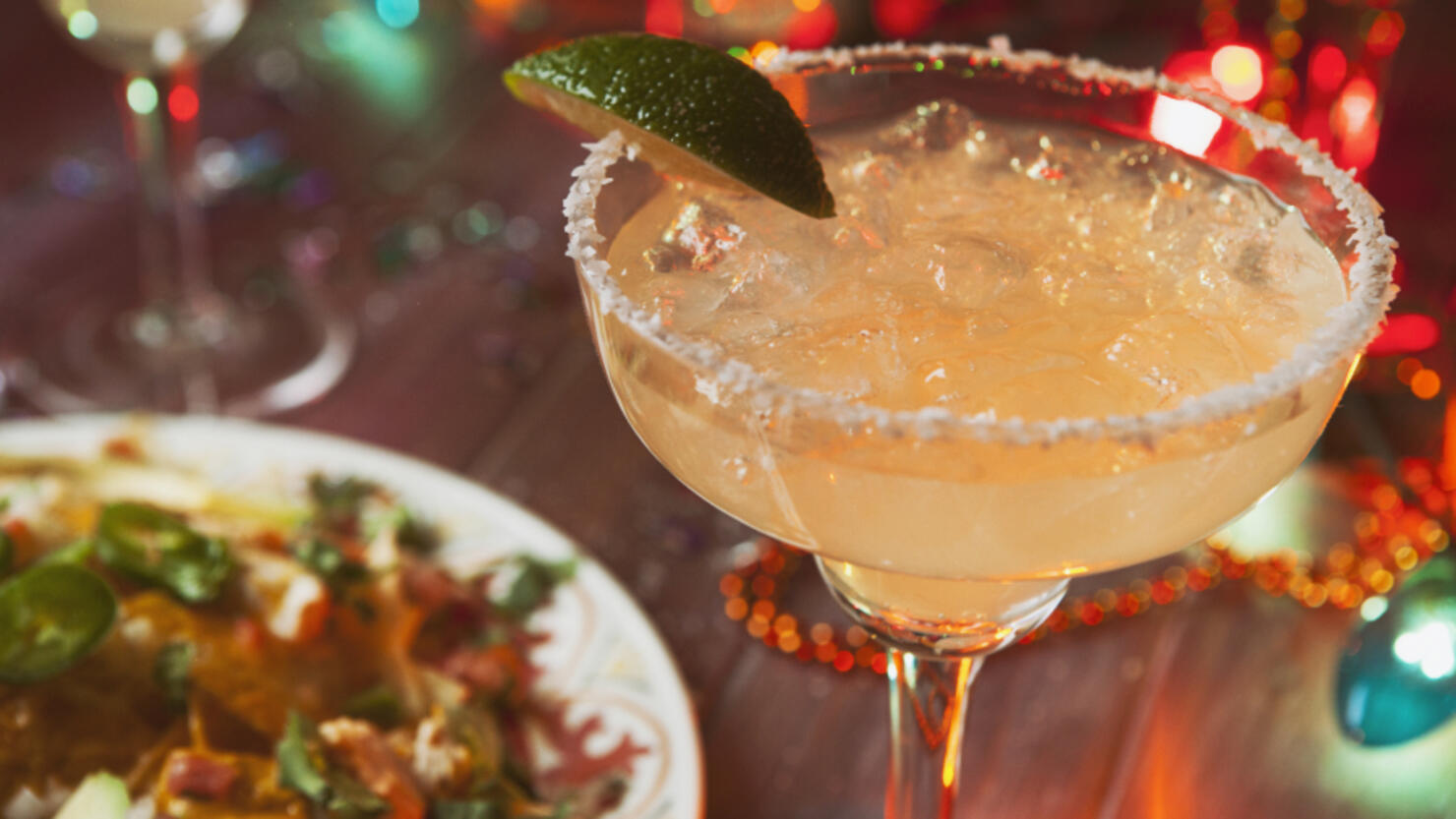 With no shortage of amazing taco shops around Raleigh, is there a better way to complete your meal than with a refreshing margarita? If you're not sure where to start, check out this list to see where you can pair up the boozy drinks with delicious food in the City of Oaks.
From traditional and spicy to unique combinations, these Raleigh restaurants are known to have some of the best margaritas in the city.
Gonza Tacos y Tequila
With plenty of locations around town, you're never too far from some amazing drinks at Gonza Tacos y Tequila. According to EventZingo, they serve up amazing Latin cocktails and drinks, especially their margarita menu, which uses quality tequila.
Jose and Sons
If you're looking for a great summer night out, Jose and Sons is just the place. While the food is great, their drinks help draw in more customers. EventZingo praises both their Public Margaritas and the Flavored Margaritas, especially the Spicy Grilled Pineapple.
Salt & Lime Cabo Grill
Salt & Lime Cabo Grill has no shortage of great margs. From Basil Lime and Beach Bum to El Jefe and Prickly Pear, you're sure to find something you love here. They even have margarita pre-mixes for anyone wanting to make their own at home.
Gallo Pelón Mezcaleria
According to UNation, Gallo Pelón is back after being closed for nearly a year and is ready to serve Raleigh some of the best margaritas in the city. They suggest ordering the Smokstack Lightning, a unique twist to the traditional classic lime.
bartaco
Known for its delicious food, bartaco is definitely a great spot if you're looking for some tasty drinks with your meals. While their Smoke on the Water mezcal option is definitely a draw, try their specialty bartaco marg. You can even spice it up if you want a bit more of a kick.