7 Celebs Who Were Olympic Athletes (And Some Who Almost Made It)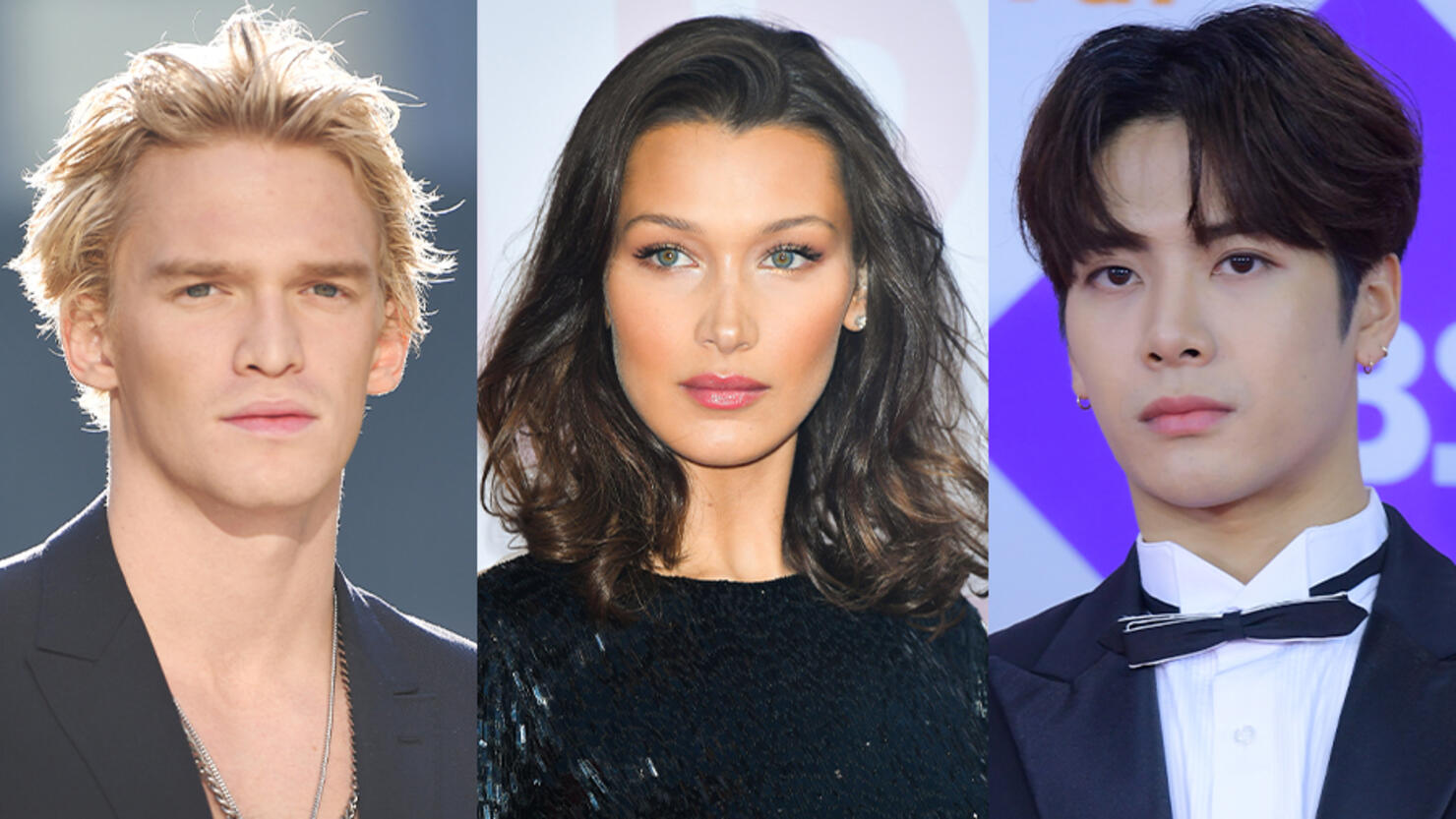 While we all know Olympic athletes are stars in their own right—here's looking at you, Simone Biles—there are some celebrities known for other accomplishments, like acting careers, who were once Olympians themselves. Others got pretty close to the Olympic games, too, even if they didn't end up going for gold. Here are 7 celebrities who once competed for first place at the Olympic Games.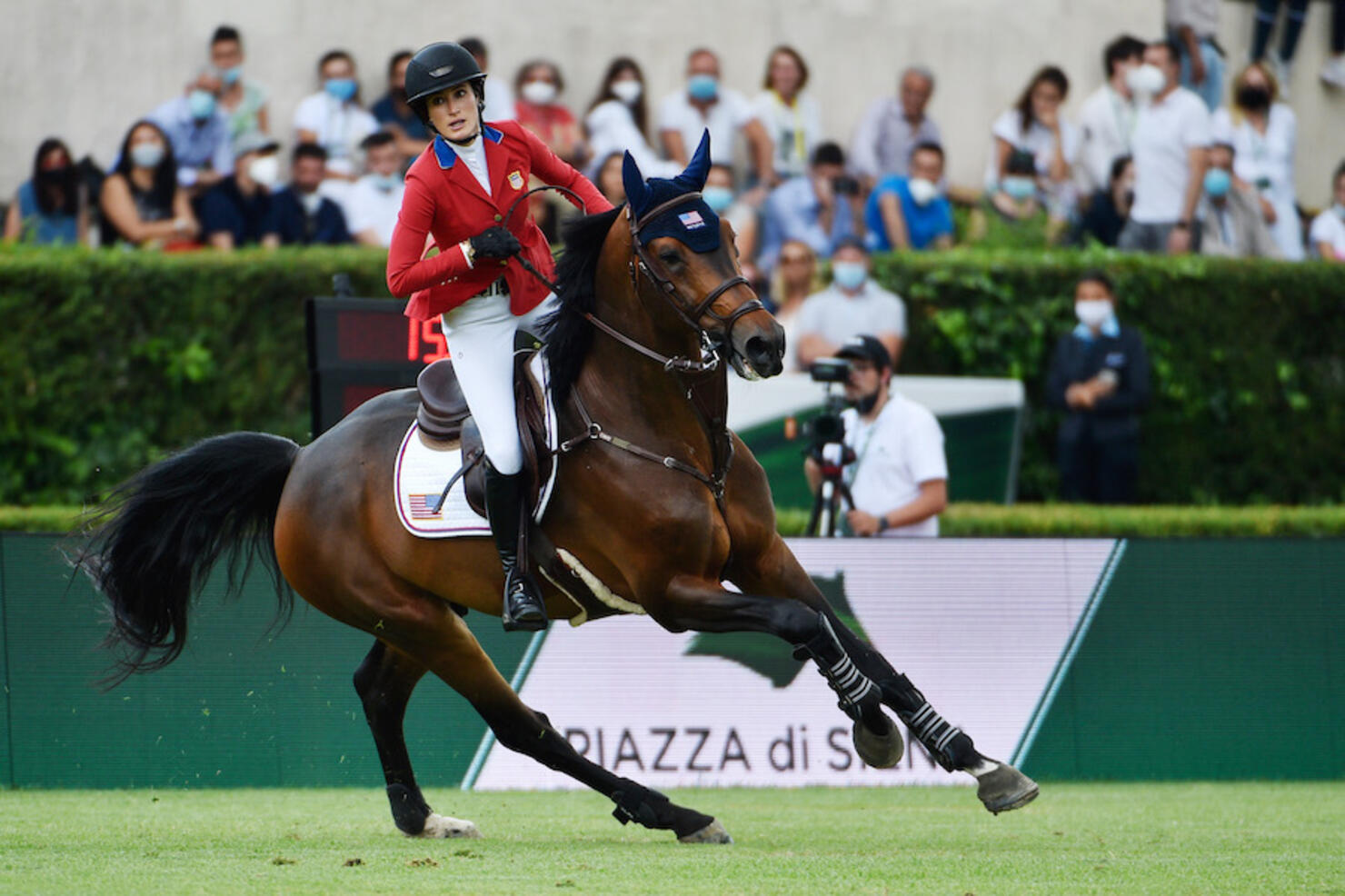 The daughter of Bruce Springsteen is a long time show jumping champion rider. She was an alternate rider for the U.S. at the 2012 Summer Olympics and just missed the short list for the 2016 Summer Olympics. This year, Springsteen was selected to compete in equestrian at the 2020 Summer Olympics.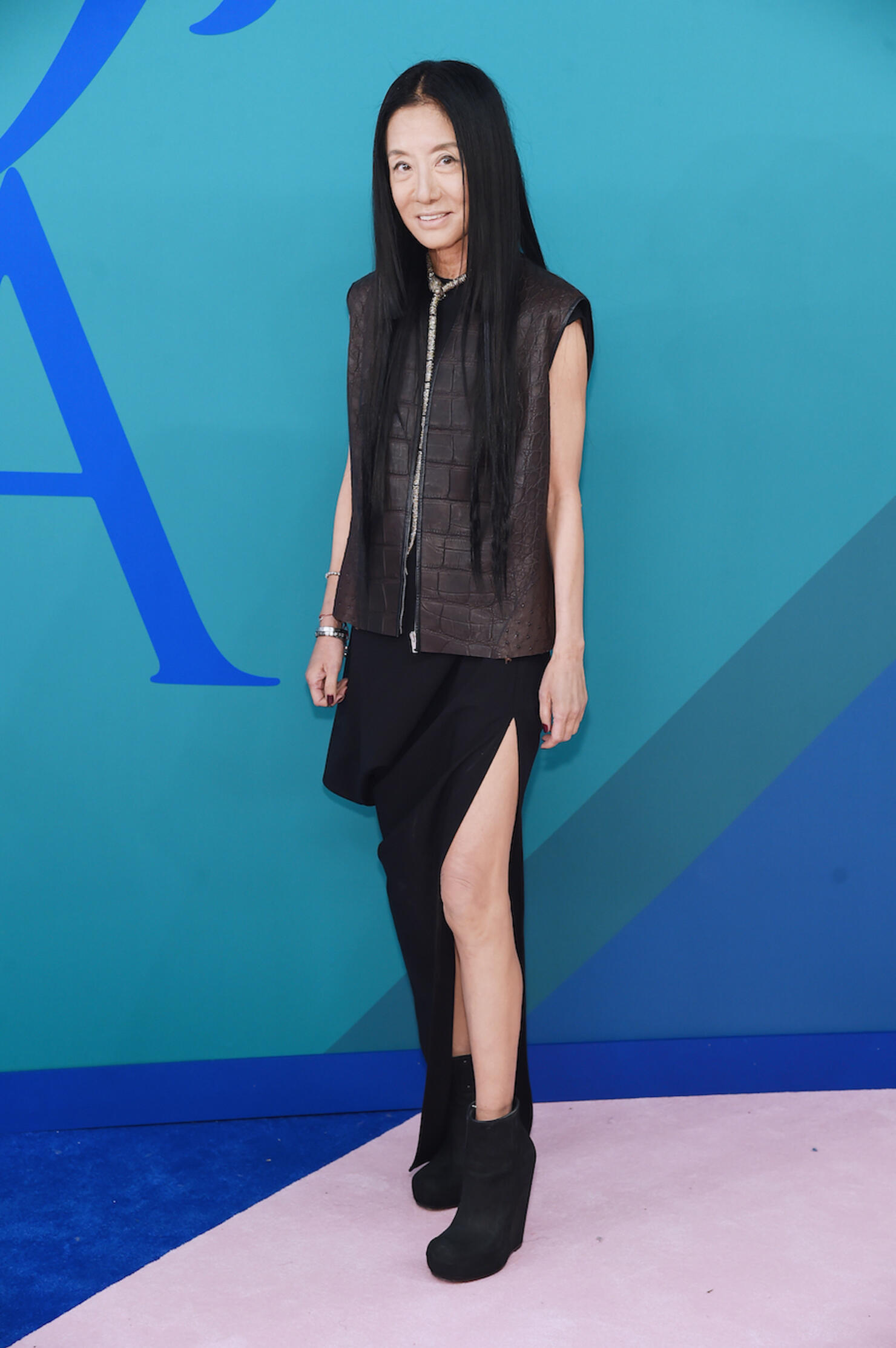 The famous fashion designer once had dreams of becoming a champion figure skater. She started skating from the age of 8 and even competed in the 1968 U.S. National Championships. While she didn't qualify for the 1968 Olympics in Grenoble, she ended up finding her love for fashion after deciding to spend a semester abroad in Paris.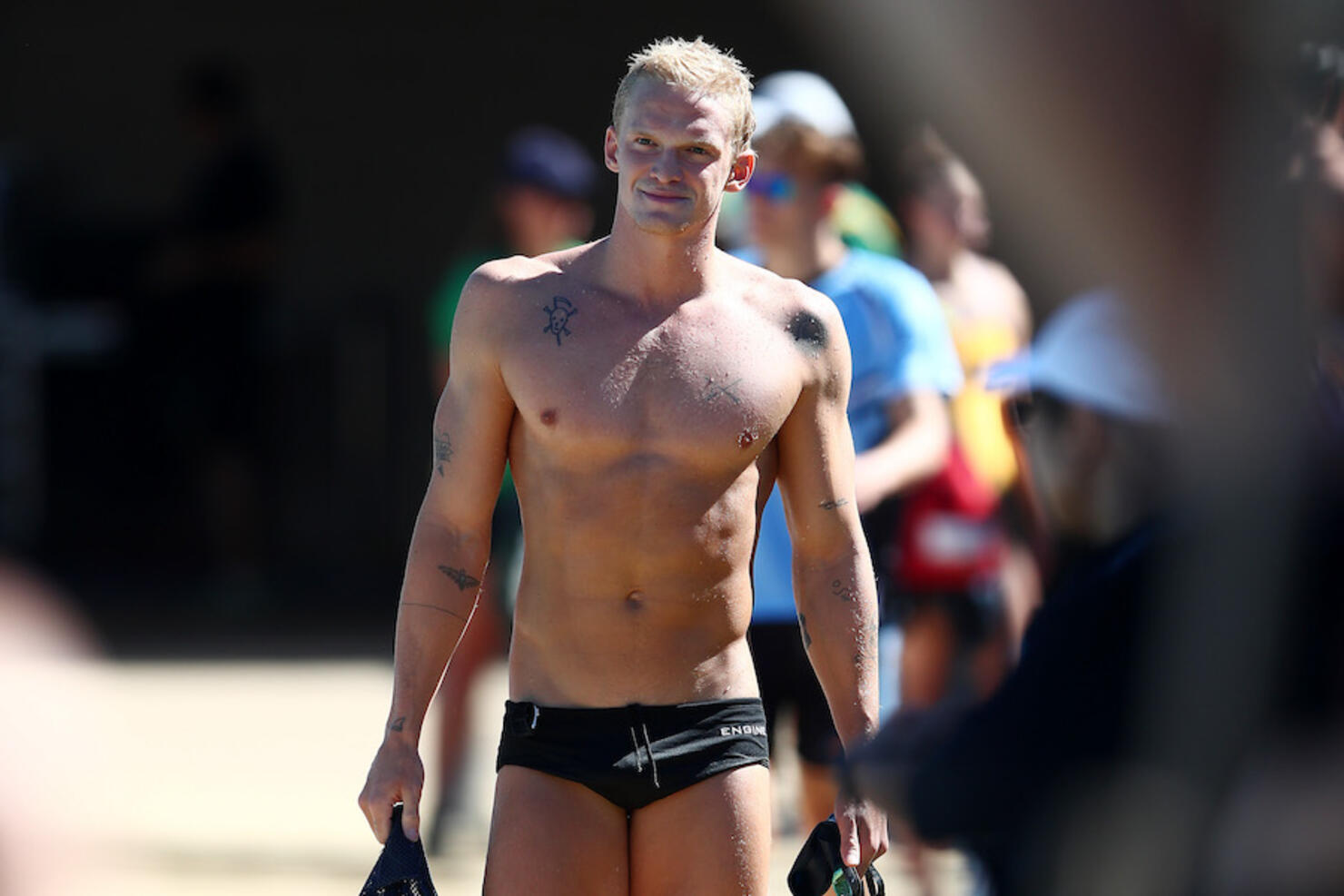 The Australian singer is determined to make it to the Olympics. Although he finished in last place in the 100-meter butterfly final at the Australian Olympic swimming trials this summer, the heartthrob plans to continue training in hopes of one day becoming an Olympic swimmer.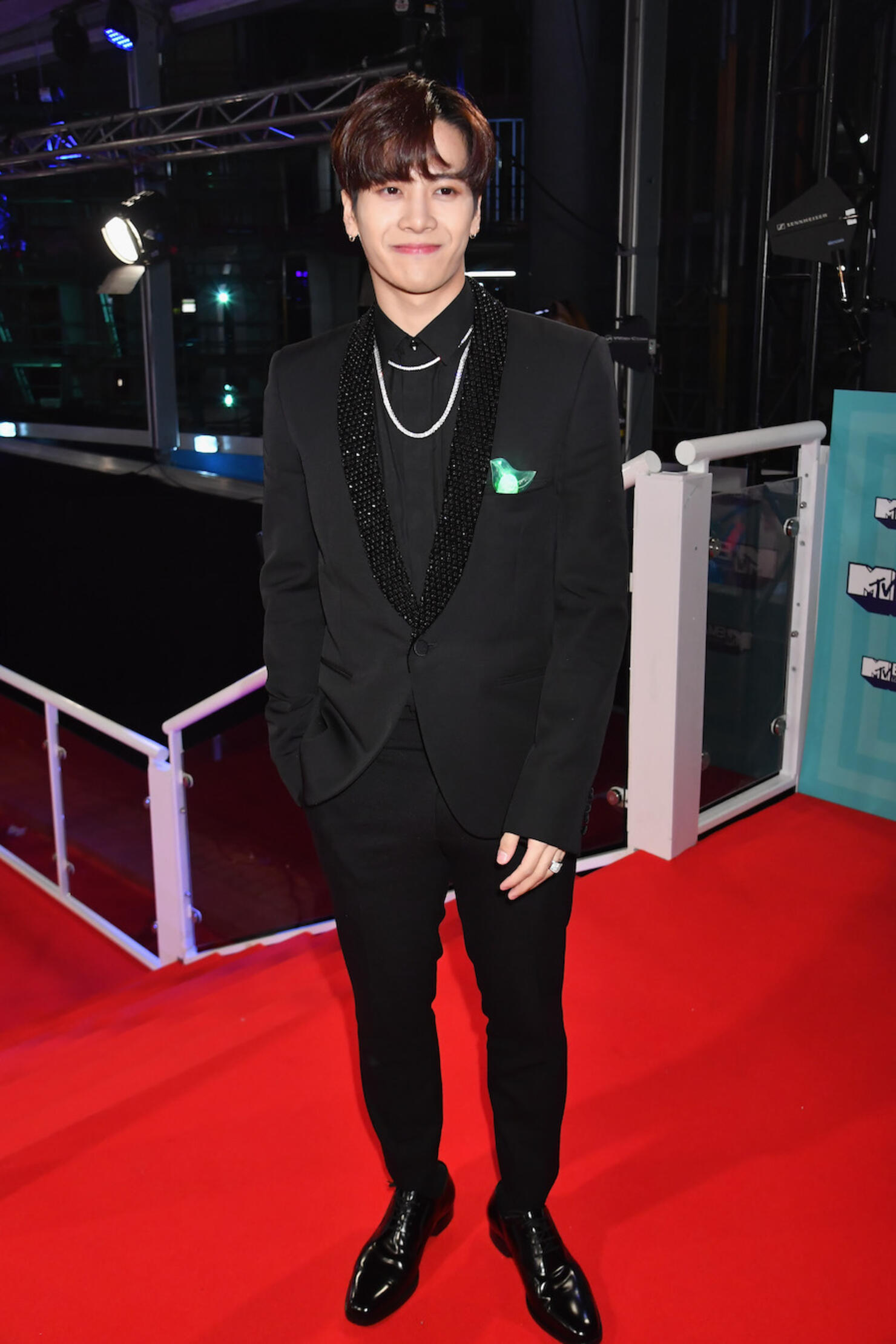 Can you believe the K Pop sensation was once on track to becoming an Olympic saber fencer at age 16? Luckily for his fans, he decided to pursue music instead.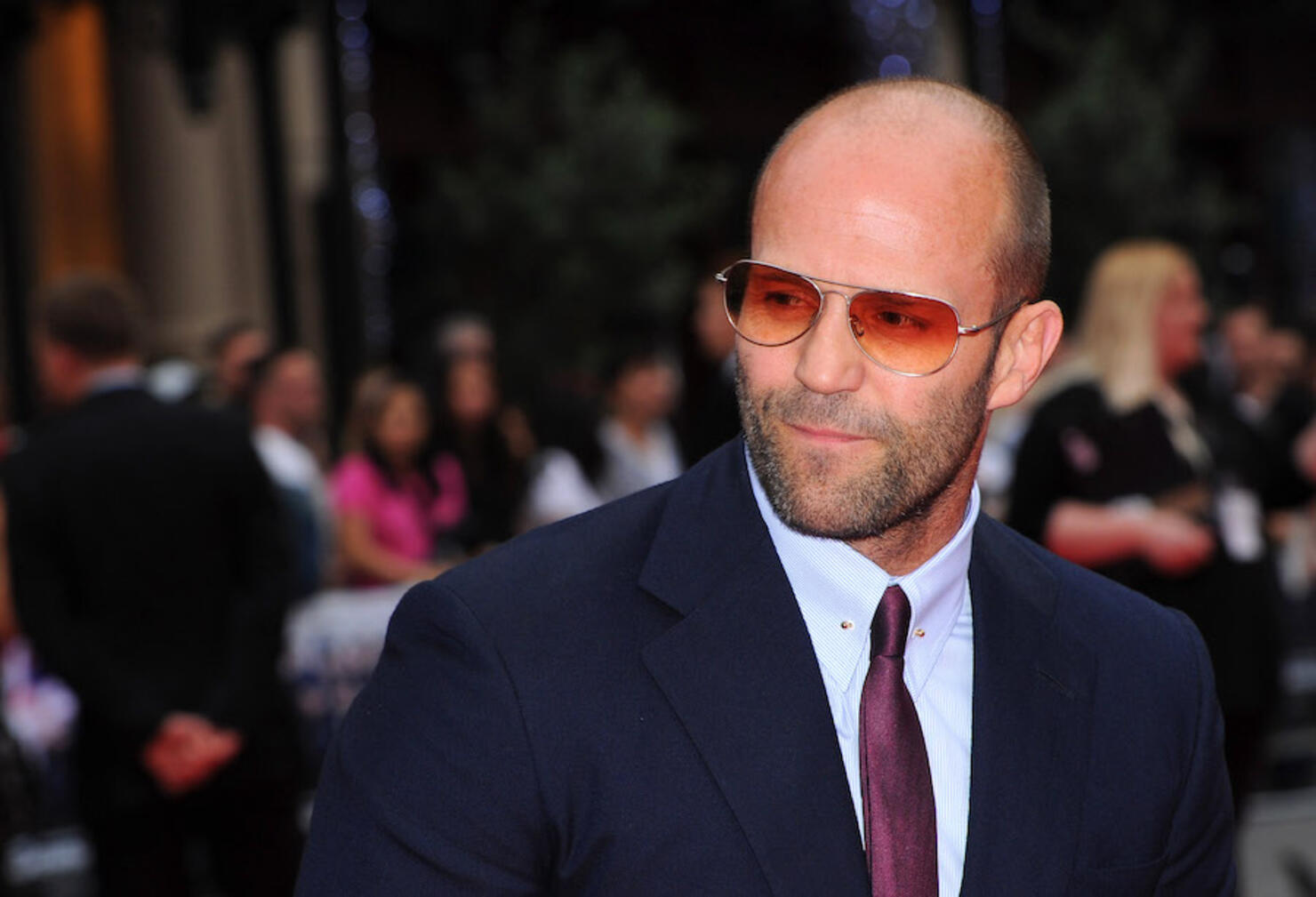 Rumor has it that Statham was on track for the Olympics when he was a contender in the 1990 Commonwealth Games as a diver. Despite not placing high, the actor found more success in Hollywood.
In 2016, the supermodel was forced to give up on her dream of competing in the Olympics for horseback riding due to Lyme disease. "Bella had to give up her lifelong dream of having a professional riding career and a shot at the Olympics due to her severe symptoms and inability to ride," her mother wrote. "This was the biggest heartbreak of her life and an extremely sensitive subject for her. She is resilient and focused on a new direction - she's made a name for herself in the modeling industry while she struggles with symptoms of chronic Lyme every day."
"Honestly, I think I'd probably be in the Olympics or going to the Olympics for horseback riding," Kendall said during the reunion special of Keeping Up with the Kardashians when asked what she would be doing if she wasn't a model.