Bazzi Shares Some Seriously Insightful Wisdom We Should All Follow
By Sierra Marquina
July 23, 2021
Bazzi is back with a brand new perspective on life. The 23-year-old singer joined Ryan Seacrest on-air on Friday, July 23, following the release of his new track "I Like That."
Bazzi shared he learned a lot over the past year and a half and had COVID quarantine to self-reflect.
"I'm grateful to say I've been … offered a new perspective … and I feel grateful," Bazzi explained. "The last year and a half provided a lot of challenges," he added. "… Forced to be alone with yourself and deal with some of the stuff you've been putting off for a while and by the grace of making music I had at a lot of outlets to talk about the stuff going on and get it off my chest. ... As you grow up, you keep refining the things you want," he added. "… I'm kind of simplifying my wants and just trying to feel good and human-like. … I'm trying to learn to step back from all of it and have some sort of gratitude."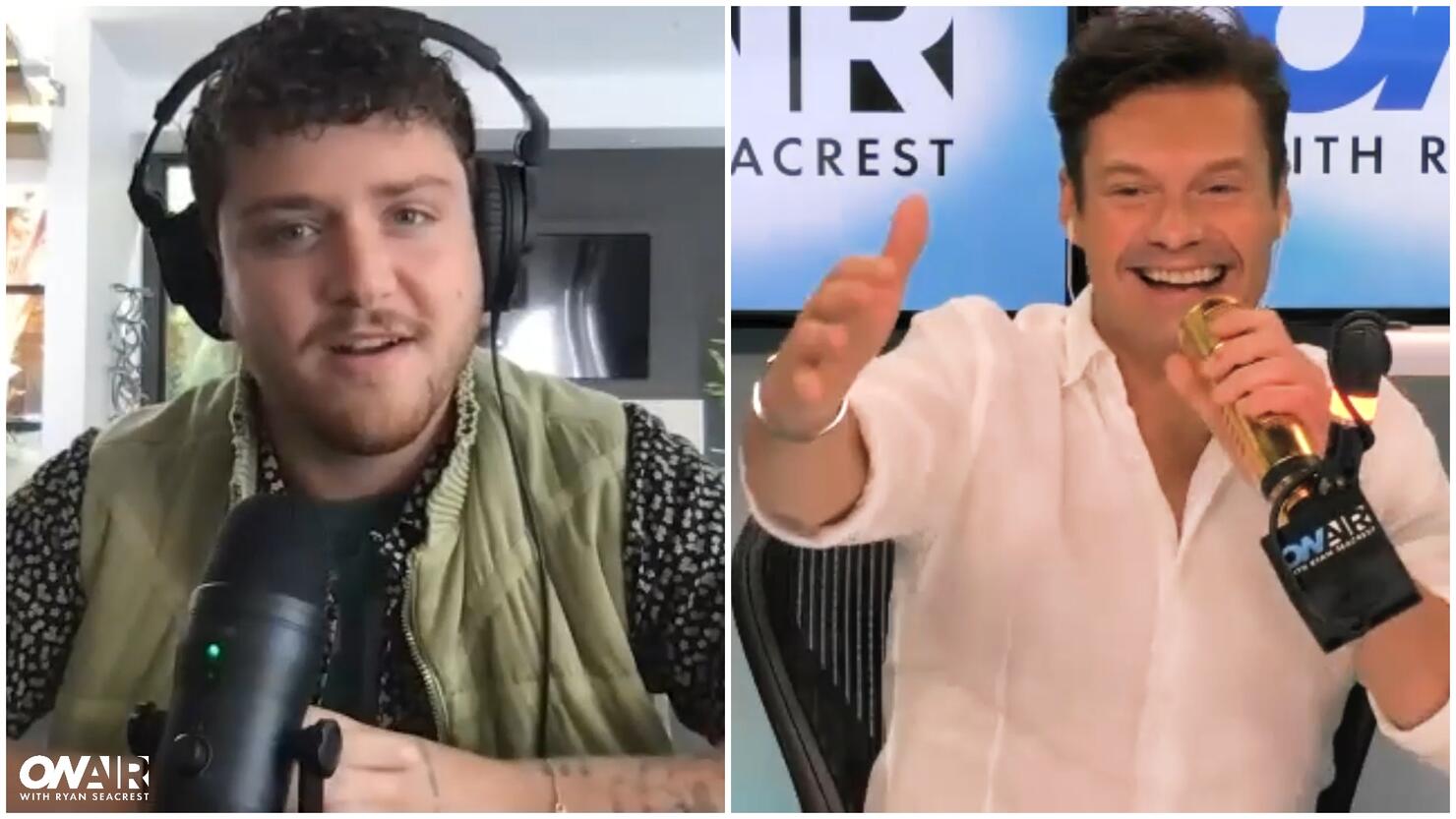 Photo: Credit: OAWRS Zoom
Case in point? His new feel-good single "I Like That."
"It's the start of a series of a bunch of new songs where I'm trying new things," he shared. "I'm really simply having more fun making music and not really complicating things too much. ... It's a testimony to coming back into this new world and trying to manifest some positivity."
Watch back the full interview in the video above for more and to find out what is next from the singer, including the "I Like That" music video.