Leonardo DiCaprio Lookalike In Ohio Goes Viral On TikTok
By Kelly Fisher
July 23, 2021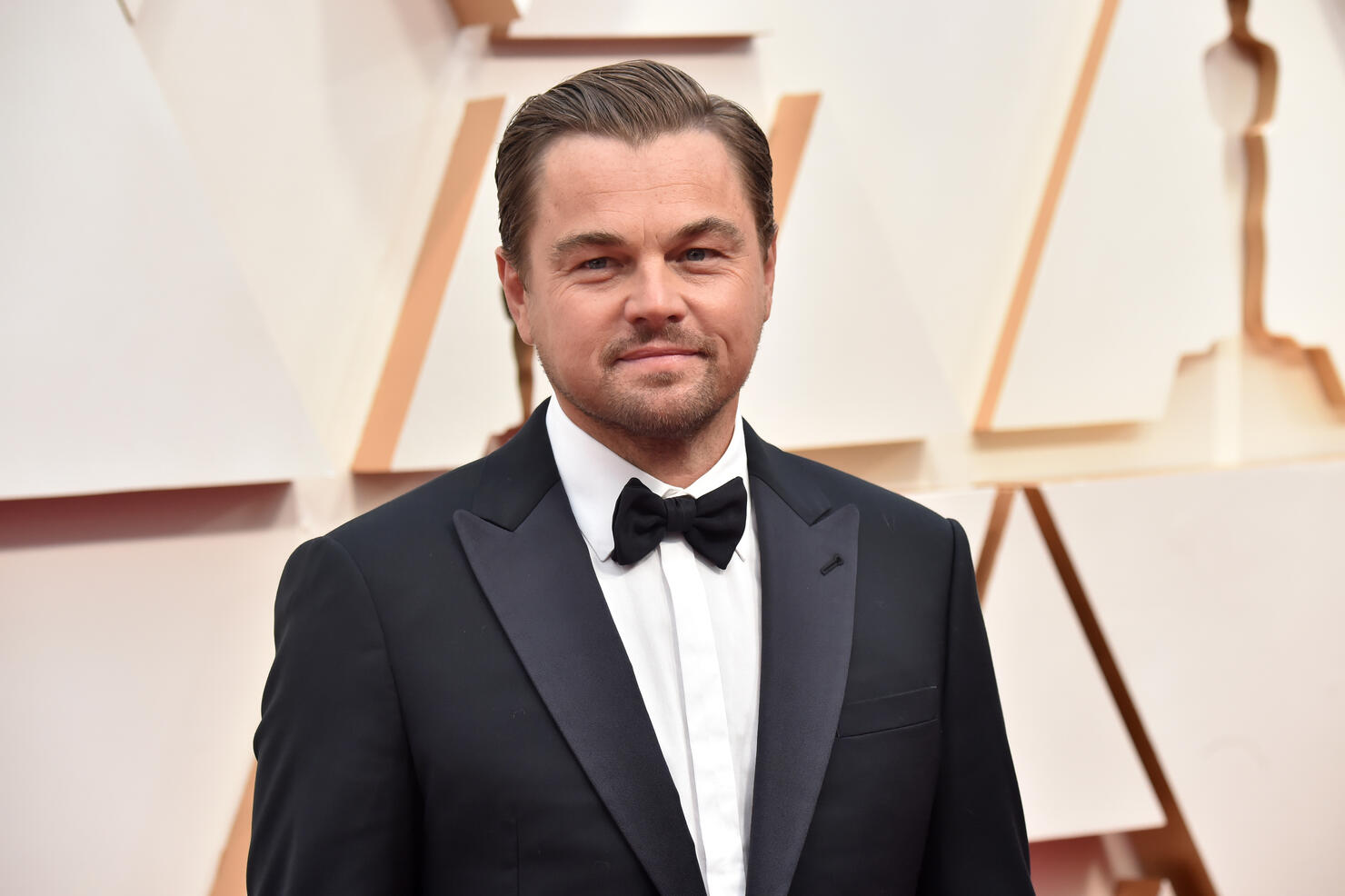 Leonardo DiCaprio might have a lookalike in the Buckeye State — and the doppelgänger is going viral.
The Ohio man made quite an impression on his new coworkers, who immediately connected him to the award-winning actor. One of those coworkers, Cody, shared with Newsweek: "On (James') first day of work we were joking around and I told him, man you kind of look like Leonardo DiCraprio. And he said, yeah I've heard that once or twice in my life. So from there it just became a running gag, at work we call him Leo, we don't call him James, we literally call him Leo."
Cody uploaded a video on TikTok — appropriately, set to Celine Dion's "My Heart Will Go On" from Titanic, starring DiCaprio and Kate Winslet — showing his followers the guy who "looks like Leonardo DiCaprio."
The video has garnered millions of likes and thousands of comments and shares since Cody posted it. He followed it up with another TikTok, showing James that he's viral on TikTok.
"Over the weekend it got 19 million views," Cody said, noting that he made the video on a Friday. "Nineteen million views, man…It's crazy."
Cody goes on to say that he never thought it would hit 1 million views — he thought it would "lose steam" before then — but the video far surpassed that. He also shared James' social media accounts for the women wanting to get to know him, he said.
What do you think of the resemblance to DiCaprio?