Ashton Kutcher & Mila Kunis Say They Bathe Their Kids Only If They're Dirty
By Chuck Dizzle
July 28, 2021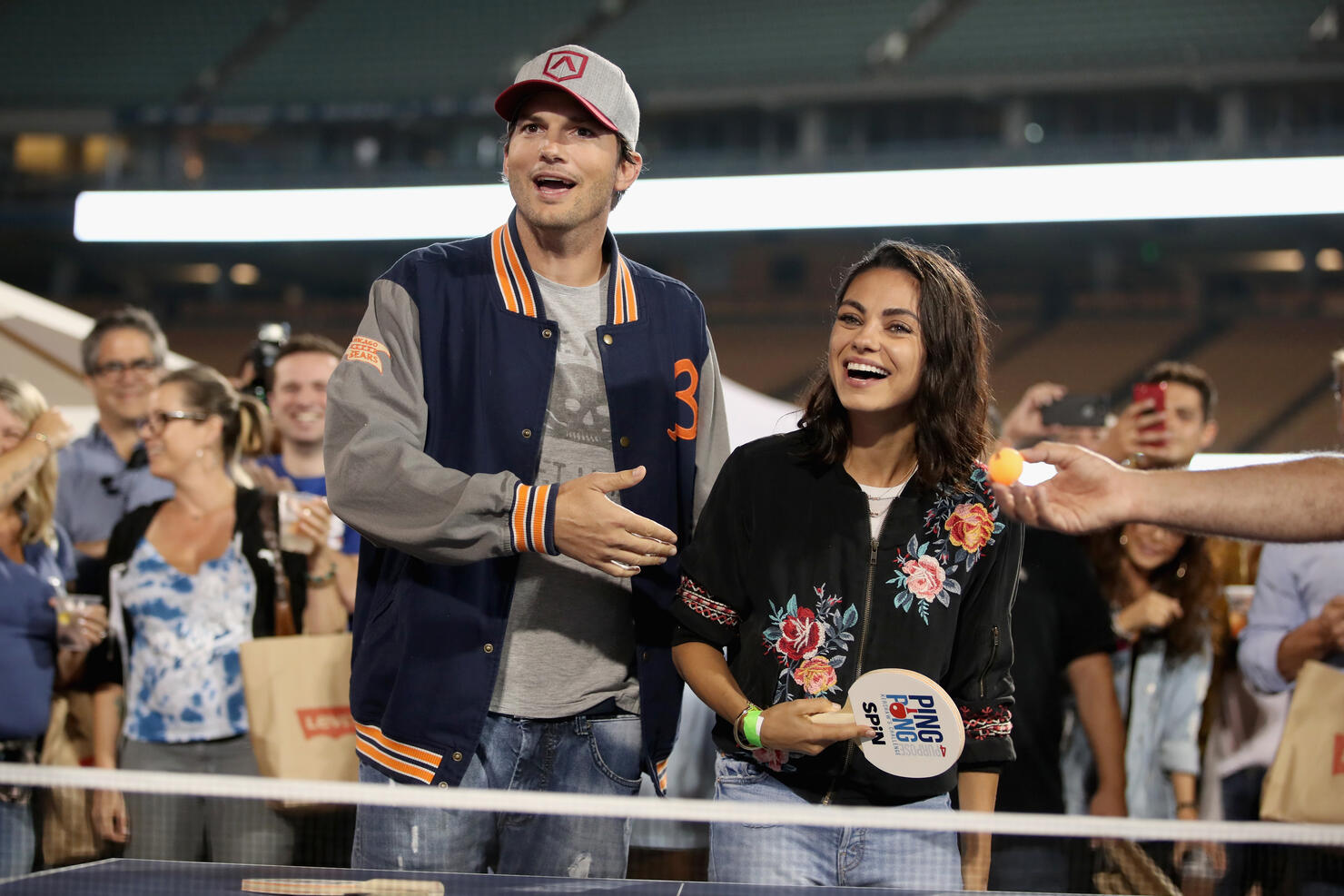 Photo: Getty Images North America
Ashton Kutcher and Mila Kunis have social media on a freezy.
The actors appeared on a recent episode of Dax Shepard's "Armchair Expert" podcast, where they revealed that they don't believe in bathing their kids or themselves too much. In fact, they only do it when it's necessary.
"I didn't have hot water growing up as a child so I didn't shower very much anyway," Kunis said. "I wasn't that parent that bathed my newborns, ever," she added.
Kutcher also said they have a system. "If you can see the dirt on them, clean them. Otherwise, there's no point."
Kutcher further explained that he does wash his "armpits and my crotch daily and nothing else ever," and has a tendency to "throw some water on my face after a workout to get all the salts out."
What do you think about this? Let us know.
Ashton Kutcher and Mila Kunis say they don't believe in bathing their kids or themselves too much.

"If you can see the dirt on them, clean them," Kutcher said. "Otherwise there's no point." https://t.co/YxzjsEuzcC

— CNN (@CNN) July 27, 2021