Instagram Launches New Safety Measures To Protect Teenage Users
By Bill Galluccio
July 27, 2021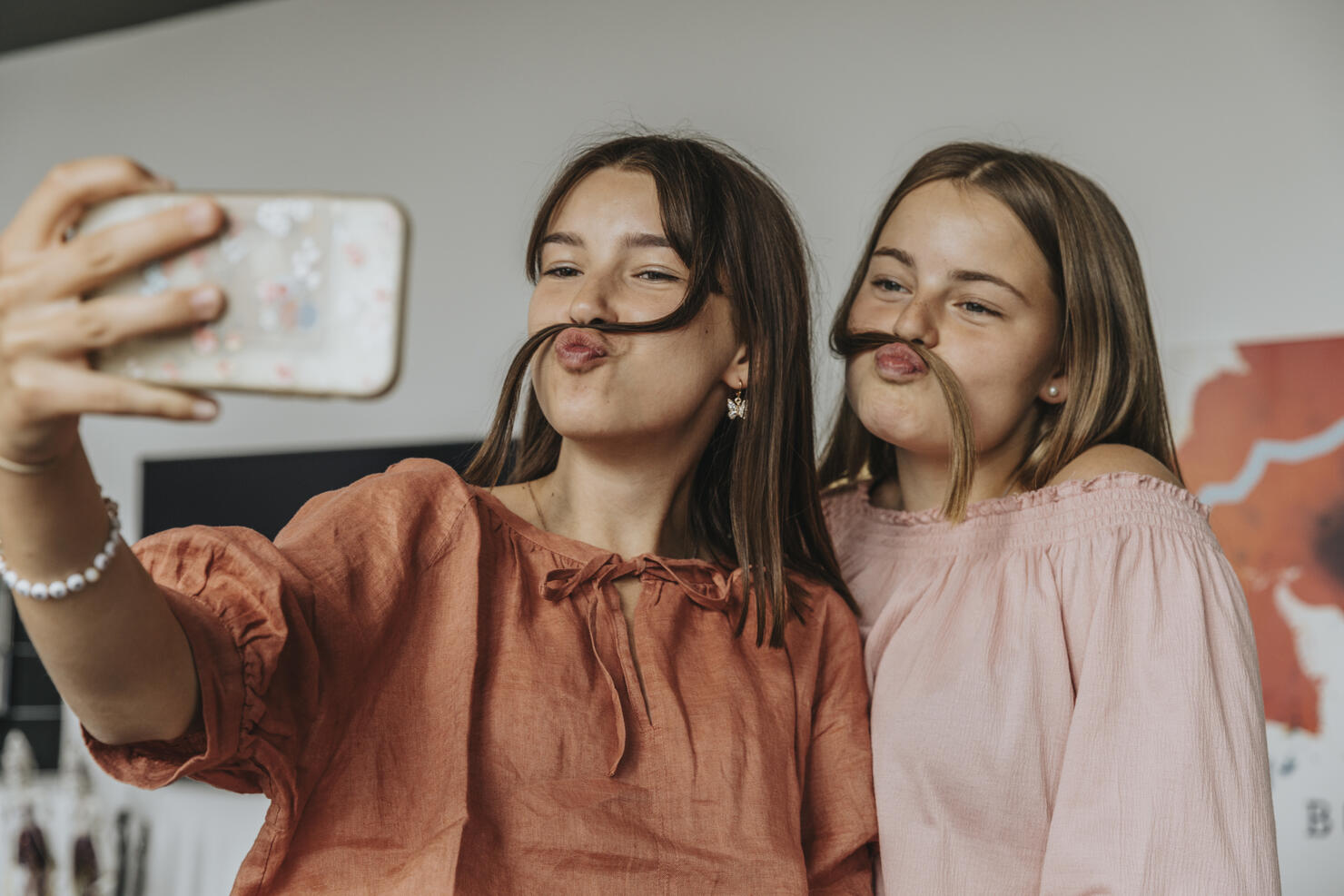 Instagram is rolling out new safety features aimed at protecting teenage users. The most significant change will be defaulting all new accounts to private for users under the age of 16. In some countries, that will apply to users under the age of 18. The social media company, which is owned by Facebook, also said it will make it harder for "potentially suspicious accounts" to communicate with underage users.
"We've developed new technology that will allow us to find accounts that have shown potentially suspicious behavior and stop those accounts from interacting with young people's accounts. By 'potentially suspicious behavior,' we mean accounts belonging to adults that may have recently been blocked or reported by a young person, for example," Instagram explained in a blog post.
Those users will be blocked from having the accounts of underage users recommended to them and will be unable to follow those users. They will also be blocked from seeing public comments made by young users and will not be able to comment on young people's posts.
Instagram said that it will display a message to all current users who are under the age of 16 explaining the benefits of making their account private and instructions on how to make the change.
"While most platforms have set their minimum age for participation at 13, there's no on/off switch that makes someone ready to be a fully media-literate participant on that birthday. Defaulting accounts to private for under-16s encourages young people to develop comfort, confidence, and capability as digital citizens during their younger years and help them develop habits to last a lifetime," David Kleeman, Senior Vice President, Global Trends, said.
Instagram said that during testing, 80% of teens kept their accounts private when they signed up.
Earlier on Tuesday (July 27), Instagram head Adam Mosseri spoke with The Breakfast Club about how the company is trying to find the right balance between freedom of speech and censoring dangerous content.
"We definitely make mistakes, we also take a lot of flack for letting people say a lot of crap we don't agree with, in general, we're going to try to let people say what they want on the platform and we're going to try to take content down when there is a safety risk, such as hate speech, violent content or nudity. That being said we make mistakes, sometimes we don't take things down that we should take down, sometimes we take things down that we shouldn't, we're getting better over time"