Woman Kills Her 92-Year-Old Roommate, Calls 911 On Herself
By Bill Galluccio
July 29, 2021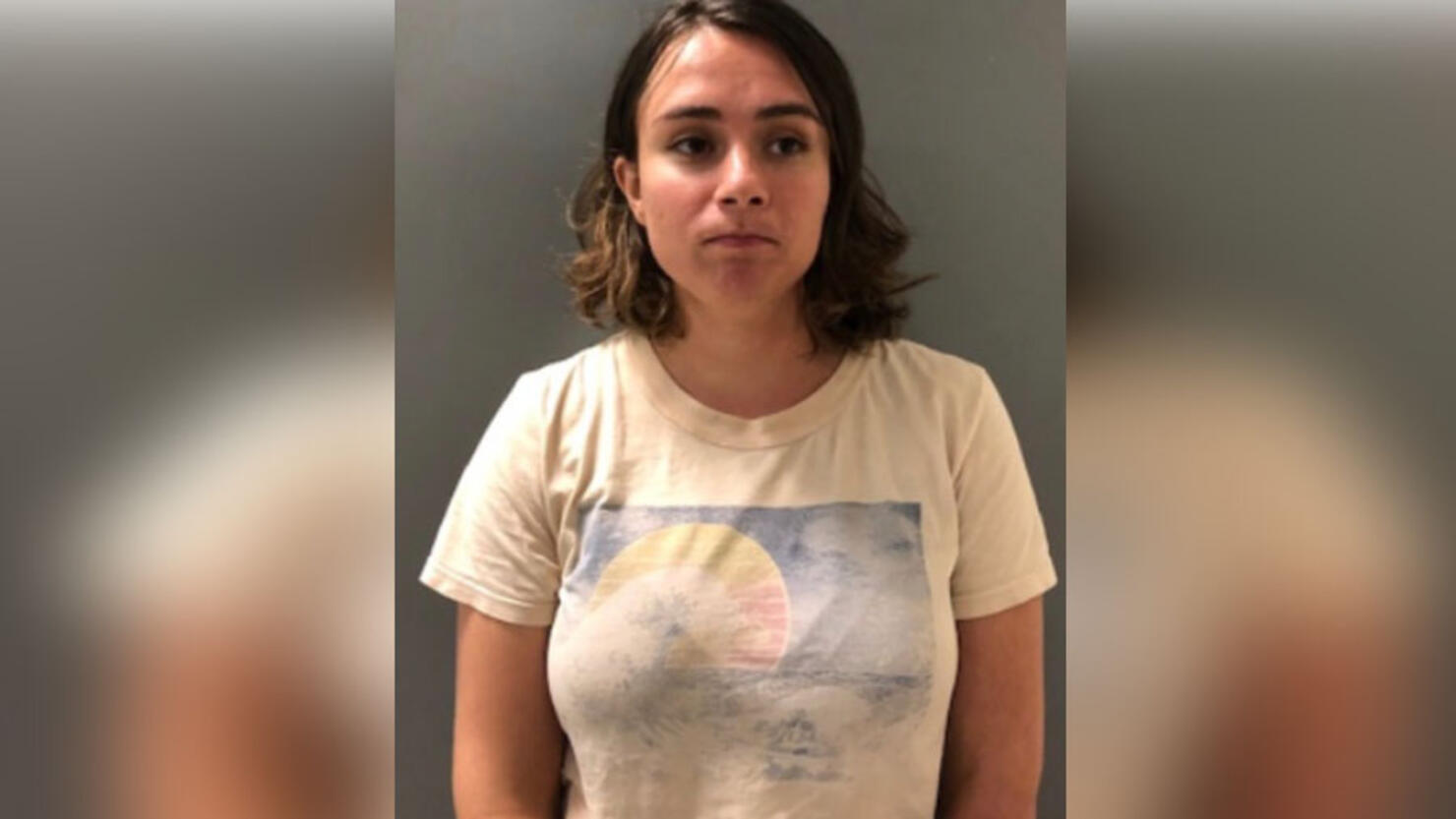 Photo: Montgomery County Police
A 26-year-old woman is facing murder charges after she allegedly killed her 92-year-old roommate, renowned sculptor Nancy Ann Frankel. Authorities in Montgomery County, Maryland, said they received a 911 call from the suspect, Julia Birch, in which she admitted to the crime.
Officials did not release any details about the murder but said that Birch's statements to investigators matched up with the evidence they found at the scene. They did not provide a motive for the killing.
Birch had been living with Frankel in her Kensington home for the past seven months and was "an acquaintance of the victim's family members," Montgomery County Department of Police spokesperson Shiera Goff told The Daily Beast.
Neighbors voiced concerns about Birch, describing her as detached and unfriendly.
"I only saw that girl maybe three times, but when I saw her, she seemed, like, disconnected," Julia Yost told The Daily Beast. "Here, everybody says, 'Hi' and 'Bye,' but I said, 'Hi,' and she just looked at me and kept going."
Yost spoke fondly of Frankel, tearing up as she reminisced about daily conversations they had during their afternoon walks through the neighborhood.
"She was a wonderful person," said Yost.
Birch is being held without bail on a charge of first-degree murder and is scheduled to appear in court on August 27.