Mandy Moore Celebrates 20 Years Of 'The Princess Diaries'
By Emily Lee
July 30, 2021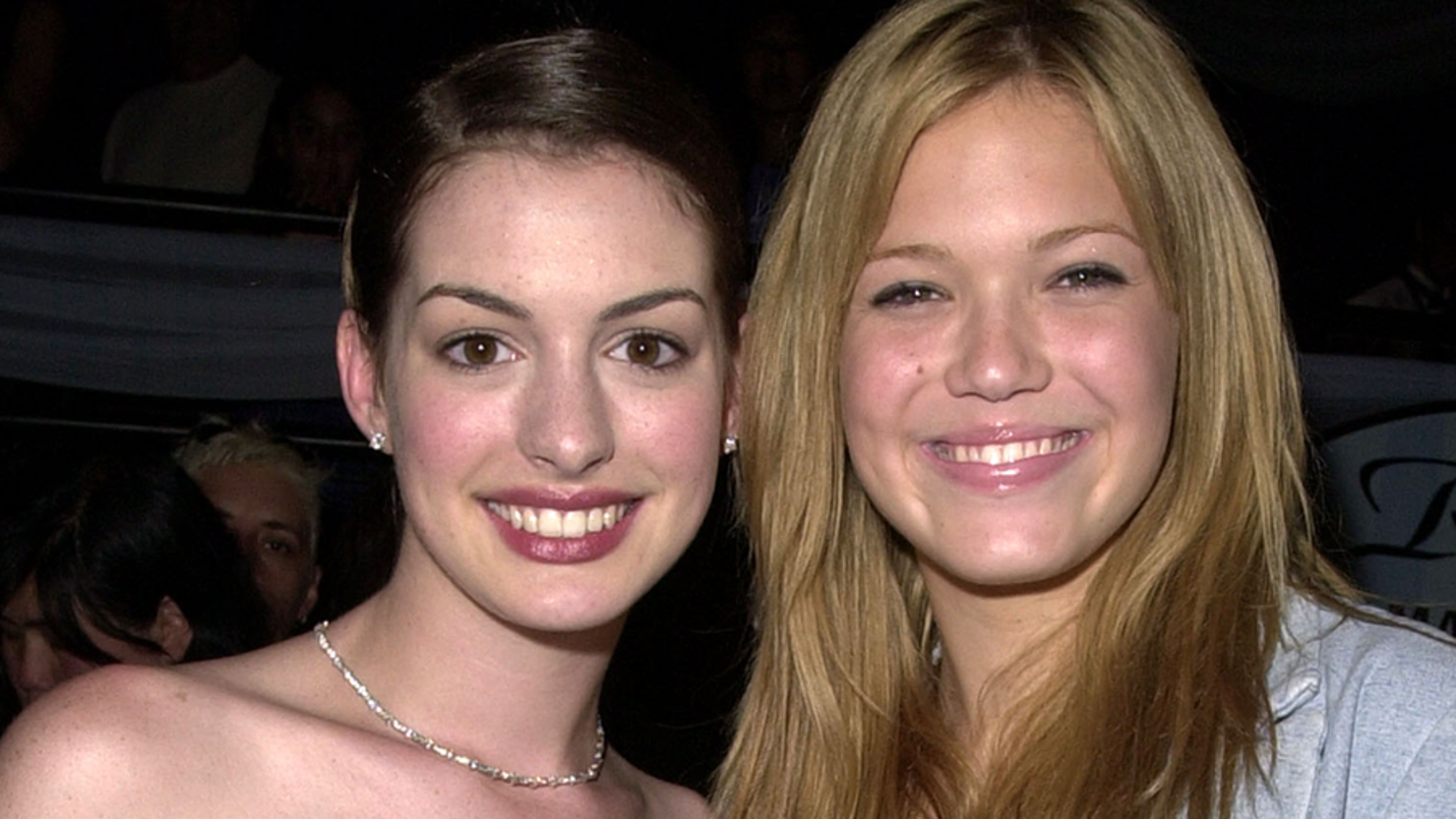 Mandy Moore knows you're still singing 'Stupid Cupid' twenty years later.
On Thursday (July 29), Moore took to Instagram to commemorate the twentieth anniversary of The Princess Diaries. She shared a few photos from the set, showcasing her time acting alongside Anne Hathaway, Heather Matarazzo, and Julie Andrews.
The This Is Us actress also made sure to give a shout out to 'Stupid Cupid,' a bop sung by her mean girl character Lana at a school beach party. "Wowww talk about a #ThrowbackThursday!" Moore captioned the slideshow. "Happy 20th birthday to #ThePrincessDiaries and a real bop…#StupidCupid!"
Hathaway also celebrated the twentieth anniversary of her breakout role. Hathaway starred as Mia Thermopolis, a regular teen who finds out she's actually the princess of a European nation. Like Moore, Hathaway posted a slideshow of photos from her time working on the beloved movie. "Miracles happen… Happy 20th Birthday to #theprincessdiaries, AKA the film that launched a thousand sleepovers," she captioned the post.
It's hard to believe it's been two decades since The Princess Diaries came out. We're still keeping our fingers crossed for a third installment.