Why Bacon May Disappear In California
By Rebekah Gonzalez
August 2, 2021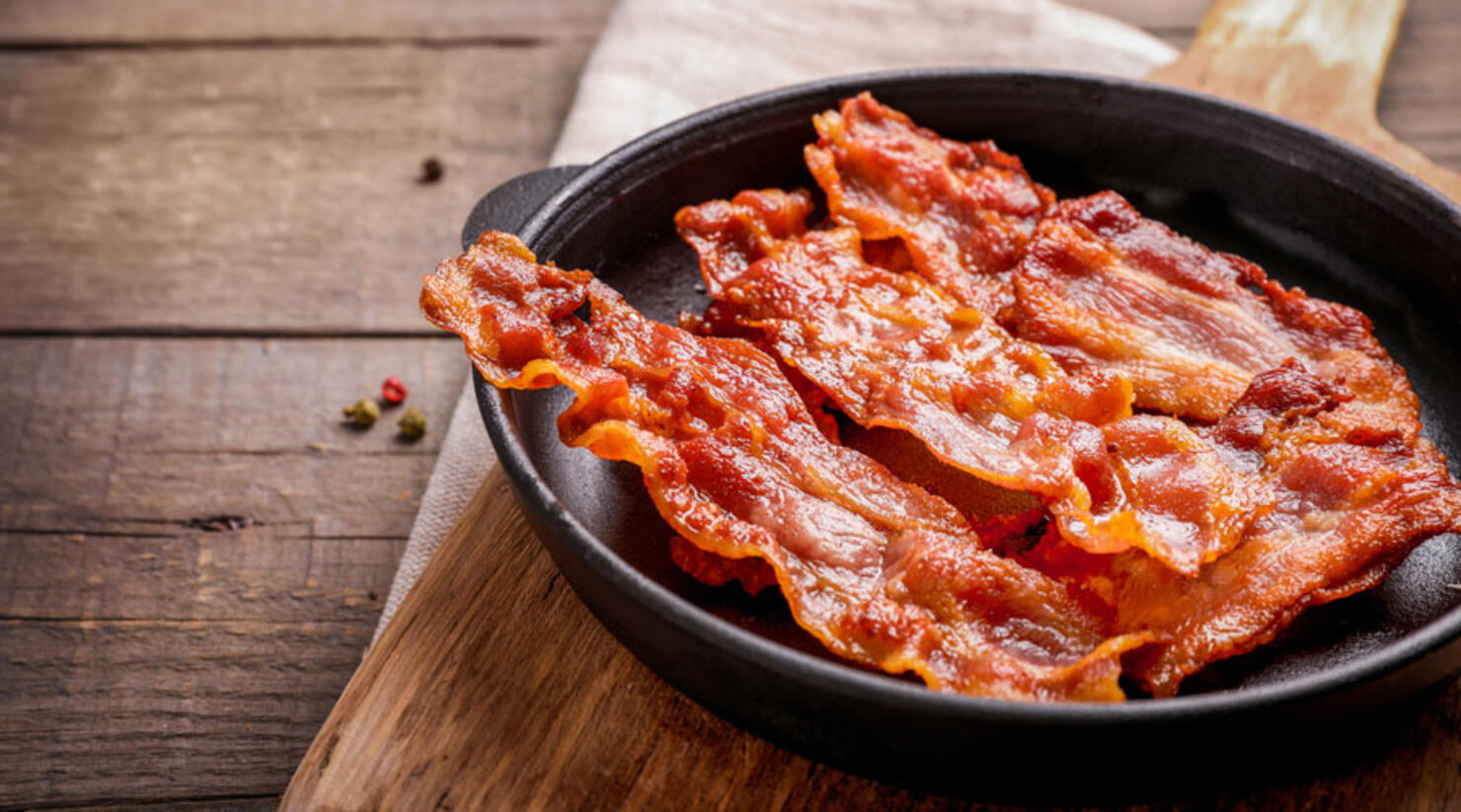 New rules could soon make a popular breakfast item difficult to come by in California.
At the beginning of 2022, California will start to enforce an animal welfare proposition the requires more space for breeding pigs, egg-laying chickens, and veal calves, reports the Associated Press.
"Our number one seller is bacon, eggs and hash browns," Jeannie Kim, who runs SAMS American Eatery in San Francisco told AP. "It could be devastating for us."
While the veal and egg producers are positive they can meet the new standards, only 4% of hog operations currently comply with the new rules, according to AP.
California will reportedly lose nearly all of its pork supply unless the state temporarily allows non-compliant meat to be sold in California.
AP reports the National Pork Producers Council asked the U.S. Department of Agriculture for federal aid to help pay for updating hog facilities around the country.
Hog farmers say they haven't complied with the new rules because of the cost and because the state hasn't yet issued formal regulations on new standards and how they will be enforced.
The new requirements are a big win for those involved in farm animal protection efforts.
"Why are pork producers constantly trying to overturn laws relating to cruelty to animals?" Balk asked. "It says something about the pork industry when it seems its business operandi is to lose at the ballot when they try to defend the practices and then when animal cruelty laws are passed, to try to overturn them."
However, many are worried about small Asian and Hispanic restaurants that can't afford the big price increases the changes will bring.