Billie Eilish Gets An Animated Disney Makeover In Concert Doc Trailer
By James Dinh
August 4, 2021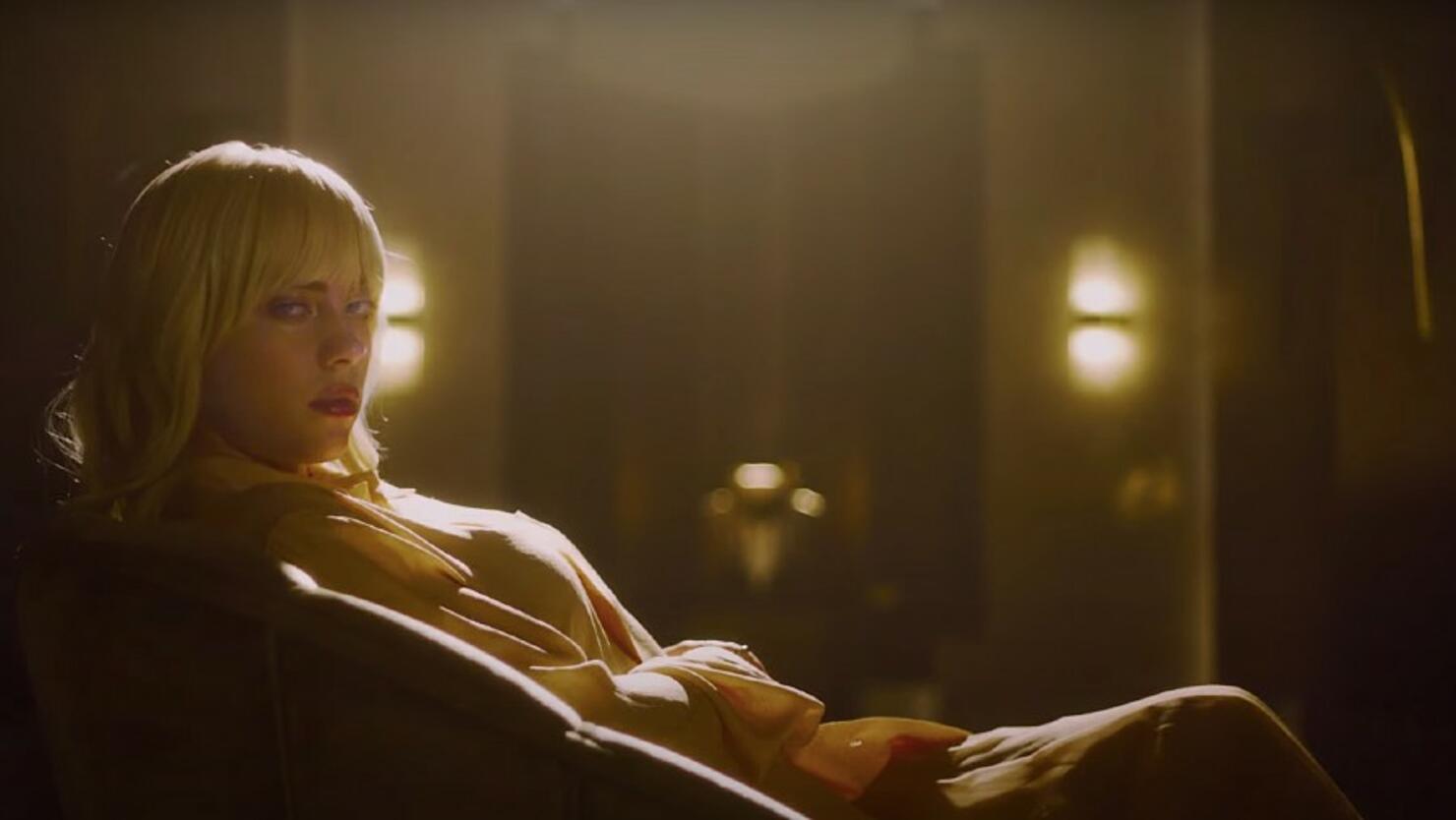 Photo: YouTube/Disney Plus
Billie Eilish received the full Disney makeover in her new trailer for Happier Than Ever: A Love Letter to Los Angeles, which is scheduled to hit Disney + on September 3.
In the 30-second trailer for the show, which has been dubbed as a "cinematic concert experience," Eilish is seen sitting back in a chair before she's transformed into an animated character. The teaser also shows snippets of her performance at the Hollywood Bowl, where she's accompanied by her brother, FINNEAS, on bass guitar, as well as a conductor Gustavo Dudamel, leading the Los Angeles Philharmonic. The concert film was directed by Robert Rodriguez and Patrick Osbourne and features intimate performances of every song off her new album, Happier Than Ever, in sequential order.
Happier Than Ever: A Love Letter to Los Angeles is set to take fans "on a dreamlike journey through Billie's hometown of Los Angeles and its most iconic backdrops." "Disney is incredibly iconic, so to collaborate on something like this is a huge honor. To be able to present my album in this way and dedicate it to the city that I love and grew up in is so exciting to me. I hope you love it," Eilish said in a statement during its announcement in mid-July.