Highest-Rated Chocolate Chip Cookies In Phoenix
By Ginny Reese
August 4, 2021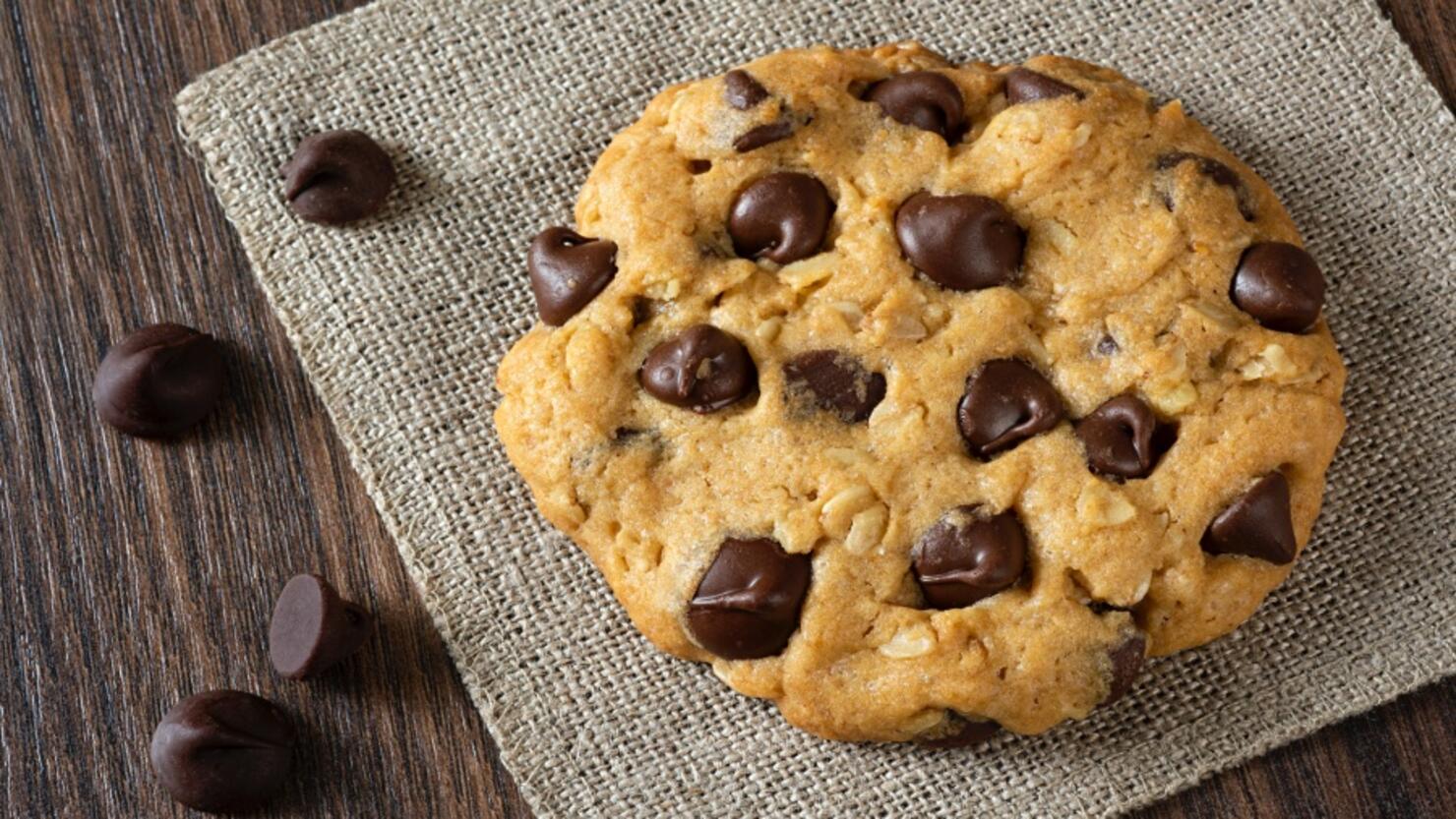 Wednesday (August 4th) is National Chocolate Chip Cookie Day, so today is the day that you have to celebrate with a big, gooey, chocolatey cookie. I'm sorry... I don't make the rules.
So where is the best place to go in Phoenix to get cookies?
Yelp has a list of the best chocolate chip cookies in town, based on on reviews and ratings.
According to Yelp, the best place in Phoenix for getting some chocolate chip cookies is The Velvet Buttercream. The bakery has a full five stars with 129 reviews. Visit the shop from 9 a.m. to 6 p.m. Tuesday through Saturday, and 9 a.m. to 12 p.m. on Sunday.
Yelp users wrote some simple, but effect reviews about the bakery stating simple exclamations like, "WOW," "AMAZING," and "Fantastic!!"
According to Yelp, here are the top ten places in Phoenix to get chocolate chip cookies:
The Velvet Buttercream
JL Patisserie Phoenix
Gluten Free Creations
Urban Cookies Bake Shop
Nami
A Bakeshop
Super Chunk Sweets & Treats
Uncle Biff's California Killer Cookies
Scoopwell's Dough Bar
Crumbl Cookies- Arcadia
Click here to see the full list of restaurants.