Jack Antonoff Says Lana Del Rey's Music Is More Humorous Than People Think
By Emily Lee
August 4, 2021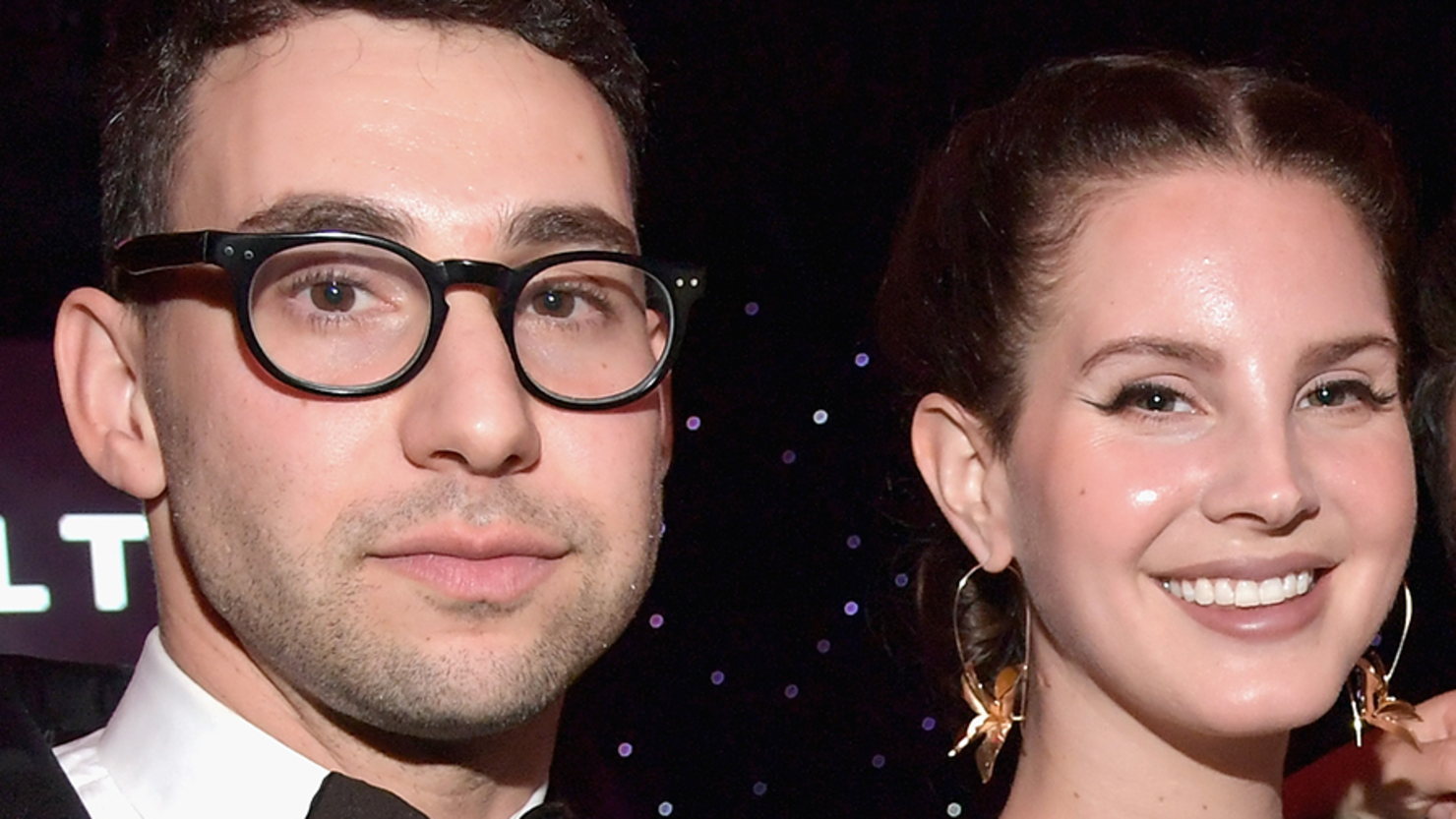 Last Friday (July 30), Bleachers dropped its third studio album Take The Sadness Out Of Saturday Night. Led by Jack Antonoff, Bleachers is back for the first time in four years to the delight of fans.
Though Antonoff hasn't released new music with Bleachers since 2017, that doesn't mean he hasn't been busy. In addition to creating his own music, Antonoff has made a name for himself as a producer to many of the music industry's biggest stars, including Taylor Swift, Lorde, Clairo, and Lana Del Rey.
While chatting with NME about his new album, Antonoff gushed over his many frequent collaborators. He recalled working on Del Rey's 2019 album Norrman F**king Rockwell, the music maven revealed his favorite thing about getting in the studio with Del Rey. "What I love about working with Lana is that there's so much more humor in their music than I think people understand," he shared.
Del Rey and Antonoff enjoyed working together so much, they teamed up again for Bleachers' latest outing. Del Rey co-wrote the track 'Don't Go Dark' on Take The Sadness Out Of Saturday Night and jumped in on backing vocals on 'Secret Life.'