Selena Gomez Calls Out 'Tasteless' Joke About Her Kidney Transplant
By Emily LEe
August 4, 2021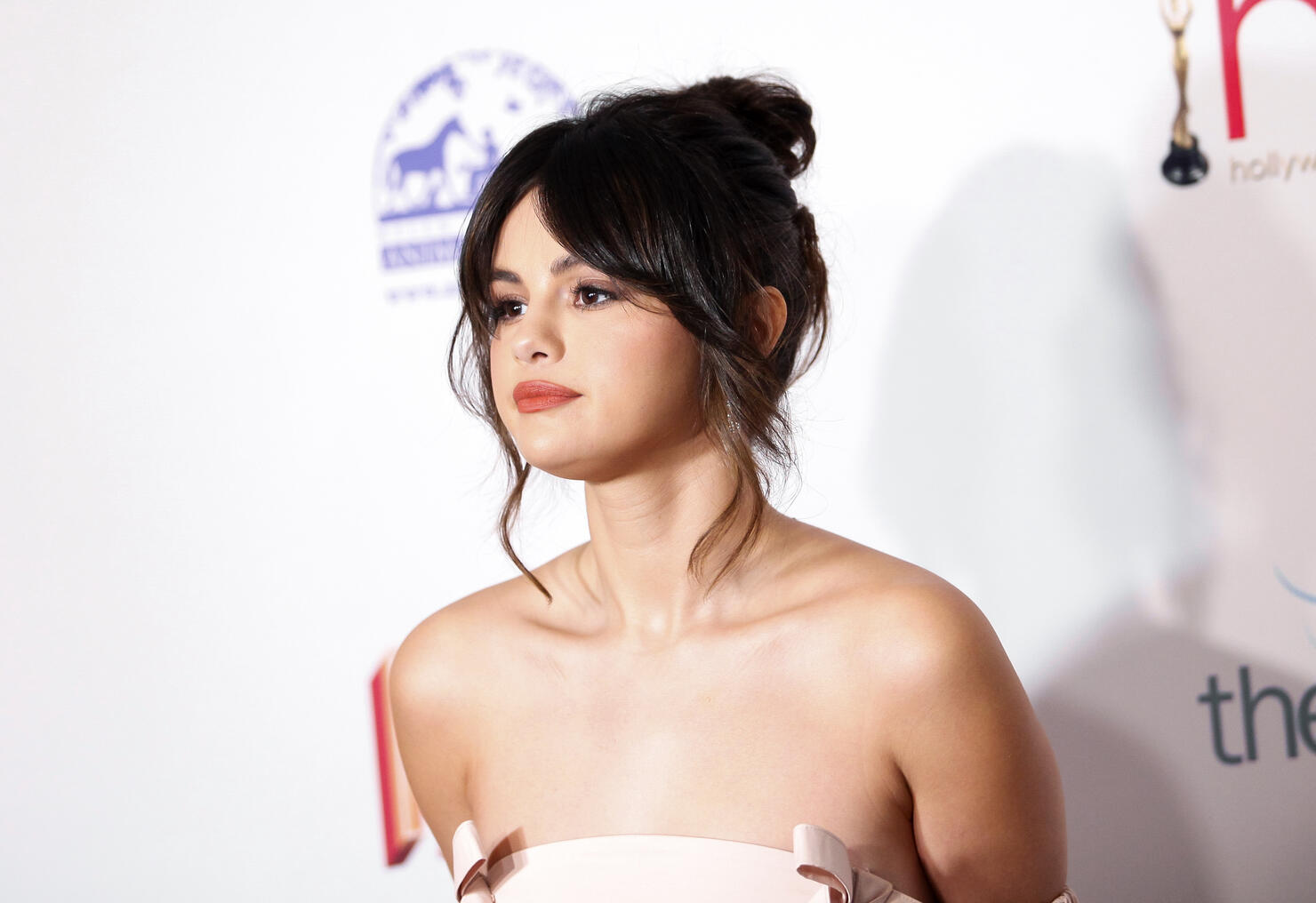 A joke about Selena Gomez's kidney transplant written into a recent episode of The Good Fight. During the scene, characters from the legal drama discuss what topics are now taboo due to "cancel culture." Gomez's life-saving medical procedure made the list.
Following the episode's airing, many of Gomez's loyal fans called out the show for making light of the situation. Gomez herself eventually caught wind of the backlash and decided to issue her own statement on the matter.
"I am not sure how writing jokes about organ transplants for television shows has become a thing but sadly it has apparently," Gomez wrote on Twitter. "I hope in the next writer's room when one of these tasteless jokes are presented it's called out immediately and doesn't make it on air."
"My fans always have my back. LOVE YOU," she added, before encouraging people to "please sign up to be an organ donor" if they can.
Gomez's fans will remember that this is sadly not the first time a television show has poked fun at the pop star's health. Just last year, the Saved by the Bell reboot came under fire for including a joke of Gomez's kidney transplant in one of its episodes. NBCUniversal issued an apology after the line was called out by viewers. "We apologize. It was never our intention to make light of Selena's health," the statement said. "We have been in touch with her team and will be making a donation to her charity, the Selena Gomez Fund for Lupus Research at USC."