Kygo Plots Live Lounge Series To Showcase His Palm Tree Record Label Acts
By James Dinh
August 5, 2021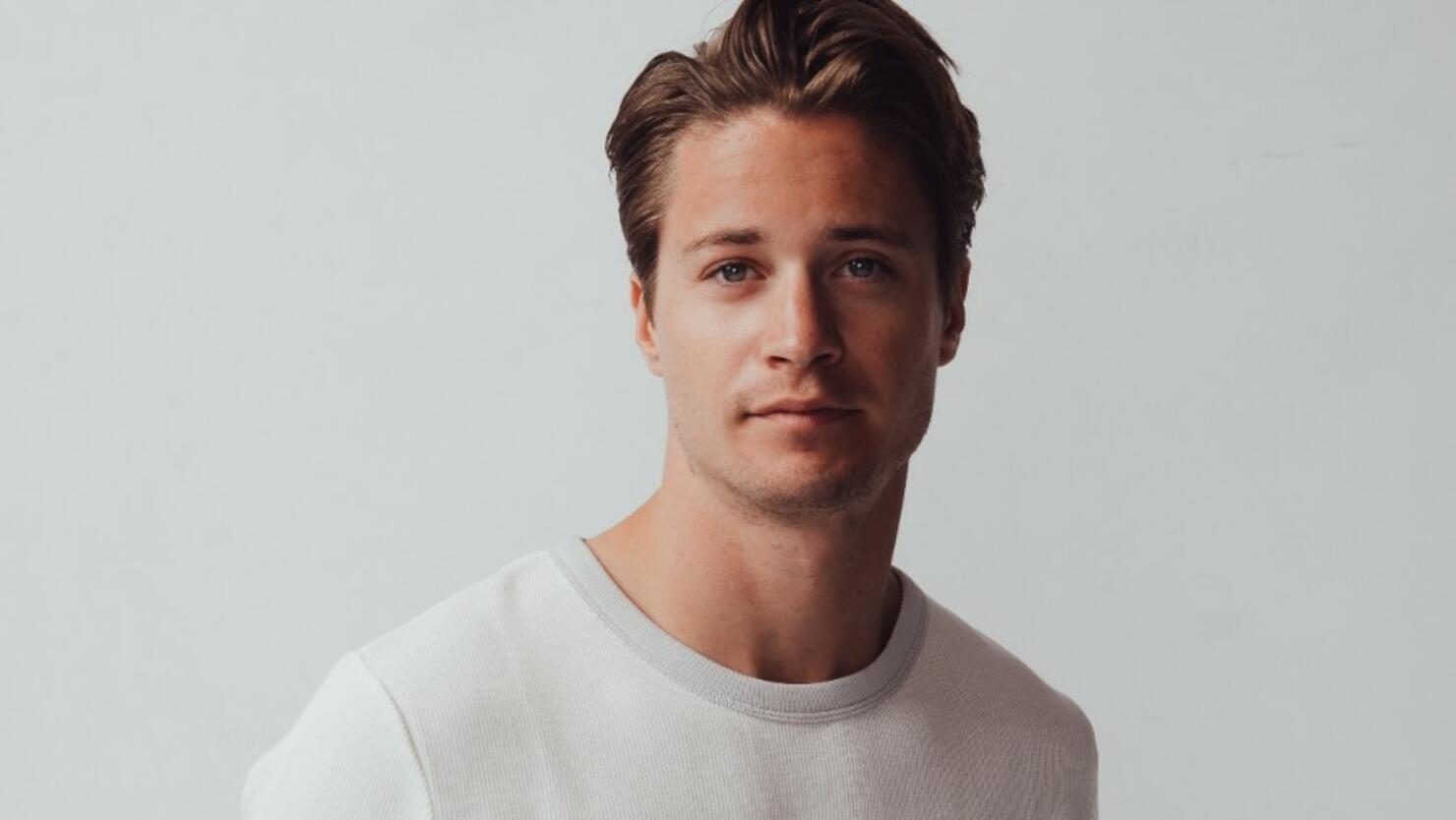 In conjunction with the live streaming and entertainment platform LIVIT, Kygo is set to showcase the acts under his Palm Tree Records label with an upcoming live-stream concert event series.
On Thursday (August 5), it was announced that the EDM heavyweight-backed series will feature interactive Live Lounge performances from VASSY and Josh Cumbee, as well as label signees Petey Martin, Frank Walker, Forester, Haywood. While VASSY and Cumbee will kick off the series on Friday via the LIVIT app, the remaining artists will perform in Los Angeles for a first-ever showcase for the label as part of a Live Lounge presented by 17LIVE event on August 27. As per a press release, the affair will be hosted by Kygo, produced by CreateTheLAB and take place in a custom-tailored production studio.
In a statement for the series, Kygo said that he was looking forward to giving his acts the chance to shine. "I'm excited for my artists to have the opportunity to show the world what they're capable of," he said in a statement. Meanwhile, David Rishty, President of Palm Tree Records, pivoted his focus to the platform that the acts will have the opportunity to perform on. "I'm excited to partner with 17LIVE to host our first-ever Palm Tree Records showcase and be able to live stream it to millions of people around the world while interacting with users of the platform," he explained.
Days later, Kygo will make his way to the east coast to perform at his Palm Tree Music Festival in the Hamptons. Among the other acts set to hit the stage include Zedd, Gryffin and Walker, Forester. Click here for more information!