This Washington Seafood Restaurant Is The Best In The Whole State
By Zuri Anderson
August 5, 2021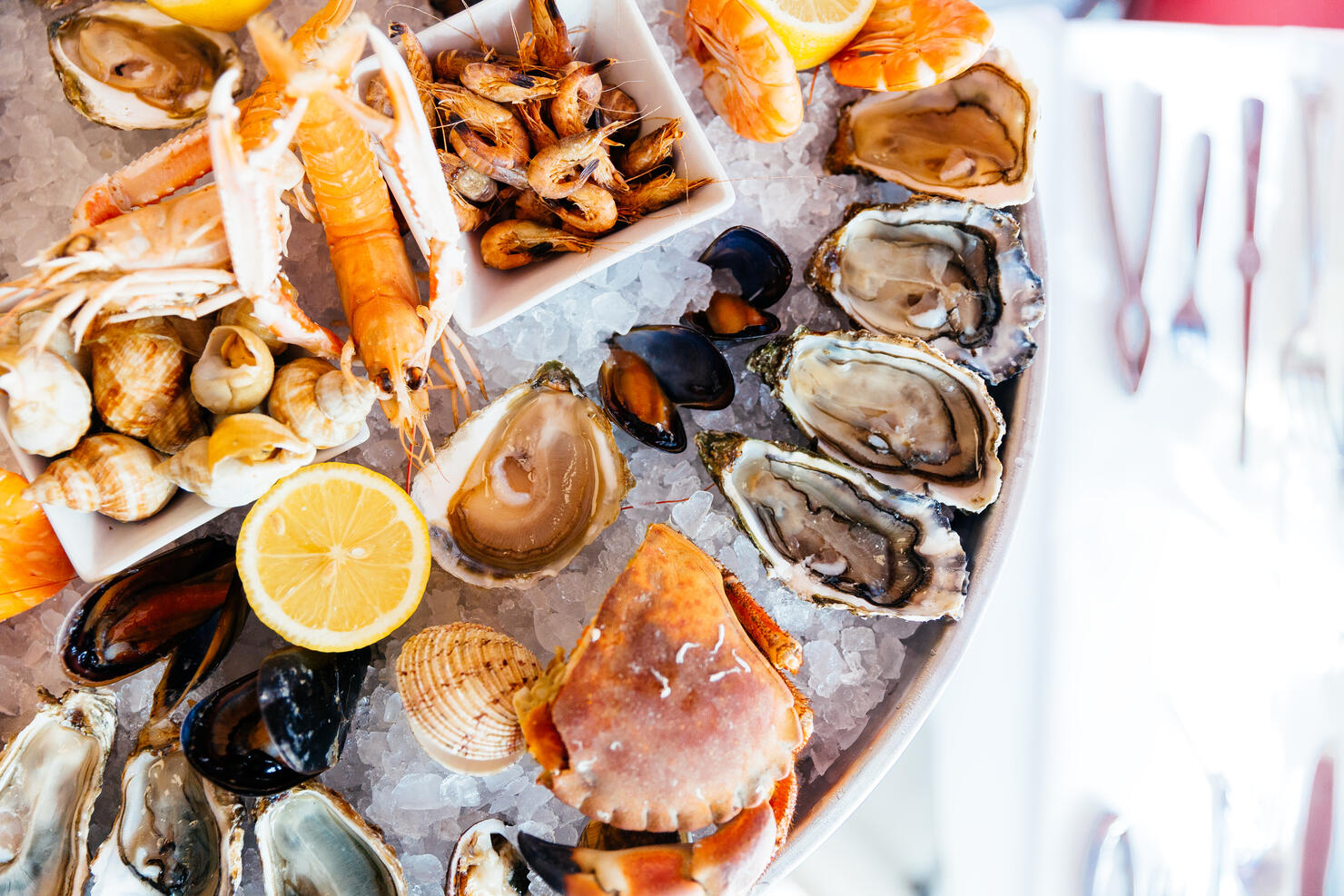 If you live in a coastal area, you can't escape seafood.
Shrimp, lobster, fish, and much more delectable dishes have been keeping Americans happy for generations. With so many seafood restaurants in the nation, Eat This, Not That looked for the best of the best in each state.
So where is everyone flocking to in Washington?
According to the website, it's Elliot's Oyster House!
Located on the historic Pier 56, customers crave the amazing dishes and varied oysters at this restaurant. Some of their offerings include tequila lime mussels, their famous crab cakes, crispy Pacific rockfish and much, much more.
This is what writers had to say about the hit Seattle restaurant:
"With top-notch service, a stunning waterfront view, and the freshest seafood money can buy, Elliot's Oyster House has been delighting customers for over 40 years. Choose from an assortment of chilled oyster options or indulge in a variety of seasonal entrees.
'Overall, this is one of those places that fits the bill for locals, visitors, dates, special occasions, sports fans, and families…without being mundane or over the top. Elliott's Oyster House is Goldilocks 'just right' with a bit of polish,' writes one well-spoken fan."
For more restaurants dazzling customers across the nation, click here.