5 Of The Best Breweries Around Nashville
By Sarah Tate
August 6, 2021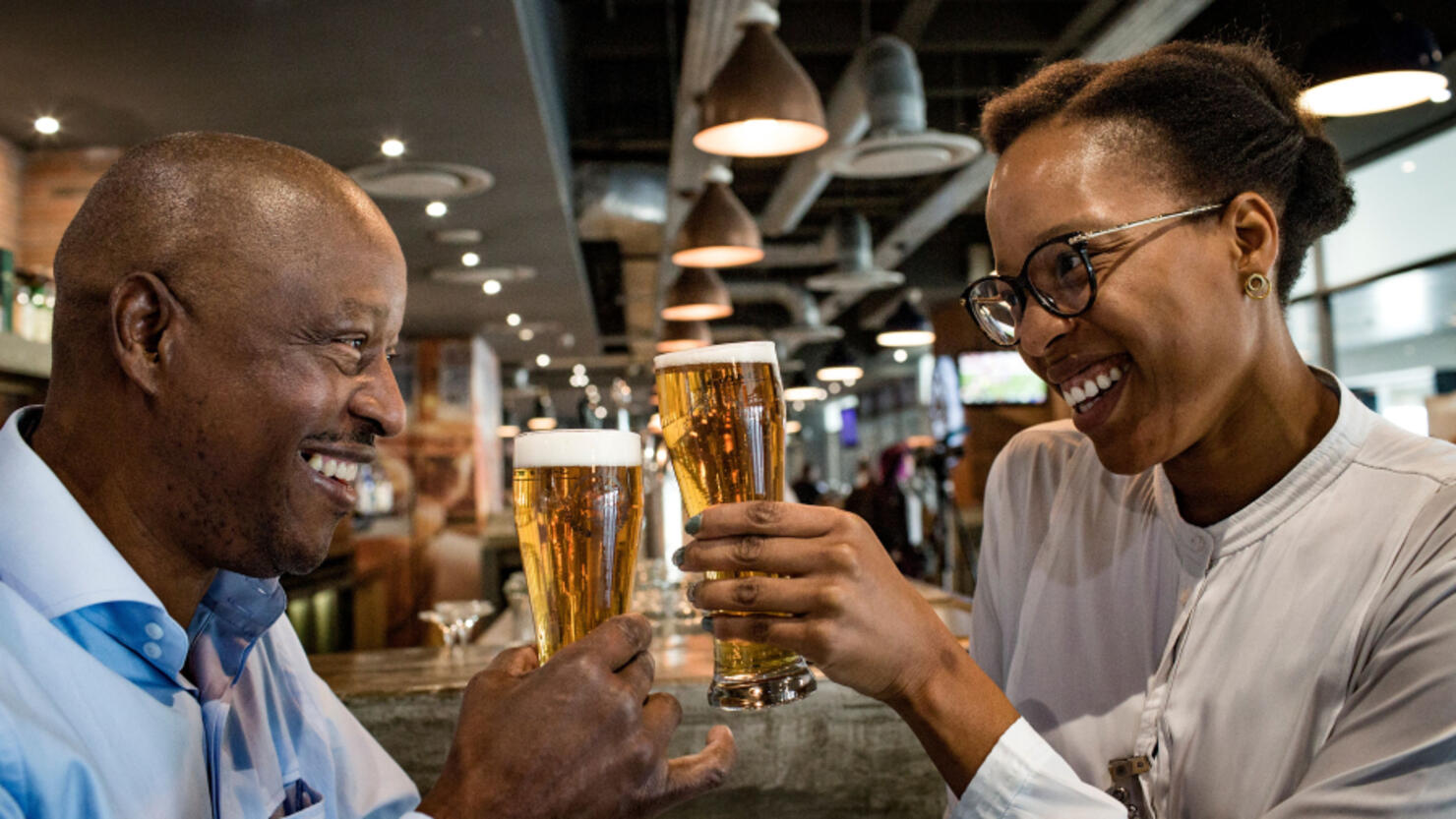 Taprooms are a great way to sample craft brews, spend quality time with family and friends, and sample the creativity of local brewers. With no shortage of breweries around Music City, there are plenty of local businesses where you can show your support.
Here is a list of five breweries to try around Nashville.
Jackalope
The first craft brewery in Nashville to can its beer, Jackalope Brewing Company aims to put out delicious, creative beers while remaining centered on its community. Another thing that sets Jackalope apart is that they feature mythical creatures and other animals on its cans. In addition to their normal hours, they offer tours on Saturdays.
Yazoo
What started as a home brewing operation has turned into one of the most recognizable names on this list. Since opening its doors in 2003, Yazoo has become a staple in bars around Nashville. While their taproom is open every day of the week, you can stop by on a Saturday to take a tour of the taproom and production facility.
Black Abbey
The Black Abbey Brewing Company uses over 600 years of tradition to create its Belgian-style brews. Additionally, the taproom, called the Fellowship Hall, resembles that of a centuries-old monastery. Try its popular flagship staples, like the Rose blond ale and The Special Abbey ale, or its seasonal brews like Guy Fawkes and Krampus Nacht. They are open daily but usually offer tours on Saturdays.
Blackstone
According to its website, Blackstone is the oldest and most award-winning brewery in Nashville, brewing craft beer since 1994. They have a 30-barrel brewhouse, automated bottling line and, rather than a typical food truck for patrons to visit, they have a decked out food bus. Tour availability is currently limited, but you can stop by their tap house and build your own sampler flight from the 16 beers they have on tap.
East Nashville Brew Works
Open daily, East Nashville Brew Works strives to create high-quality beer at its taproom-centric brewery. If your furry companion wants to tag along, don't worry. East Nashville Beer Works calls itself the most family and dog friendly breweries in Nashville, and has a beautiful patio to enjoy a drink in the beer garden or try a bite from its full menu.