Finneas Reveals Release Date Of Debut Album And Upcoming Tour Dates
By Ginny Reese
August 6, 2021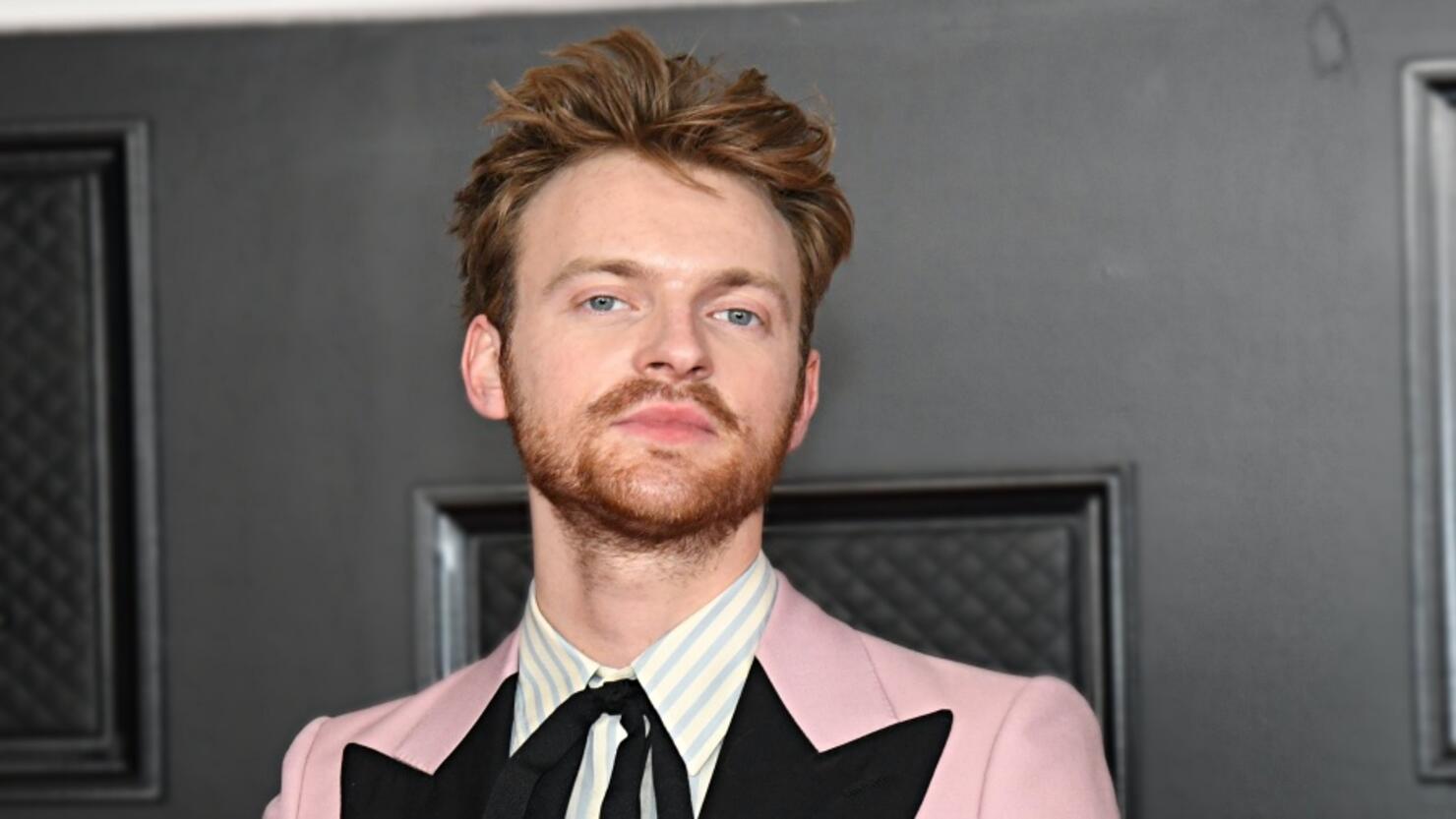 Finneas announced the release date of his upcoming debut album Optimist. The announcement was made on social media that the album will be released on October 15th. The first track on the new album is already out now along with the official music video. The track is called "A Concert Six Months From Now."
Along with posting the album's cover art, Finneas wrote on Instagram:
"'Optimist,' my debut album will be available everywhere on October 15. The first track "A Concert Six Months From Now" is out now along with the official video ♥️ hope you enjoy, I can't wait for you to hear the whole record."
Finneas released his tour dates for this fall on social media as well. Tickets go on sale Friday, August 13th. Check out the dates below.
The music video for Finneas' new song shows the artist stumbling through the Hollywood Bowl. The video shows him walking through empty seats while singing with desire for a past lover.