U.S. Employers Added 943,000 Jobs Last Month, Unemployment Drops 5.4%
By Jason Hall
August 6, 2021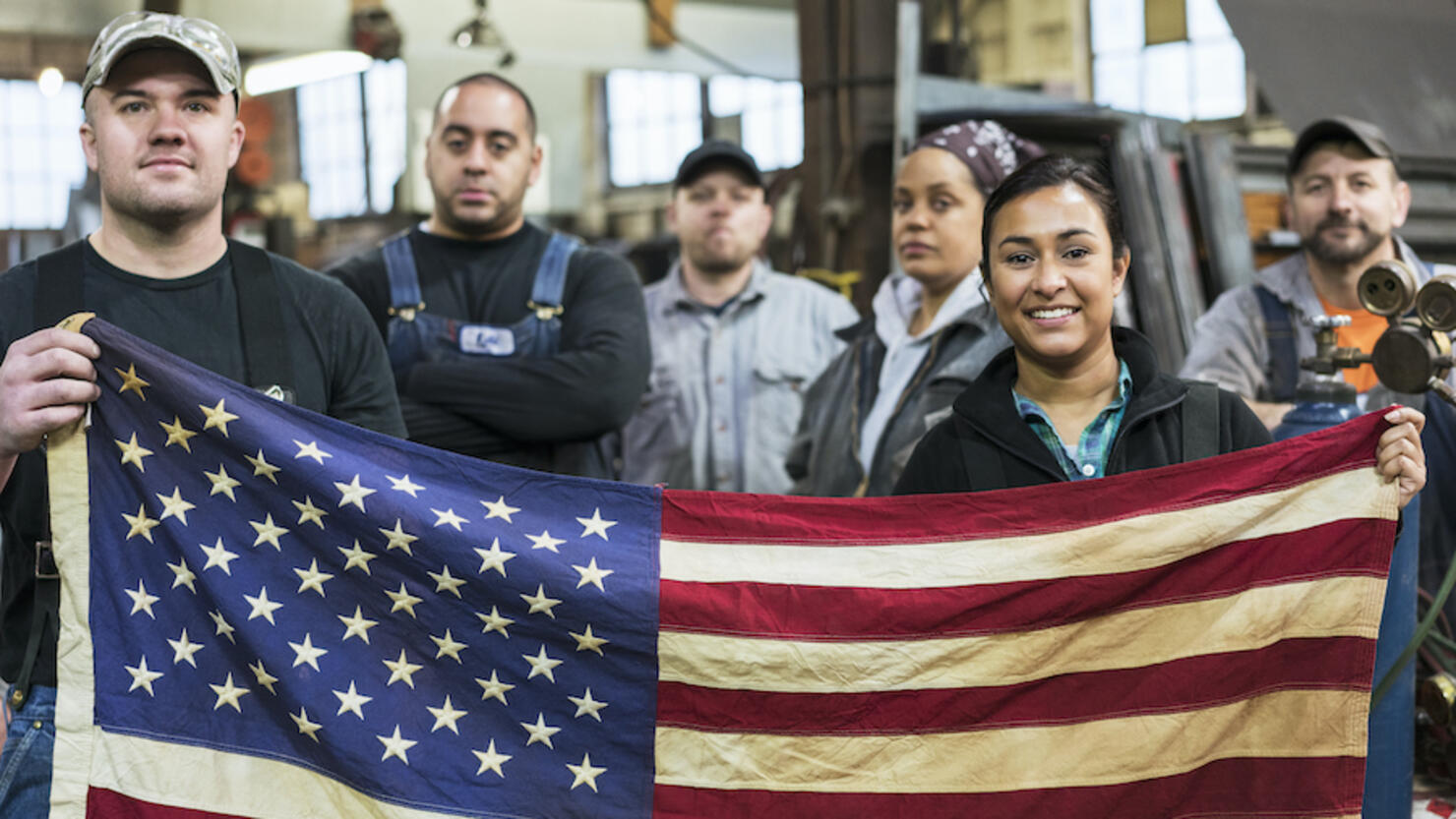 The U.S. Department of Labor reported nearly 1 million new jobs were added last month, while the unemployment rate dropped by more than 5%.
ABC News reports U.S. employers added 943,000 jobs and the unemployment rate declined by 5.4% in July, according to the latest data released by the agency on Friday (August 6).
ABC News reports the figures show economic recovery gaining momentum, but unemployment still remains higher than pre-pandemic levels of 3.5% reported in February 2020, one more prior to the COVID-19 outbreak and eventual shutdown.
Employment is up 16.7 million since April 2020, but still less than 5.7 million from pre-pandemic levels, according to the data released on Friday.
The leisure and hospitality industry reported significant increases in July, with 380,000 new jobs created. Local government education accounted for 221,000 new jobs, while professional and business services reported an increase of 60,000 jobs, according to the Department of Labor.
The changes come in spite of the spread of the delta variant of coronavirus, which is reported to be "highly contagious, likely to be more severe" than previous known strains of the coronavirus and that "breakthrough infections may be as transmissible as unvaccinated cases," according to the Centers for Disease Control and Prevention.