Kelsea Ballerini Perfectly Recreates 'Legally Blonde' Scene
By Emily Lee
August 9, 2021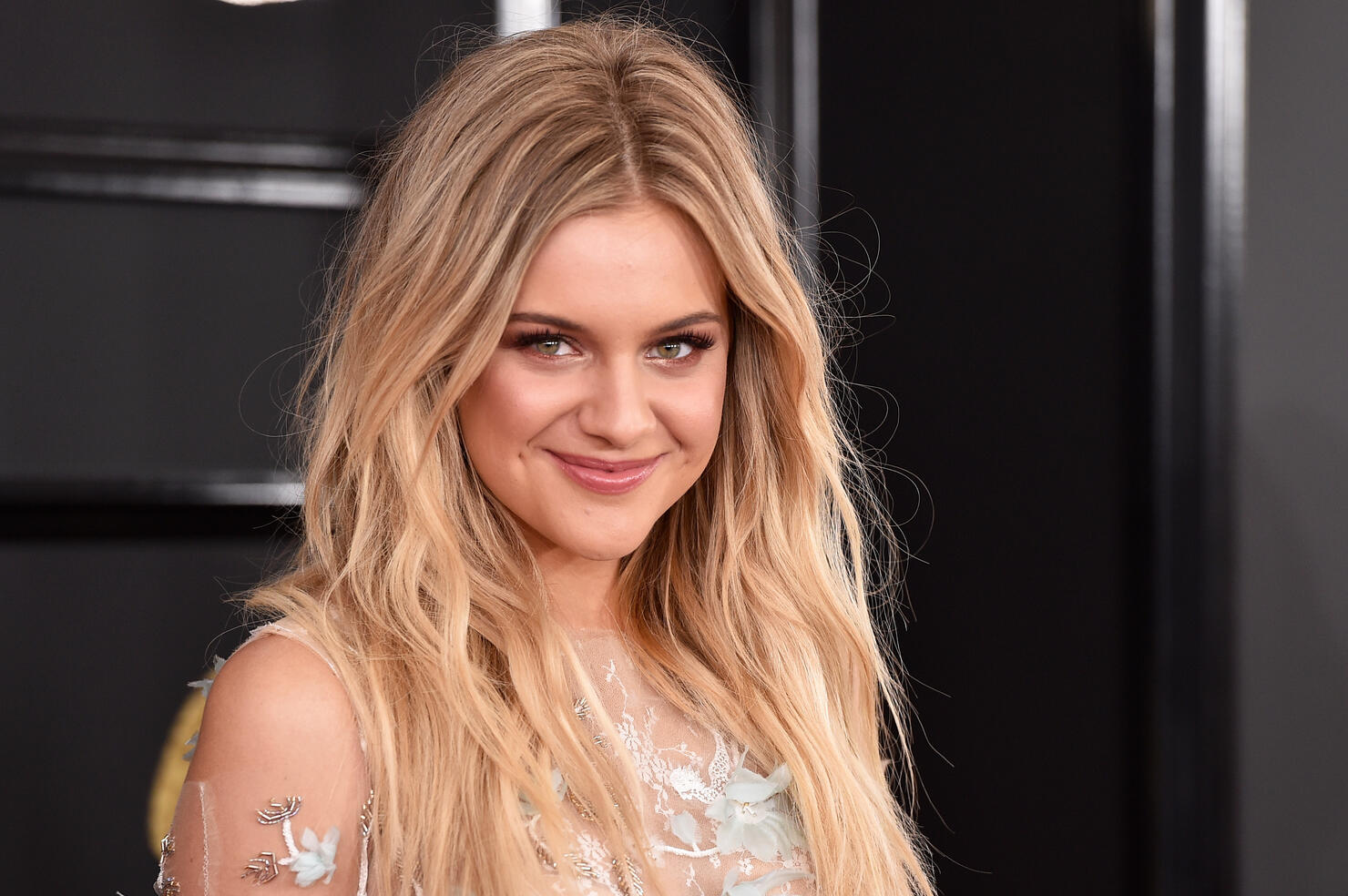 Elle Woods, is that you?
On Monday (August 9), Kelsea Ballerini shared an impressive TikTok where she perfectly recreates an iconic scene from Legally Blonde. Fans of the 2001 film will recall the highly quotable scene in which Elle Woods, played by Reese Witherspoon, enthusiastically introduces herself to her new Harvard Law School classmates.
"I'm Elle Woods and this is Bruiser Woods and we're both Gemini vegetarians," Ballerini mouths along to the dialogue. "I have a bachelor's degree in fashion merchandising from CULA and I was a Zeta Lambda Nu sweetheart, president of my sorority Delta Nu, and last year I was homecoming queen. Two weeks ago I saw Cameron Diaz at Fred Segal and I talked her out of buying this truly heinous angora sweater. Whoever said orange is the new pink is seriously disturbed."
Ballerini had a little help from her dog Dibs, as well. Dibs stepped in to play the role of Bruiser Woods.
"In case you wonder what I do between tour rehearsals," the country music star captioned the video. Ballerini is currently rehearsing for an upcoming tour with the Jonas Brohers.