Wild Video Shows Neck-High Floodwater Trap 3 In Omaha Elevator
By Kelly Fisher
August 9, 2021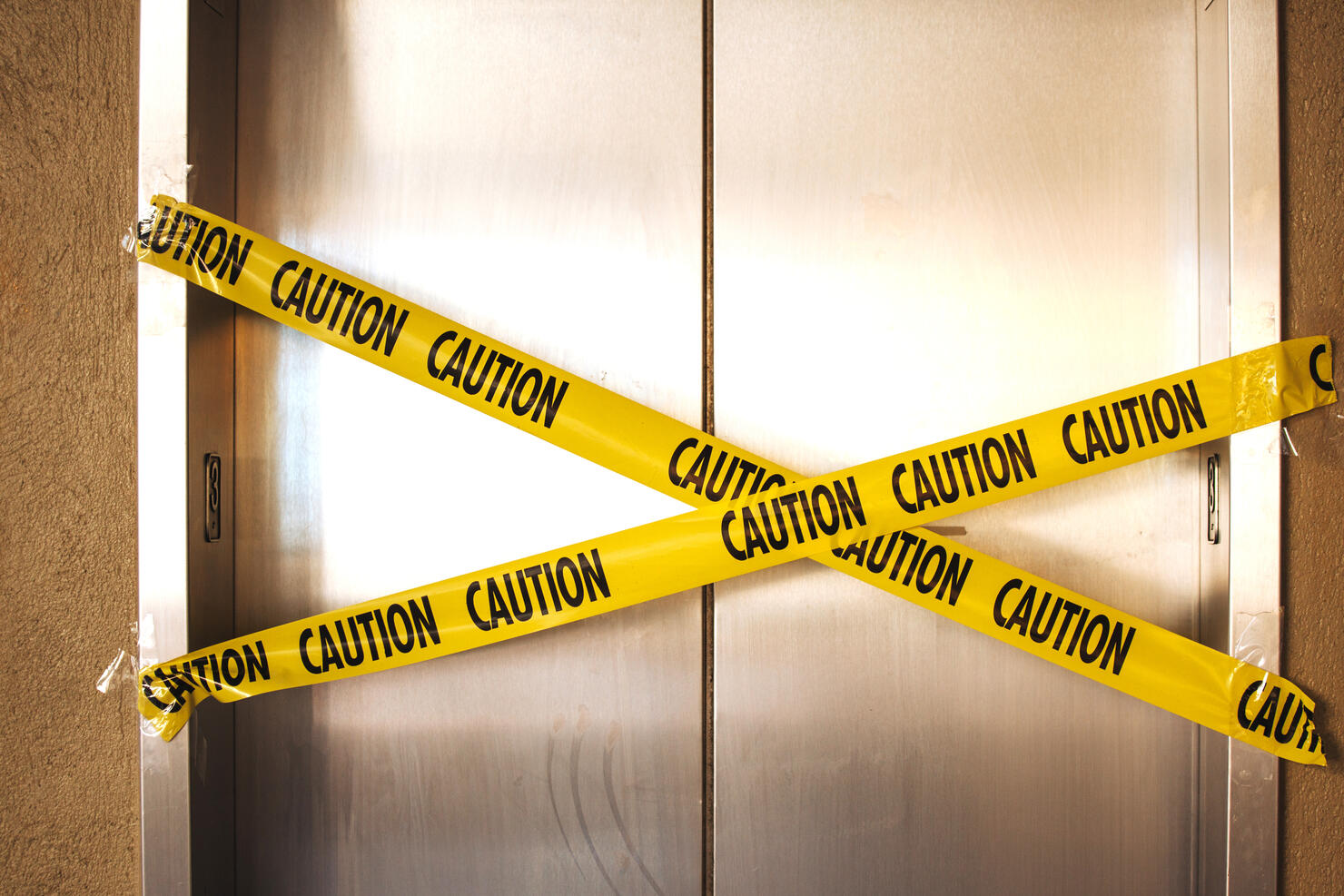 Rushing floodwaters pooled into elevators at an apartment complex in downtown Omaha, nearly drowning several occupants.
People trapped inside the elevator captured video in the neck-high flood, saying in a call for help that "we might die if you don't come help us." Tony Luu made the plea in a call to his roommate, a maintenance employee who managed to pry the elevator doors open, along with two other people. Luu told ABC News "it was like something out of a movie."
The station reports that Luu and two of his friends got onto the elevator around 10 p.m., amid several inches of rainfall. That's when water rushed through the vents before the elevator doors could open. The trio was trapped, and Luu recorded a video as the group called 911.
As Luu's roommate helped free the group from the elevator, the Daily Mail reports that emergency crews were rescuing four others stuck in an elevator on the other side of the apartment building.
"I didn't think much. I just ran there," Luu's unidentified roommate told the Omaha World-Herald. "It was a fight-or-flight type of thing…" He added, of the people stuck in the elevators: "It was pretty traumatizing, but they seemed to be doing well."