7 Destinations Added To 'Very High' COVID-19 Travel Risk List: CDC
By Jason Hall
August 10, 2021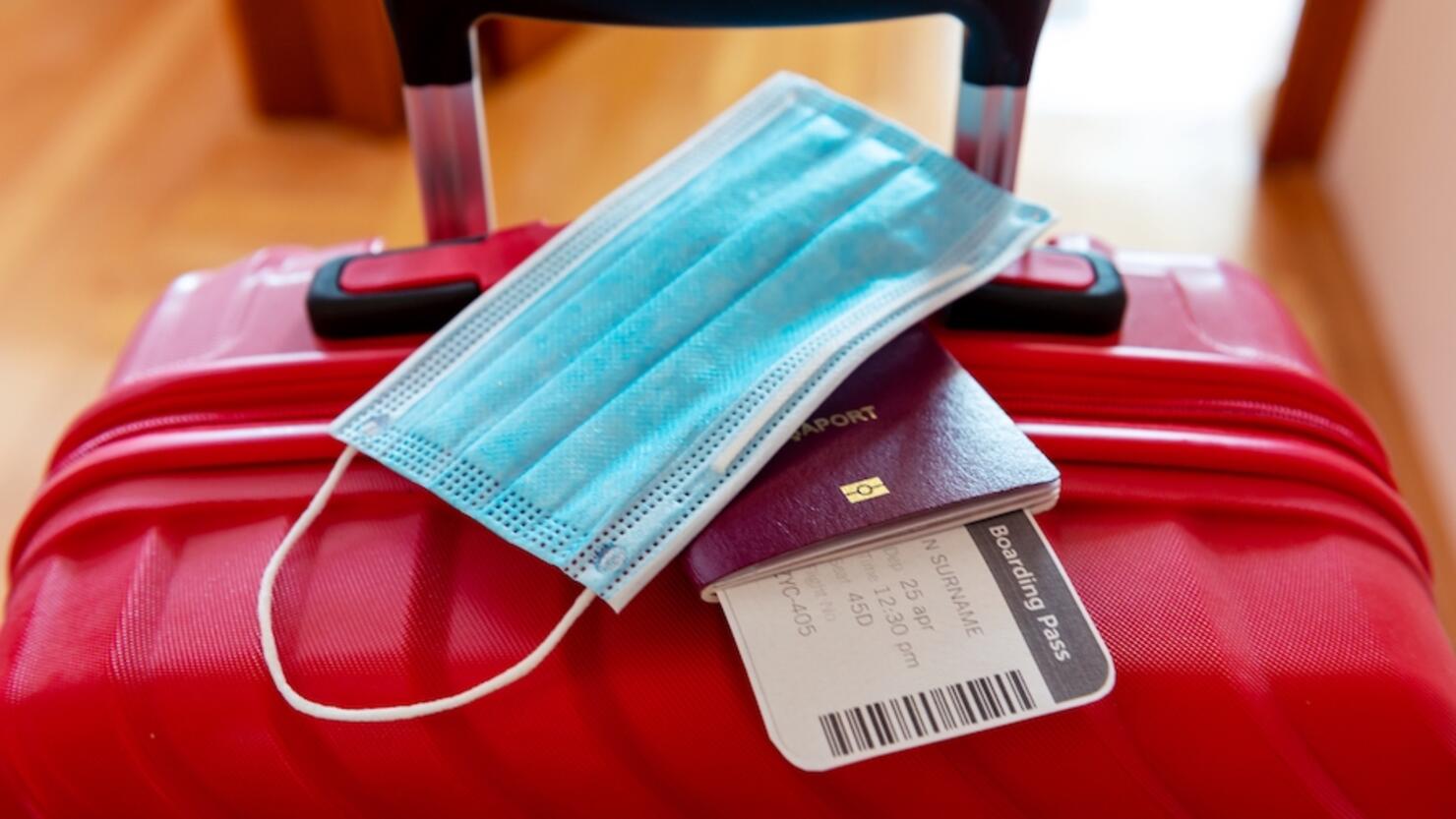 Seven destinations have been added to the U.S. Centers for Disease Control and Prevention's list of areas with the highest risk category for travel.
CNN reports the CDC classified the following destinations as carrying the "Level 4: COVID-19 very high" notice on Monday (August 9):
Aruba
Eswatini (formerly Swaziland)
France
French Polynesia
Iceland
Israel
Thailand
The CDC also reiterated its recommendation for all individuals to be fully vaccinated before traveling internationally.
"Fully vaccinated travelers are less likely to get and spread Covid-19. However, international travel poses additional risks, and even fully vaccinated travelers might be at increased risk for getting and possibly spreading some Covid-19 variants," the agency said via CNN.
The CDC's list of destinations considered to be a "very high" risk includes areas with more than 500 COVID-19 cases per 100,000 residents within the past 28 days, according to the agency's guidelines.
France has implemented COVID-19 health passes, which require proof of vaccination or a negative COVID-19 test in order to enter establishments such as bars, restaurants, cinemas, transport hubs and long-distance public transportation, effective as of Monday.
The CDC's evolving list of travel notices ranges from Level 1 ('low') to Level 4 ('very high').
Last week, the CDC added 16 other destinations to its 'very high' list including:
Andorra
Curacao
Gibraltar
Greece
Guadeloupe
Iran
Ireland
Isle of Man
Kazakhstan
Lesotho
Libya
Malta
Martinique
Saint Barthelemy
Saint Martin
US Virgin Islands
Level 4 also includes the following travel destinations added before August 3:
Brazil
Colombia
Costa Rica
Maldives
The Netherlands
Panama
Portugal
Seychelles
Spain
United Arab Emirates
United Kingdom
The agency currently lists Bermuda, Dominica, Hungary and Poland as "Level 1: COVID-19 low" destinations, according to its website.
The CDC's full risk level list can be accessed here.