Americans Are Addicted To Tracking Packages: Study
By Bill Galluccio
August 10, 2021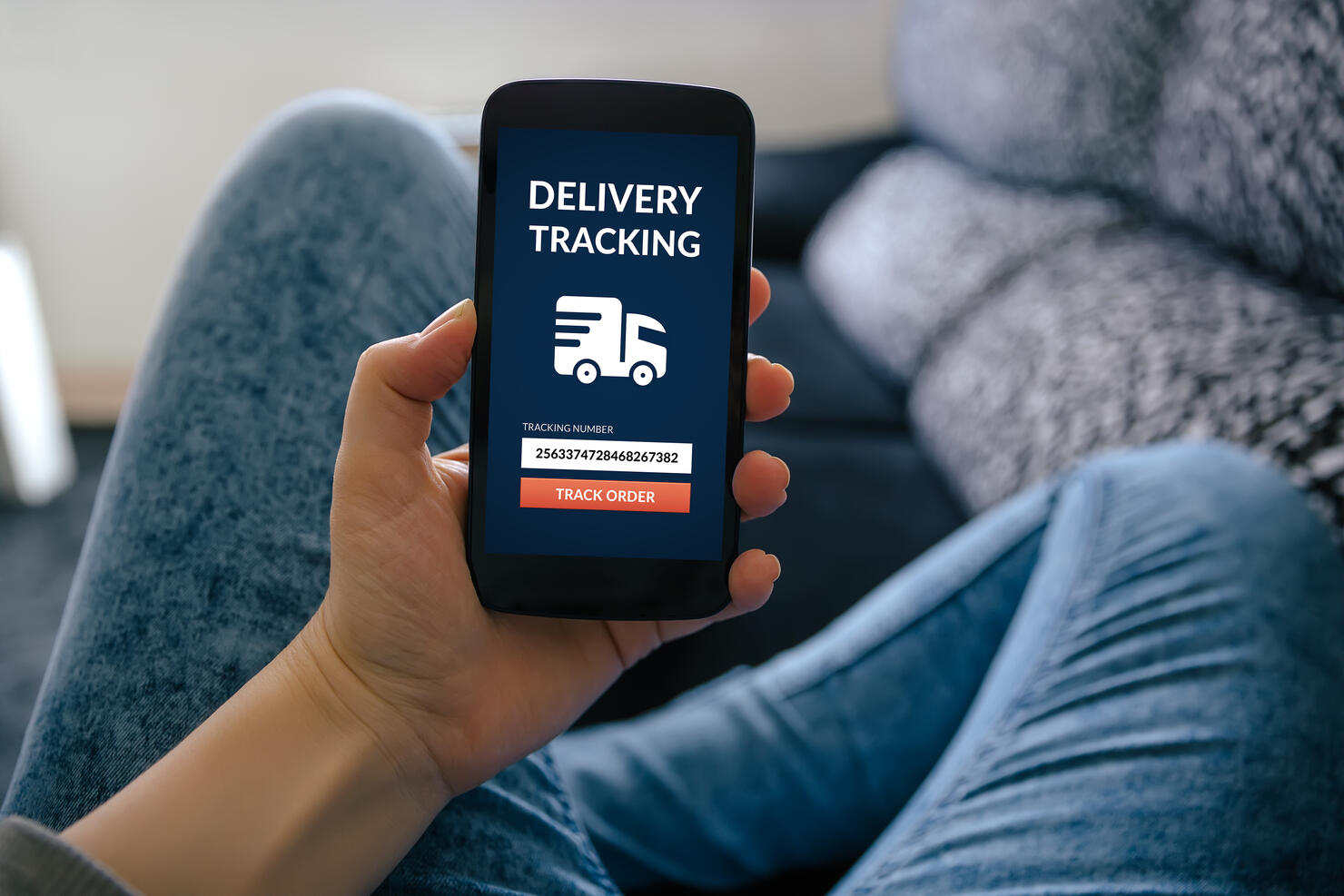 A new study found that Americans are addicted to tracking their packages. The study, conducted by 4Over, found that 96% of the respondents track their packages after they place their order. Of those, 43% check the status of their delivery at least once a day, and 17% admitted to checking multiple times every day.
4Over found that millennials were most likely to track their packages every day, even when they knew the deliveries weren't scheduled to arrive. Nearly 1/3 of the respondents said that they would not place an order if they could not track the status of the delivery.
The study found that 45% of people are willing to wait just two to three days for a delivery, while 24% prefer next-day shipping.
On the day a package is scheduled to be delivered, 63% of the respondents admitted that they would look out the window to see if their package has arrived.
The coronavirus pandemic has caused shipping delays across the country, and 87% said they have received their orders late as a result. When a package is delayed, consumers reported being upset, with 81% saying they have felt a "nervous impatience" when deliveries are late.
Vermont leads the nation with late deliveries, while Florida is the best place to live if you want your packages delivered on time.