Global Citizen Live Announces Lineup: Billie Eilish, Coldplay, Lizzo & More
By Emily Lee
August 10, 2021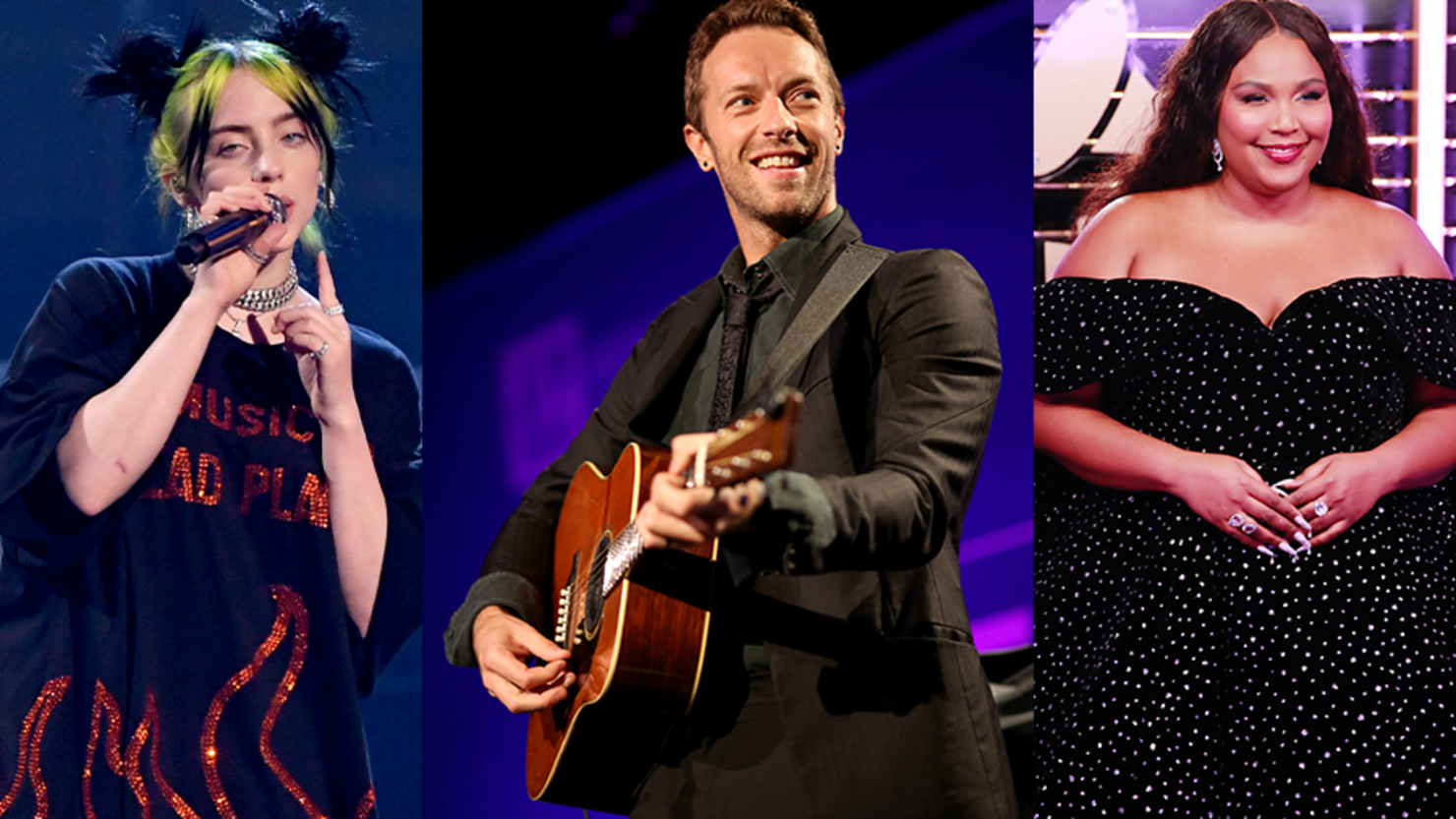 Global Citizen Live is back!
On Tuesday (August 10), Global Citizen announced the star-studded lineup for this year's concert. Described as the organization's "biggest event yet," viewers will enjoy performances from the biggest names in music across all genres.
Global Citizen Live has taken place in New York City's Central Park annually since 2012. In addition to the show in New York City this year, Global Citizen will also put on live events in Paris and Lagos.
The New York City lineup consists of Coldplay, Billie Eilish, Camila Cabello, Jennifer Lopez, Lizzo, Meek Mill, and Shawn Mendes. There will also be special guest performances from Alessia Cara, Burna Boy, Cyndi Lauper, Jon Batiste, and Lang Lang. More artists will be announced in the coming weeks, as well.
For those interested in attending the event in person, Global Citizen says there will be four opportunities to snag tickets. First things first, you have to download the Global Citizen app and create an account. Once you've done this, you can "take actions" through the app. This means signing petitions, writing letters to politicians, and sharing important messages on social media. These actions will earn you "festival points," which can then be used to enter into ticket drawnings. For a full run down on the rules, visit Global Citizen's website. Only those living in the US can win tickets for the NYC event. 
You can catch Global Citizen Live from home on Sept. 25 by tuning into ABC, ABC News Live, BBC, FX, iHeartRadio, Hulu, YouTube, TIME, Twitter, and more.