This Classic Restaurant Serves The Best Fried Chicken In Oklahoma
By Anna Gallegos
August 10, 2021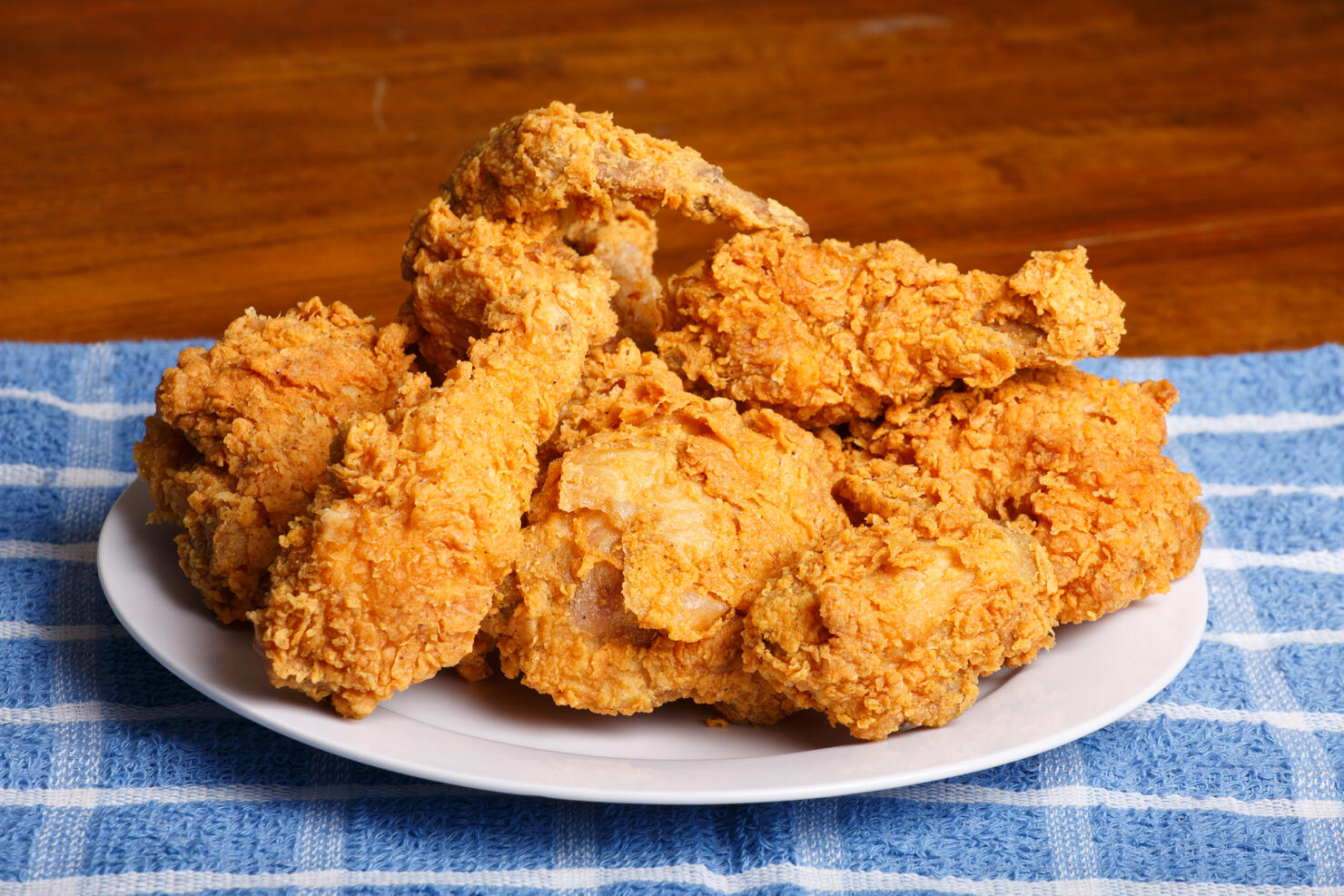 Fried chicken is a classic American food thanks to places like KFC.
While KFC, Popeyes, Wendys, and others compete to see who has the best chicken sandwich, foodies know that the crispiest and juiciest fried chicken doesn't come from a fast food joint.
That's why food website Mashed looked high and low to find the best fried chicken in every state in the U.S. It looked at reviews, awards, recommendations, and did its own taste tests before compiling its list.
So where can you get the best drumstick in Oklahoma?
It's Eischen's Bar in Okarche.
Here's what Mashed had to say about this classic eatery:
Eischen's Bar has been around since 1896 but didn't start serving their fantastic fried chicken until the 1960s. Today, this Oklahoma bar is known to have the top fried chicken in the state. While the menu at Eischen's Bar doesn't have many choices, that's because they value quality over quantity. Try the Whole Fried Chicken that comes with dill pickles, sweet pickles, white bread, and onions. It'll blow your expectations out of the water. While you're at it, don't skip their fried okra. It's also the best around.

See the complete list here.