'Jeopardy' Names New Permanent Host
By Jason Hall
August 11, 2021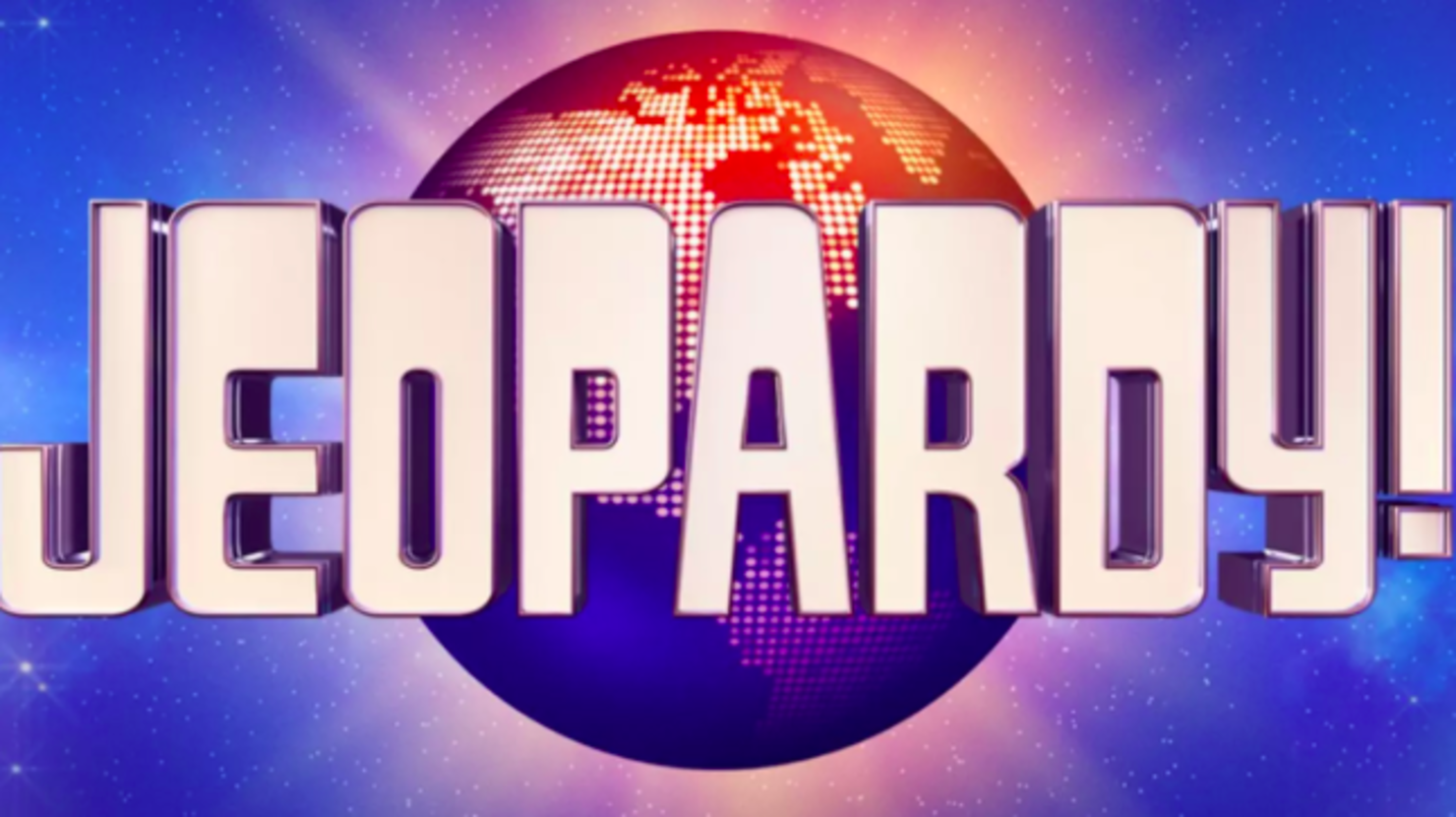 Mike Richards has officially been announced as the permanent host of Jeopardy!
Variety reports Richards, who has served as executive producer since last year and was among more than 15 guest hosts during the past eight months, was picked by Sony Pictures Television as the game show's full-time host, replacing the late Alex Trebek.
Additionally, former Big Bang Theory and Blossom star Mayim Bialik will serve as host during a series of ABC primetime Jeopardy! specials, as well as a potential spinoff series for the longtime syndicated game show.
Richards is a game show veteran, having previously hosted numerous programs including Beauty and the Geek, Divided and The Pyramid, as well as serving as an executive producer on Who Wants to Be a Millionaire, Let's Make a Deal and others before joining Wheel of Fortune and Jeopardy! in 2020.
The initial report of Richards being the favorite to replace Trebek received criticism due to numerous other guest hosts auditioning for the role, but it instead ultimately being offered to the executive producer.
Additionally, Richards was involved in an employment discrimination lawsuit involving women who worked on the Price is Right during his time with the show, which resurfaced amid reports of being selected as the permanent Jeopardy! host.
"We are thrilled to begin the next chapter of America's favorite quiz show with Mike hosting our daily show and Mayim hosting new versions of 'Jeopardy!,' " said Ravi Ahuja, chairman of global television studios and corporate development for Sony Pictures, via Variety. "We took this decision incredibly seriously. A tremendous amount of work and deliberation has gone into it, perhaps more than has ever gone into the selection of hosts for a show – deservedly so because it's 'Jeopardy!' and we are following the incomparable Alex Trebek. A senior group of Sony Pictures Television executives pored over footage from every episode, reviewed research from multiple panels and focus groups, and got valuable input from our key partners and 'Jeopardy!' viewers."
Trebek served as the host of Jeopardy! for nearly 37 years, which including continuing amid a stage IV pancreatic cancer battle initially announced in March 2019.
The legendary host died on November 8, 2020 and was featured in several pre-taped episodes after his death until January 2021.