Selena Gomez Admits She 'Signed Her Life Away' To Disney As A Child Star
By Hayden Brooks
August 11, 2021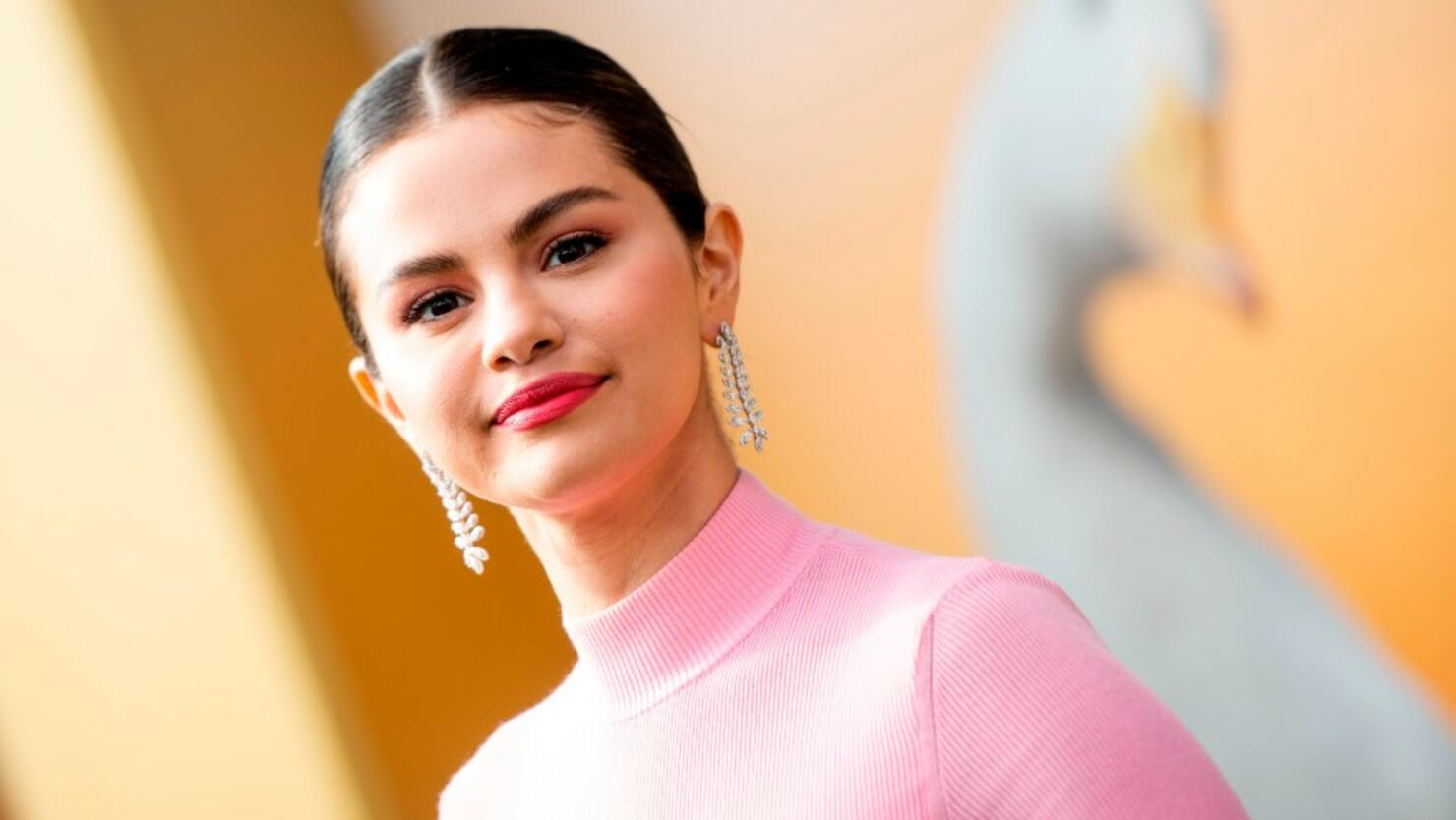 Selena Gomez was so young when she started out on Disney Channel's Wizards of Waverly Place that she understandably didn't know what she was doing.
In promotion for her new Hulu series, Only Murders in the Building, Gomez admitted that she looks back at her origin with a sense of naivety. "I signed my life away to Disney at a very young age and I didn't know what I was doing," she admitted during the TCA Summer 2021 Tour via E! News. "What I'd say is the level of sophistication of the material is the first reason why I wanted to do this, but when I was a kid, I didn't know what I was doing. I was just running around on set and now I just feel like a sponge, and I soak up all the wisdom that I can."
Gomez's return to the small screen in the murder-mystery series marks an almost ten-year window after Wizards of Waverly Place wrapped up in 2012 after a five-year stint. "It's just it's really nice to be back on TV and it's nice to be cast as my actual age, which never happens. So, I am very happy to be doing this," she added.
Only Murders in the Building premieres on August 31 and also stars Martin Short and Steve Martin. "When a grisly death occurs inside their exclusive Upper West Side apartment building, the trio suspects murder and employs their precise knowledge of true crime to investigate the truth," reads the official show plot description. "As they record a podcast of their own to document the case, the three unravel the complex secrets of the building which stretch back years. Perhaps even more explosive are the lies they tell one another."