This Is The Best Regional Fast-Food Chain In Washington
By Zuri Anderson
August 11, 2021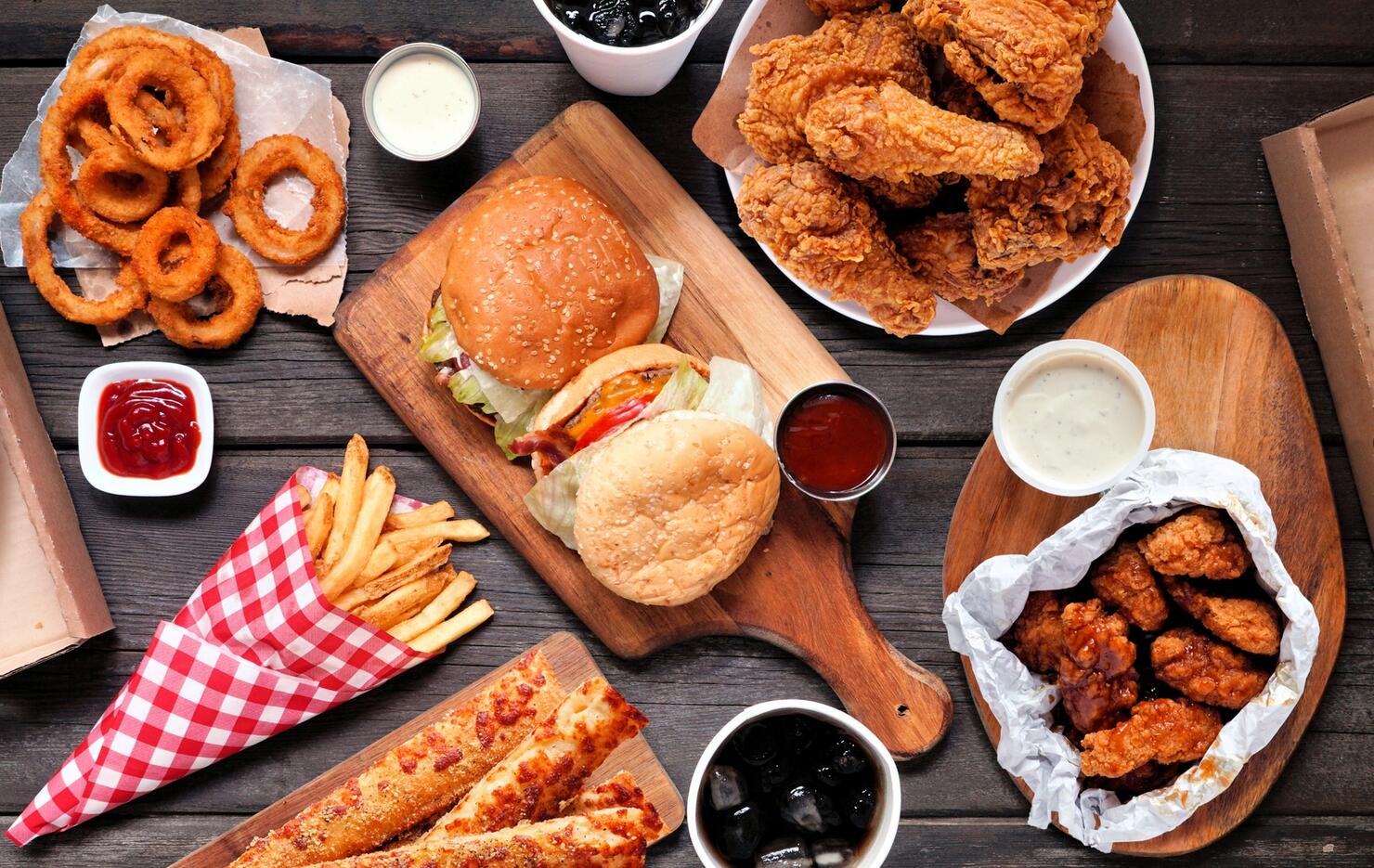 When you think of fast food, many iconic brands come to mind: McDonald's, Chick-fil-A, Sonic's. These brands may have a national and even international foothold, but they're not the only game in town.
The rapid rise of fast-food restaurants has inspired regional chains in various states, cities, and towns. While they may not be as big as KFC or Burger King, they have a special place in the hearts of their local customers.
With that said, which regional fast-food chain is keeping its guests happy in Washington? According to Mashed, which gathered the most popular brands in each state, that restaurant chain is...
As the name suggests, you can grab one of their signature tacos with a side of tater tots and a drink. They also offer burritos, bowls, platters, salads, and much more on their menu.
Here's what Mashed had to say about the chain:
"Based in Renton, Washington, Taco Time Northwest has been family-owned and run for nearly 60 years, when taco was pronounced "tayco" (via Renton Reporter). Taco Time Northwest now has 79 locations in and around Seattle. The menu has a wide range of freshly made Mexican food standards that can be ordered a la carte or as combos. Tater Fries are a particular favorite. Taco Time Northwest also has several healthy choices, like chicken chili, that fans love, along with friendly service, value, and portion size."
Click here to see which other regional chains are delighting local customers.