Cole Swindell Recalls His First-Ever Concert
By Lauryn Snapp
August 12, 2021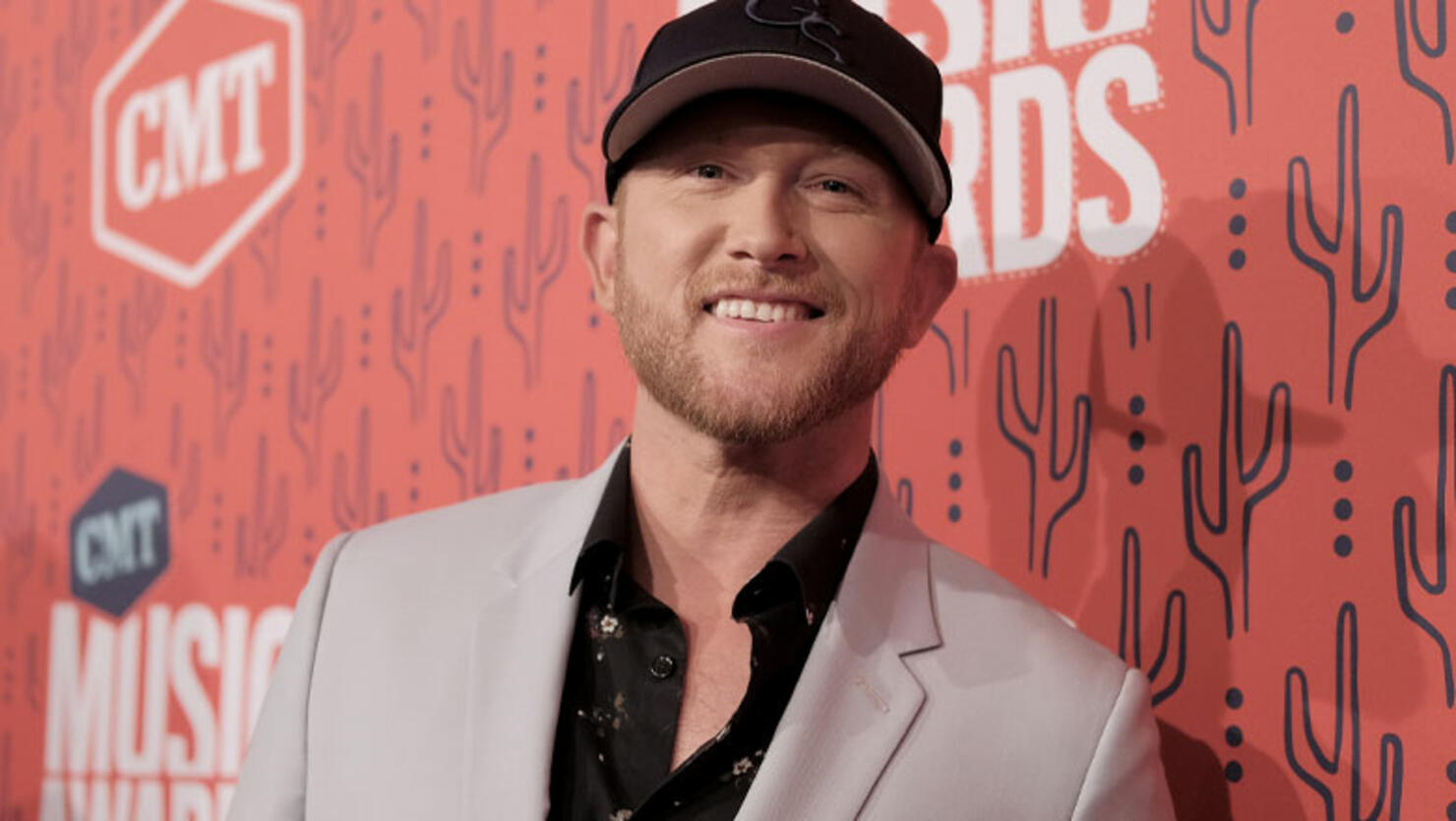 Did you know that Cole Swindell's first concert was seeing his labelmate Randy Travis perform?
Cole is celebrating a recent #1 with "Single Saturday Night" and preparing to hit the road with Thomas Rhett on TR's 'Center Point Road' tour, but took a moment to share a nostalgic memory about his interactions with the legendary "Digging Up Bones" singer.
"My first concert ever was Randy Travis," says Cole. "My grandparents took me to it."
"I was very young," says the "Single Saturday Night" singer. "I just remember being there, and buying a t-shirt and having that t-shirt for years."
"Randy Travis. The fact that I'm on Warner Brothers and he's a labelmate of mine is just it even cooler that he was the first artist that I ever saw live, and now I'm on the same label as him. So, it's cool that Randy Travis was my first concert."
RELATED: Luke Bryan's One Word Advice For Cole Swindell.
Want to catch Cole out on the road? Head over to www.ColeSwindell.com for ticket information and exclusive content from the artist.
Who was your first concert? Let Cody Alan know by sounding off on Twitter or Instagram at @CodyAlan.
Do you enjoy country stories like these? Bookmark www.CMTCody.com and check back daily for exclusive interviews, trending topics, and the latest from country's hottest stars. Connect with Cody Alan on socials by following along on Twitter and Instagram @CodyAlan.
Photo Credit: Getty Images.