Kelly Clarkson Files To Legally Restore Last Name Amid Divorce
By Emily Lee
August 12, 2021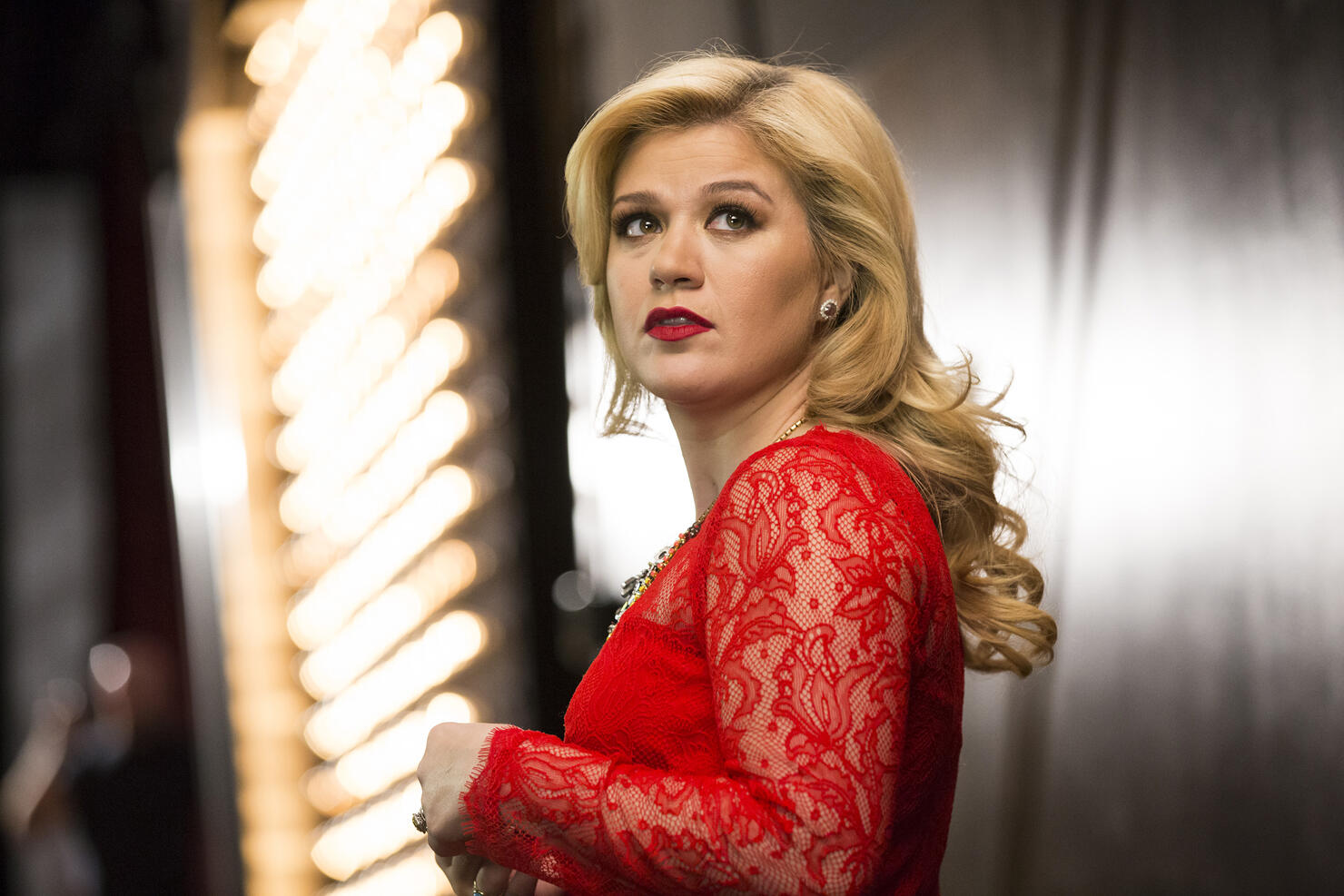 Kelly Clarkson's divorce from Brandon Blackstock is still underway, however, the 'Breakaway' singer is ready to take her name back. Though she kept her maiden name professionally, Clarkson took her husband's surname privately. She's now making moves to restore her maiden name legally.
According to legal documents obtained by The Blast, Clarkson recently filed paperwork requesting to legally change her name back. "Petitioner requests restoration of the former name as set forth in the proposed judgment" the document reads.
Not only did Clarkson request to have her name legally reverted, she also filed documents to nudge the courts towards finalizing her divorce from Blackstock. Clarkson asked for a default judgement on her case, which would finalize her divorce without further legal proceedings.
While their divorce is not yet finalized, Clarkson previously requested both she and Blackstock be declared legally single by the court. In her filing, Clarkson told the court they "both deserve the opportunity to build a new life."