This Restaurant Has The Best Burritos In San Diego
By Rebekah Gonzalez
August 12, 2021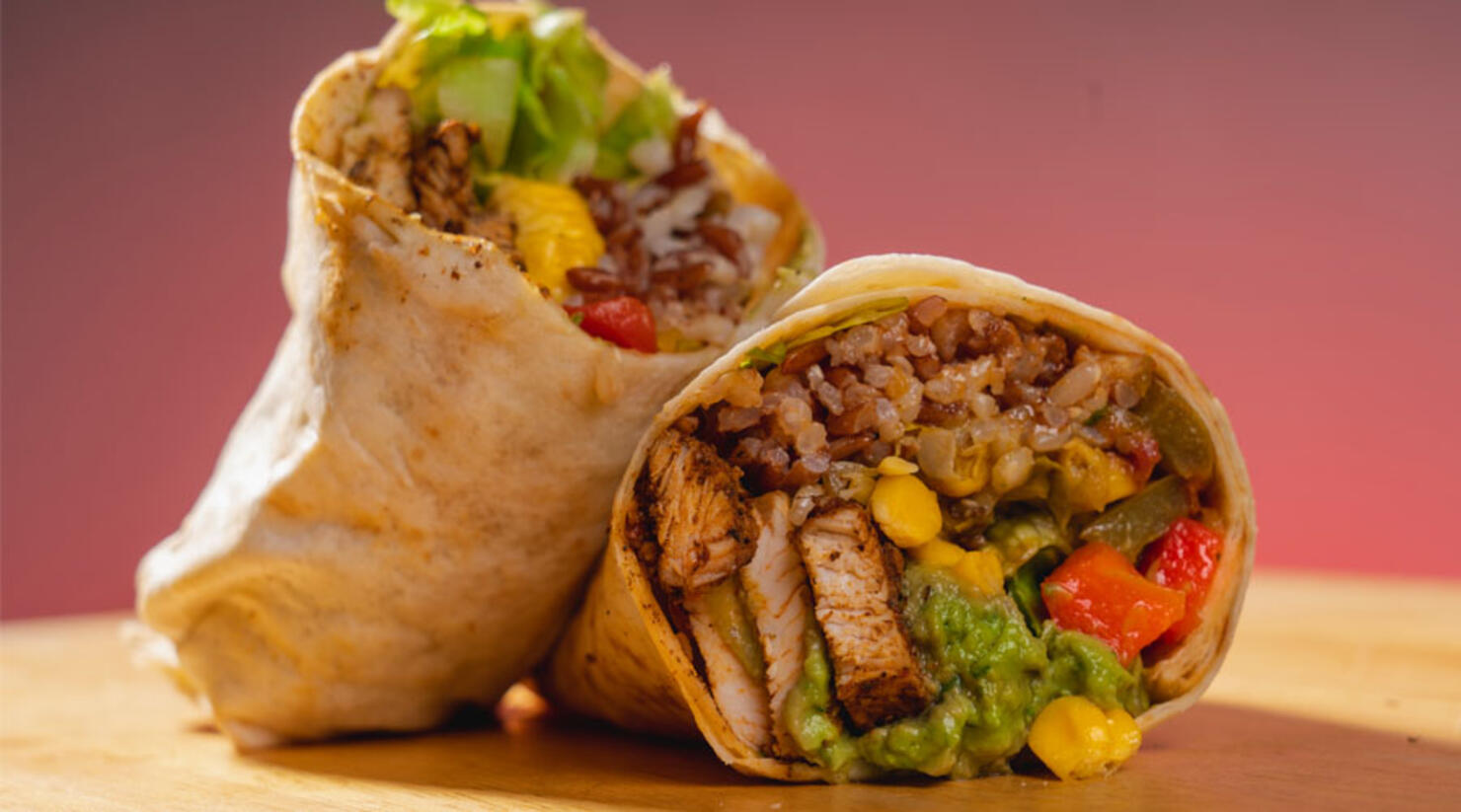 San Diego has played a big role in the evolution of American Mexican food. While the origins are uncertain, a local taco shop is credited with inventing the California burrito a few decades ago.
Burritos (and Mexican food in general) are everywhere in San Diego so Yelp has compiled a list of the best burritos in San Diego.
According to Yelp, the best burritos in San Diego are at California Burritos.
Here's what one reviewer has to say about the restaurant:
"Wow, perfect word to start this review, the staff here are great. This place really did care about their customers and their food. Customer service 5 stars, food quality 5 stars, taste 5 stars... I forgot to mention their specialty is hint the name " California Burrito" it's a must 10/10. The portion of the burrito is so big and delicious I saved half for my next day lunch."
These are the top 10 burritos in San Diego according to Yelp:
You can see the rest of the list here.