Father And Son Arrested For Allegedly Carrying Fake Vaccine Cards In Hawaii
By Bill Galluccio
August 13, 2021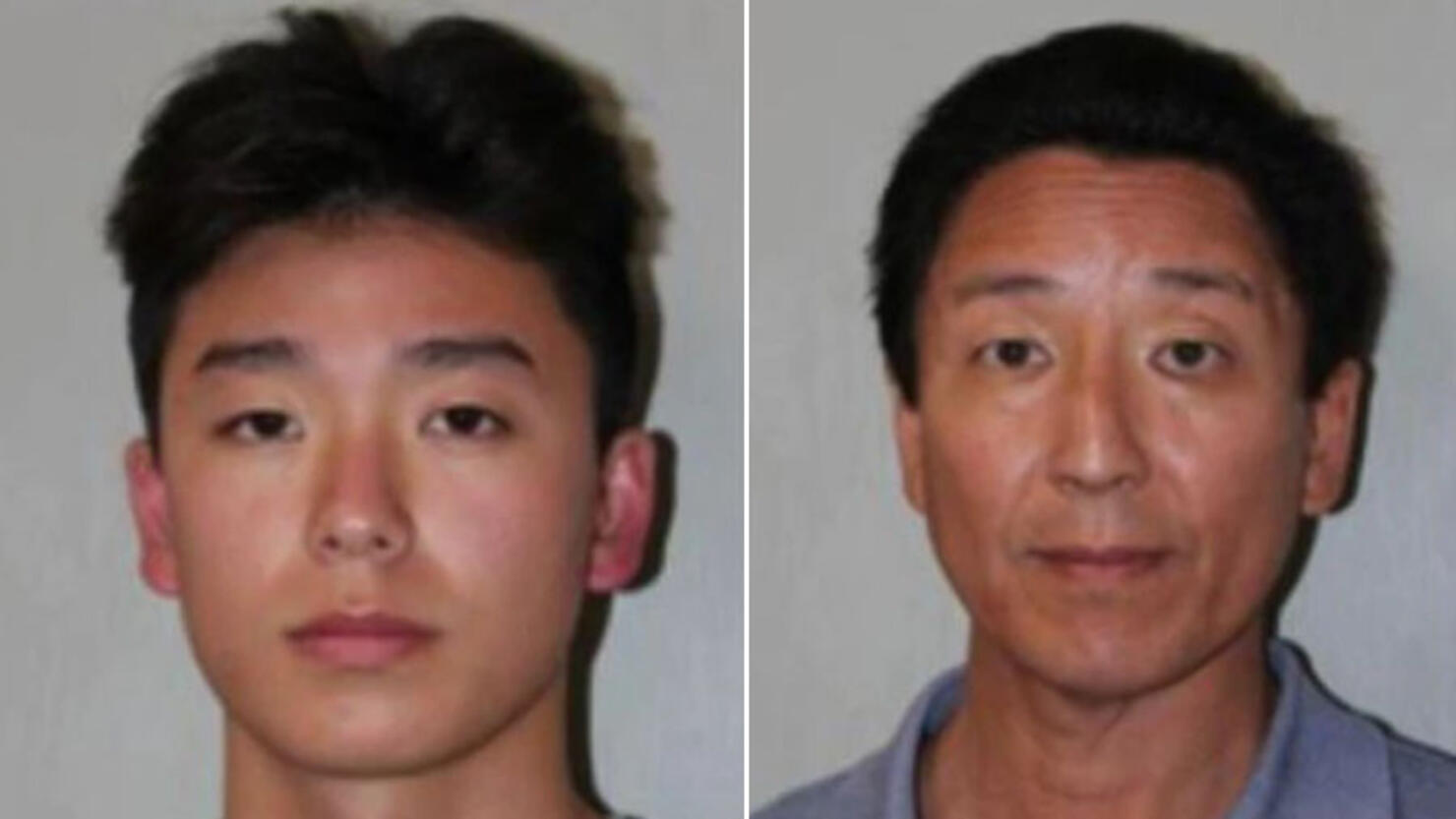 Photo: Hawaii Attorney General's Office
Two California men were arrested in Hawaii for trying to skirt the state's Safe Travels program, which requires travelers to present proof they have been vaccinated or spend ten days in quarantine. Authorities said that Norbert Chung, 57, and Trevor Chung, 19, were carrying fake vaccination cards when they arrived at Daniel K. Inouye Airport in Honolulu.
The Hawaii Attorney General's said that it received a tip from a community member that the father and son were not vaccinated and had fake cards.
The two men were taken into custody at the airport and charged with violating the Governor's Emergency Proclamation. They are facing up to one year behind bars and a maximum fine of $5,000.
"Attorney General investigators are committed to ensuring all such leads are investigated and thank the community for their assistance and support. The Department of the Attorney General will investigate and prosecute those who cheat the Safe Travels program, which was established to keep our islands safe," spokesperson Gary Yamashiroya said in a statement.
Hawaii has been strict with enforcing its quarantine rules to keep people safe during the coronavirus pandemic.
"We've been pretty aggressive in enforcing and prosecuting those violators that we have become aware of," Hawaii Governor David Ige said during a press conference earlier in the week. "We have pursued quarantine violations. We do have a case where we had travelers forging vaccination records that we've filed charges against."