Recent CDC Eviction Moratorium Can Remain In Place For Now, Judge Rules
By Bill Galluccio
August 13, 2021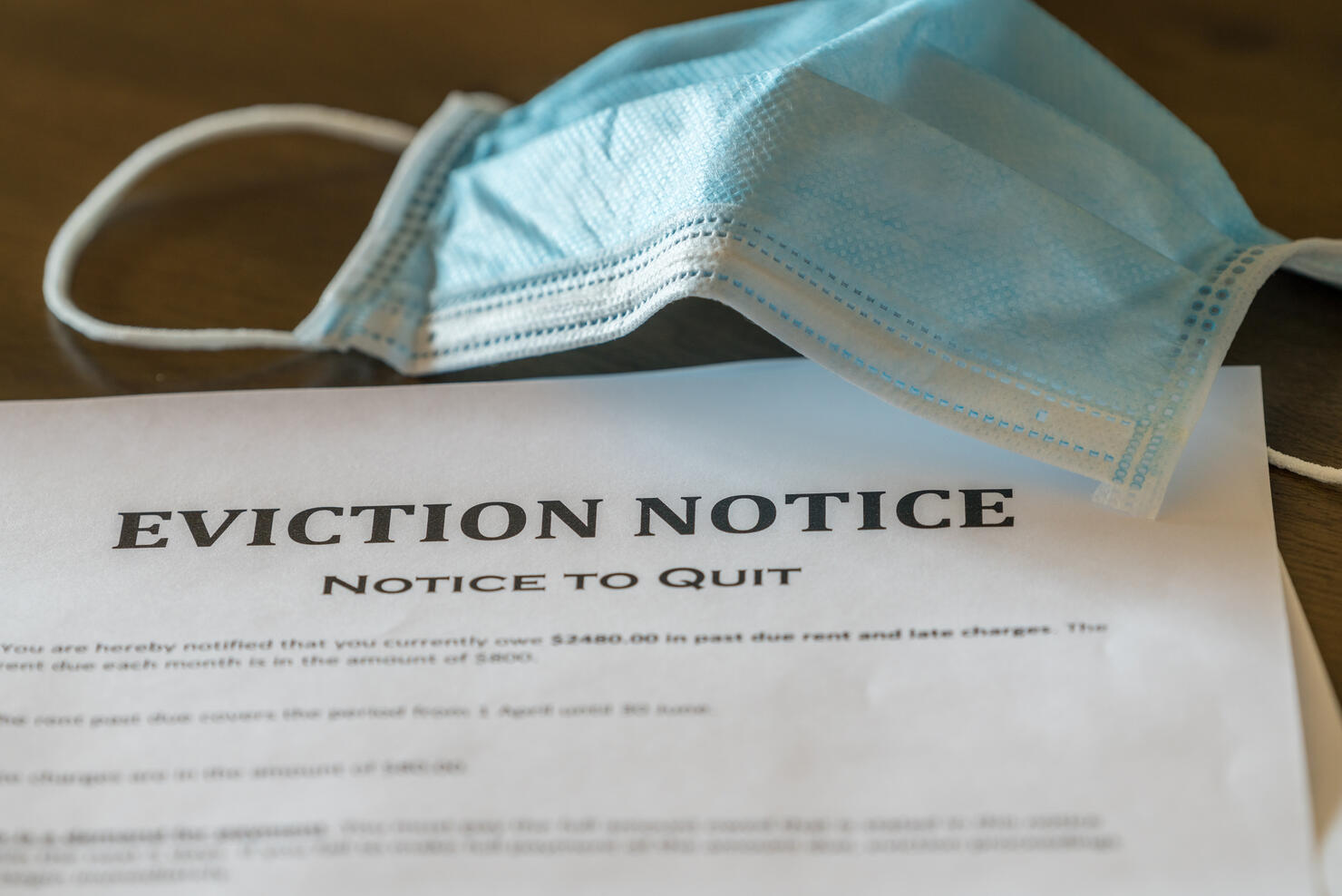 A federal judge has denied a request by a group of landlords to block the CDC's recently reinstated eviction moratorium. U.S. District Court Judge Dabney Friedrich ruled that despite her belief the CDC does not have the authority to enact the ban, her hands were tied based on a previous ruling from an appeals court.
"The Supreme Court did not issue a controlling opinion in this case, and circuit precedent provides that the votes of dissenting Justices may not be combined with that of a concurring Justice to create binding law," she wrote in a 13-page ruling.
She said that it is up to the appellate court to decide if the moratorium should be blocked.
The Supreme Court upheld the CDC's original moratorium but said it would require an act of Congress to extend it any further. After the moratorium expired at the end of July and Congress failed to act, the CDC crafted a more tailored version, which only blocked evictions in areas with high rates of COVID-19.
Friedrich noted that the tailored version of the moratorium had "minor differences" from the original order and covers over 90% of renters in the country.
The group of landlords can appeal the ruling, but the eviction ban will remain in effect during the legal proceedings, which could take up to two months.