This Is The Best Regional Fast Food Chain In Illinois
By Kelly Fisher
August 13, 2021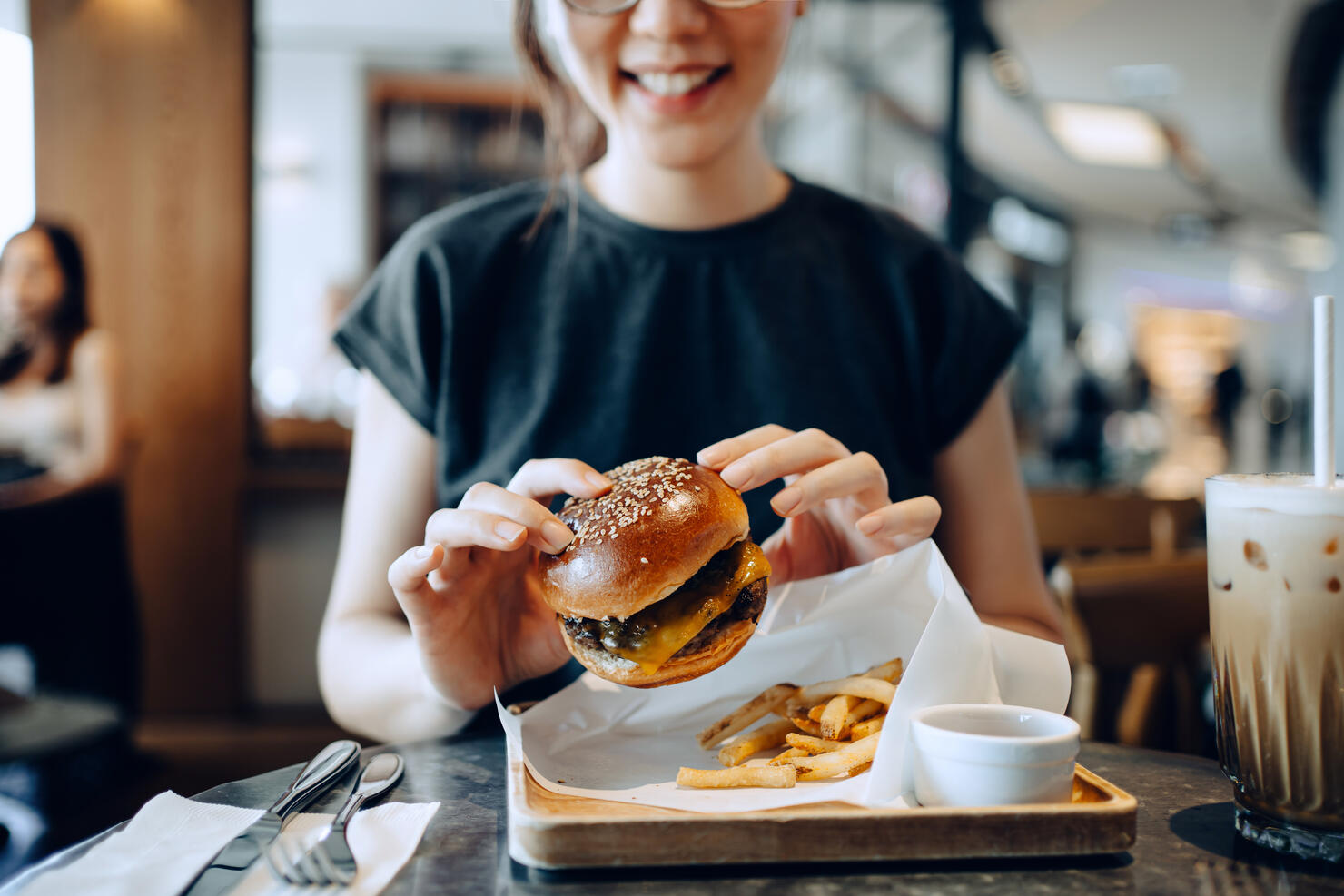 There are staple fast-food joints that everyone knows, and then there are restaurants where Illinois does it best.
That's why Mashed— which describes itself as "the ultimate destination for all things food" — highlighted the best regional fast food chains. The "foodie news" source explained that some are also dubbed quick-service restaurants (QSR), bringing together a "new-ish hybrid of fast food and casual-dining restaurants."
Mashed reads, of the restaurants that have become local delicacies within state lines:
"…they're known for their specialties in their region. The regional fast food chains we explore here have personality, quirks, and often, delicious food you can't get anywhere else in the U.S. If you're planning a road trip or visiting family or friends, check out our list of the best regional fast food chains in every state."
So, which one do you need to try in Illinois?
Beef-A-Roo.
Here's what Mashed says about it:
"Beef-a-Roo has been serving beefy goodliness for over 50 years at its eight locations, mostly centered around Rockford, Illinois. Beef-a-Roo's quarter-pounders get lots of praise, but people really love the Wild West Beef sandwich (think Arby's but so much better) and cheddar fries, which for a buck more, you can get loaded with bacon, scallions, and ranch dressing. 
"Beef-a-Roo's shakes are also famous for their creativity. There's the basic vanilla and chocolate, but you also choose jamoca, blue raspberry, or one of their seasonal specialty 'monster' shakes, like the Pink Flamingo or the Blue Unicorn."
See the rest of the best local restaurants here.