This Is The Best Regional Fast Food Chain In Ohio
By Kelly Fisher
August 13, 2021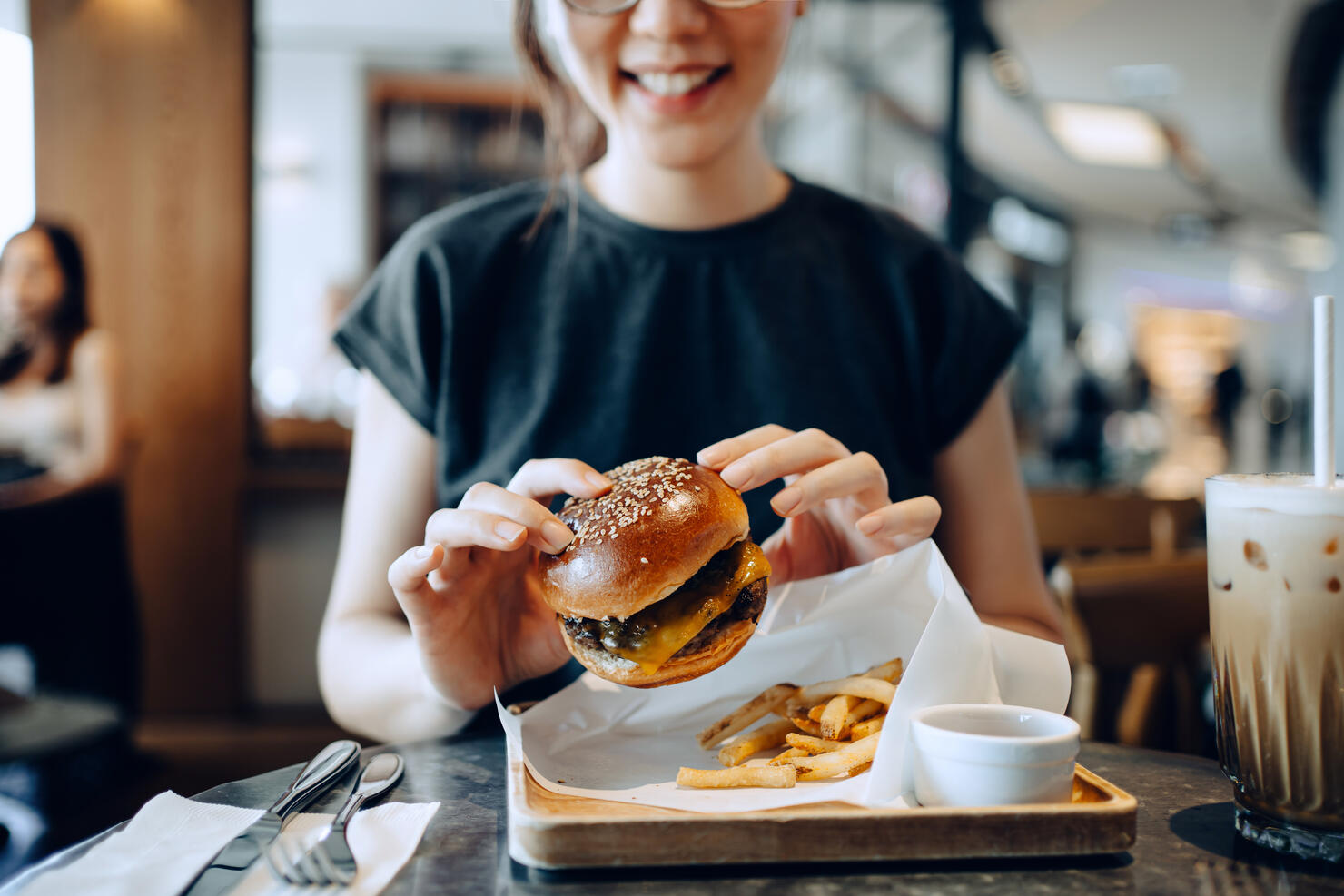 There are staple fast-food joints that everyone knows, and then there are restaurants where Ohio does it best.
That's why Mashed— which describes itself as "the ultimate destination for all things food" — highlighted the best regional fast food chains. The "foodie news" source explained that some are also dubbed quick-service restaurants (QSR), bringing together a "new-ish hybrid of fast food and casual-dining restaurants."
Mashed reads, of the restaurants that have become local delicacies within state lines:
"…they're known for their specialties in their region. The regional fast food chains we explore here have personality, quirks, and often, delicious food you can't get anywhere else in the U.S. If you're planning a road trip or visiting family or friends, check out our list of the best regional fast food chains in every state."
So, which one do you need to try in Ohio?
Skyline Chili.
Ohioans love it so much, they might be sporting a new pair of sneakers bearing the restaurant's logo.
Here's what Mashed says about it:
"It's a love-hate thing with Cincinnati's Skyline Chili. Locals swear by it, while out-of-towners often don't get it (via Food & Wine). The controversial chili was invented by a Greek immigrant in 1949, who was inspired by Mediterranean flavors like cinnamon and chocolate. 
"Skyline's chili is beanless, like Texas chili, and is served over spaghetti and topped with a mountain of cheese, with or without beans and onions. The chili also tops hot dogs, fries, steamed potatoes, and burritos. Skyline Chili is still winning awards, so they must be doing something right."
See the rest of the best local restaurants here.