Tim McGraw Reveals Why His Daughter Got To Star In His New Music Video
By Kelly Fisher
August 16, 2021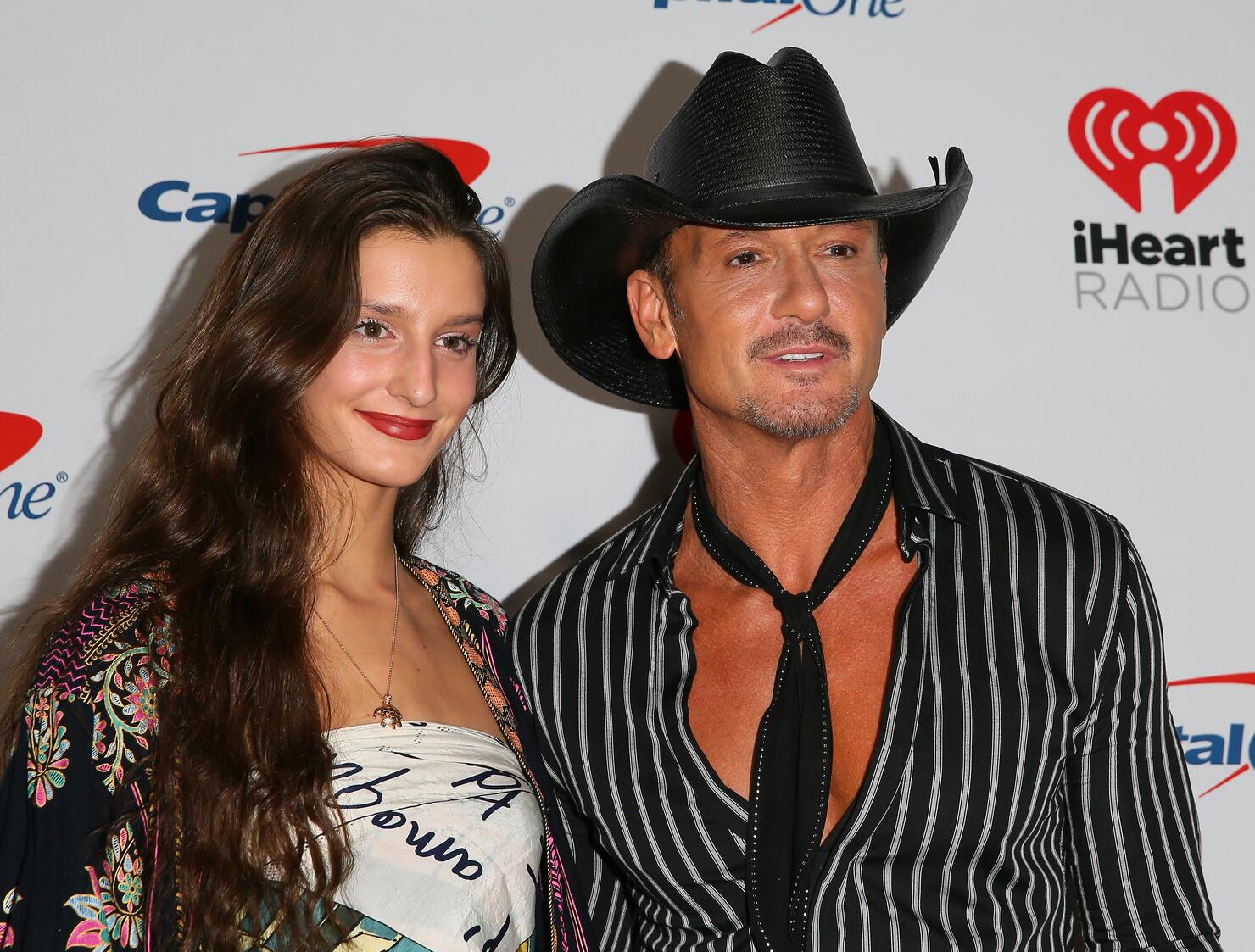 Tim McGraw premiered his latest music video for "7500 OBO," and this one is a proud father moment.
McGraw's youngest daughter Audrey, 19, stars in the video with a unique twist: "…instead of it being a story about a guy and his truck, we made it a story about a teenaged girl and her truck," McGraw explained in a new Instagram video. He also revealed the story of how Audrey became the leading lady of the video: with permission from "the boss."
McGraw explained that Audrey, a model, seemed like the perfect fit for the role. So, McGraw moved forward with the idea only after he got the green light from Faith Hill: "First of all, I asked the boss — my wife — and then I asked Audrey after Faith approved," he explained. "That was one of the coolest things I'd done is work with (Audrey) in the video and just watch her perform and watch her act."
Of course, Hill was also proud of her family when McGraw and their daughter teamed up to bring "7500 OBO" to life. "So proud of these two. Our baby girl Audrey has grown up," she gushed on Instagram days before the video premiered.
"My girls are the light of my life," McGraw beamed. "They're the sweetest things in the world, and I was just so proud of her."
Watch McGraw tell the story here: