Apple's New 'iPhone 13' To Launch In September: Report
By Bill Galluccio
August 17, 2021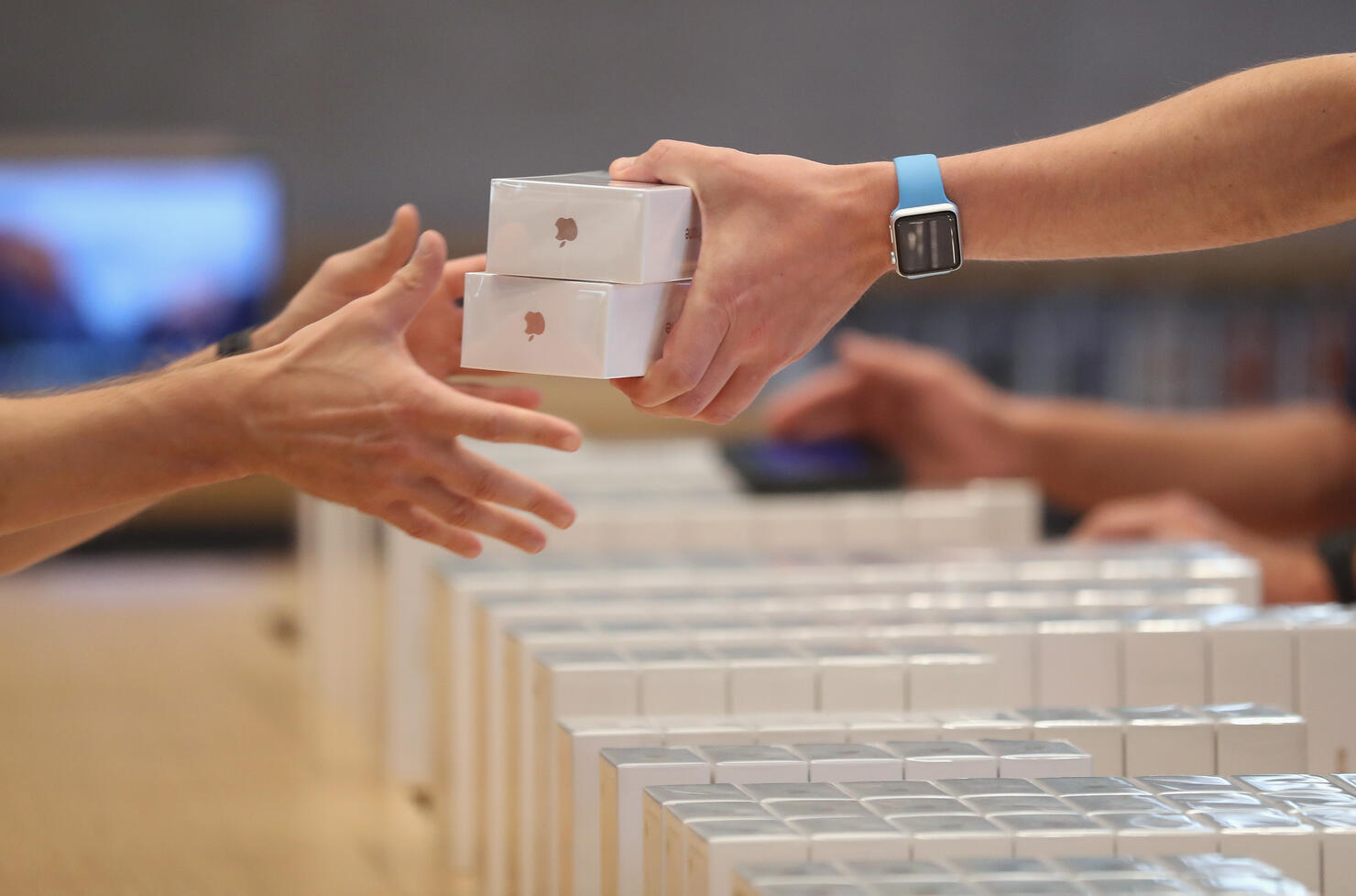 While Apple has been very quiet about its latest phone, a new report from AppleInsider suggests it could be released in September. In a note to investors, the financial management company Wedbush Securities said that it had "enhanced confidence" the phone will be launching during the third week of September.
In the past, Apple has unveiled its new phones in September, but last year it released the iPhone 12 in October because of the coronavirus pandemic.
"The iPhone 13 appears to represent 35%-45% of iPhone builds in Q3, this positive outlook gives us enhanced confidence that 2021's launch timing will be "normal." From a timing perspective, we believe the current iPhone 13 launch is slated for the third week in September," the note said.
The company told investors that it expects the new phone, which reportedly touts one terabyte of storage, a LiDAR camera, and a bigger battery will be a big hit with consumers. It said that the number of builds for the new phone is around 90 million, a 10% increase from the 80 million iPhone 12 devices it ordered last year.
Wedbush Securities also said it expects there will be pent-up consumer demand, as hundreds of millions of people are still using iPhones that are at least 3.5 years old.