Kelsea Ballerini Poses In Her Underwear With 'Zero Retouching'
By Emily Lee
August 17, 2021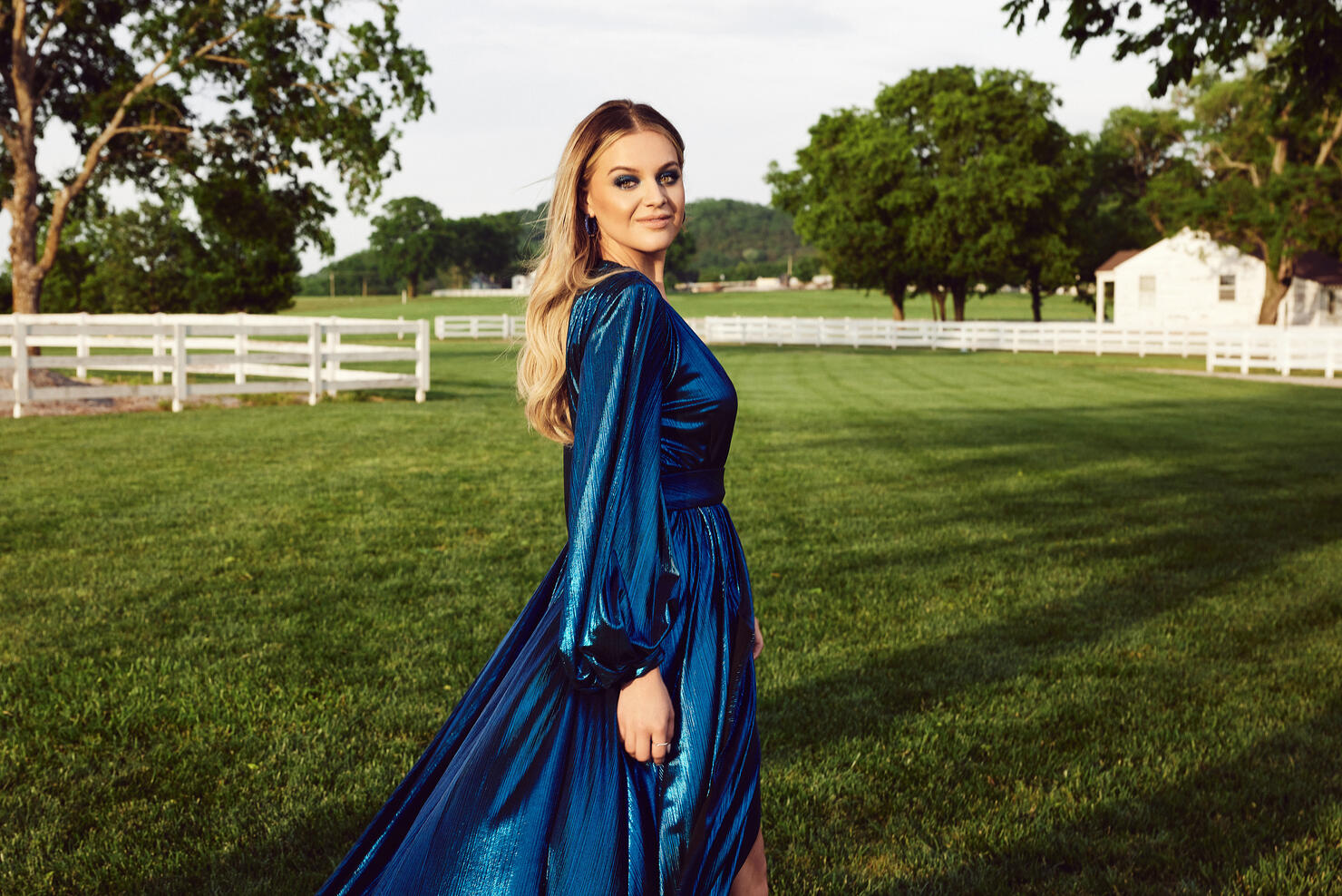 Kelsea Ballerini is teaming up with Aerie for their AerieREAL campaign. The country music star shared the exciting news on Instagram alongside a photo of herself with "zero retouching."
"Honestly, if ya would've told me a few years ago I'd be in a campaign in my undies with zero retouching...," Ballerini began, adding some hilarious emojis to make her point. "But I'm proud of the personal growth I've had recalibrating my relationship with my body and what feels healthy, strong, and sustainable for myself and lifestyle. vulnerable? yes, but happy."
In a follow-up post, Ballerini teased there will be "more to share soon" about her exciting partnership with Aerie. In the meantime, she encouraged her followers to share when they feel the most confident. Her comments section quickly became a "hype sesh" of self-love just like she wanted.
For those who may not be familiar with AerieREAL, the campaign promotes models that have not been altered by airbrush or photoshop techniques. Instead, models of all shapes and sizes are recruited for the campaigns and remain completely untouched in the photoshoots.
Ballerini isn't the first famous face to join forces with Aerie, either. The clothing brand has previously recruited Yara Shahidi, Ali Raisman, Rachel Platten, Iskra Lawrence, and more for their campaigns.