San Diego Firefighters Injured While Battling Dixie Fire
By Rebekah Gonzalez
August 17, 2021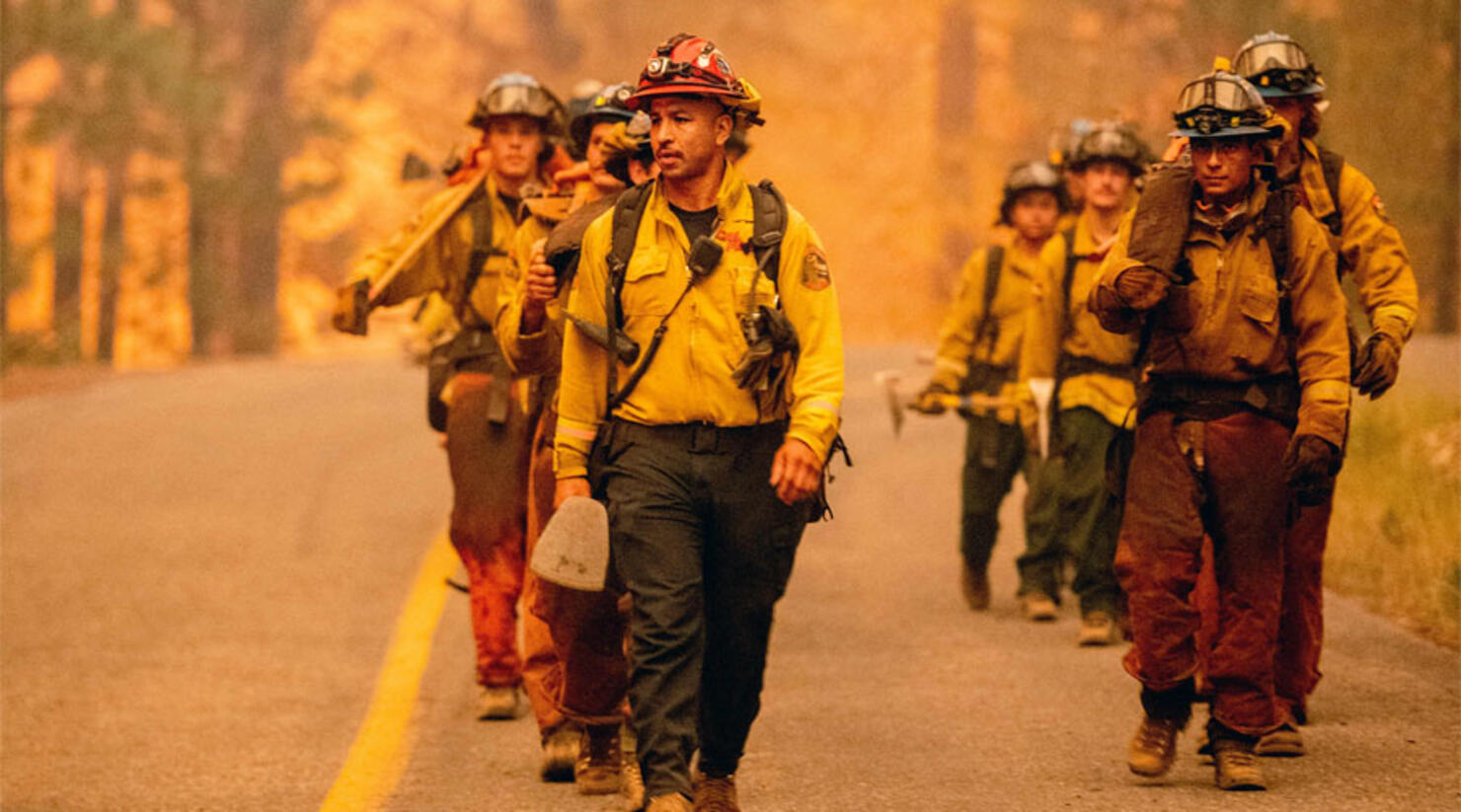 Four San Diego firefighters were injured while battling the Dixie Fire.
Cal Fire San Diego told KGTV on August 7, one Cal Fire Captain and three firefighters part of Rainbow Crew 5 were injured after a fire-weakened tree fell on top of them. The accident occurred at around 1:00 A.M.
Fire Captain Thomas Shoots told KGTV that the crew members were working on a containment line around a large tree that was burned and damaged.
All four firefighters suffered various injuries and were transported to the hospital for treatment.
The three firefighters were released within 24 hours of the incident but Captain Shoots said specifics about their injuries are still unknown.
Two out of the three firefighters returned to work this week, reports KGTV.
The fire captain sustained worse injuries including broken bones and fractured vertebrae. He remained in the hospital for nearly one week.
He was released on August 13 and was flown back to Southern California to continue treatment near his family.
According to Captain Shoots, the injured Captain has been with the department for over 15 years and is well respected.
"The injured CAL FIRE Captain and Firefighters are grateful to be back with their families and appreciate the love and support from everyone. Peer Support Teams from CAL FIRE and the International Association of Firefighters continue to provide assistance to all personnel," Cal Fire said in a statement.