Alex Rodriguez Has Some Thoughts On His Relationship With Jennifer Lopez
By Hayden Brooks
August 18, 2021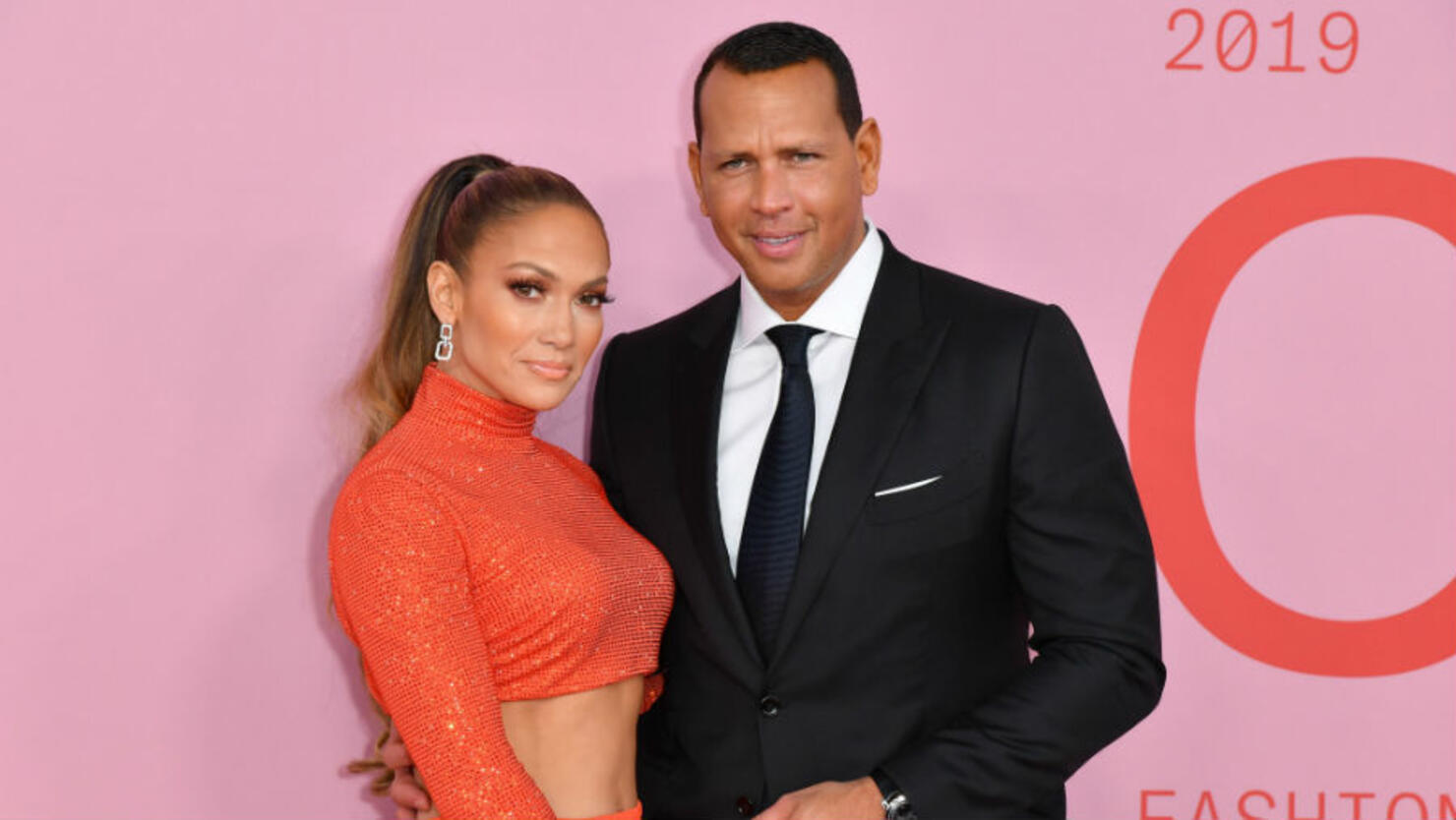 Alex Rodriguez has shared his thoughts on his now-defunct relationship with Jennifer Lopez and the former Yankee player took the high road.
In an interview with Entertainment Tonight, which was published on Tuesday (August 17), A-Rod had nothing but kind thoughts when reflecting on his time with Lopez. "I had five years of an incredible life and partnership and also with my daughters, we learned so much," he explained. A-Rod also made it a point to admit that he and his daughters, Natasha, 16, and, Ella, 12, have "opportunity to take that and move forward and say, 'You know what? We're so grateful for the last five years, how do we make the next five years better because of lessons learned?'"
For now, Rodriguez is looking towards the future and is focused on growing. "I'm so grateful for where God and the light has really put me, and I'm really looking forward. Mostly to see how my girls keep developing," he continued.
Word of Rodriguez's feelings about Lopez comes days after the pop titan deleted all traces of the ex-athlete from her Instagram account. To cut her ties, Lopez, who is basking in her rekindled romance with Ben Affleck, also unfollowed the star from the social media platform. The two announced their split in April 2021, two years after their engagement in March 2019.