Ed Sheeran's New Album '=' Due October 29: Hear New Track 'Visiting Hours'
By Hayden Brooks
August 19, 2021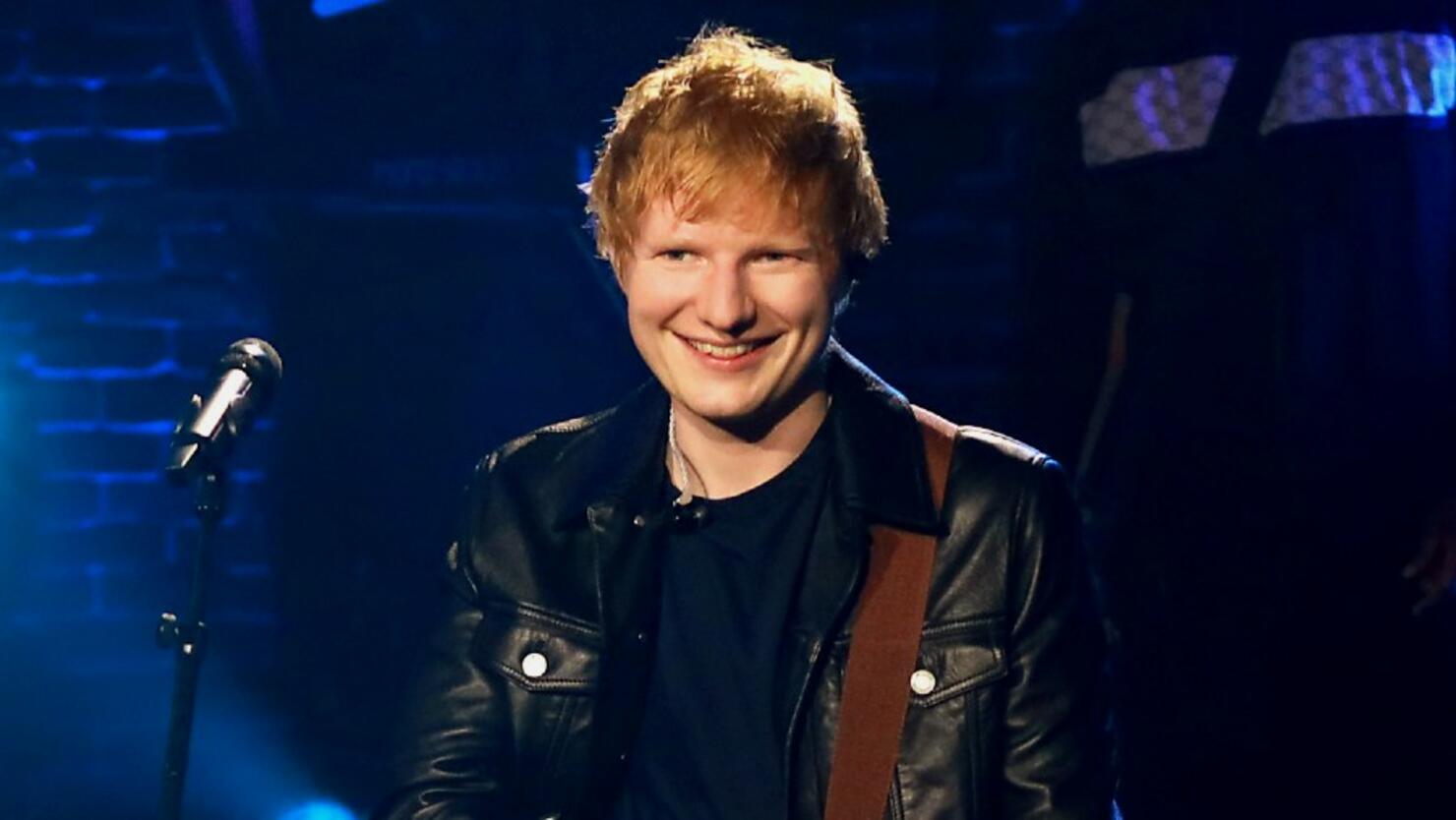 Ed Sheeran is keeping in line with his symbol album series for his fourth studio effort.
Four years after the release of 2017's Divide, the pop superstar announced that his upcoming collection is titled = and drops on October 29. "= (Equals) is a really personal record and one that means a lot to me," Sheeran said in the announcement. "My life changed greatly over the past few years – I got married, became a father, experienced loss, and I reflect on these topics over the course of the album. I see it as my coming-of-age record, and I can't wait to share this next chapter with you."
In addition to the 14-song tracklist, the singer/songwriter shared an album cut called "Visiting Hours," alongside an accompanying performance video. On the acoustic offering, Sheeran sings about the loss of his mentor and friend, Australian music executive Michael Gudinski. The track was written shortly after Gudinski's passing. "I wish that heaven had visiting hours/ So I can just swing by and ask your advice," he sings on the tender track. The song follows the release of the lead single, "Bad Habits," which dropped in June.
In July, Sheeran's manager, Stuart Camp, spoke with Variety about the set and admitted that there's likely a follow-up to = coming out sooner rather than later if he can tour as long as he's hoping for. "We'll be touring – if we're allowed to – for two to three years, and there may be more records in that period," he revealed. "If we tour for that long, I'd imagine there will be two albums within that cycle. Because this record's taken so long to make, we genuinely have a lot of songs, so it could happen relatively quickly. If he wanted to, he could literally release an album of acoustic ballads tomorrow!"